In Real Estate photography fields, Virtual Staging is considered as a most efficient way to impress the potential customers. To take advantage from modern technology, realtors and photographers choose to use Virtual Staging outsourcing service. It is not only save their time but also attract more buyers.
Selling or renting a property is mostly online nowadays. Thanks to the advantage of photography technology, realtors have many chances to showcase your best ever images in front of potential customers. To outshine your competitors, the best way is virtual staging solutions of your vacant property. By digitally furnishing your home, you can make it excited for potential buyers. Moreover it will boost probabilities of conversion one hundred percent.
Our Qblends virtual staging solution experts can furnish your houses and commercial spaces digitally with stylish decoration. It is including flowers, mattress, furniture, electronic equipment, wall colors, flooring, countertops, etc. Utilizing advanced photo editing software, 3D rendering technologies and cutting-edge techniques, our virtual staging services professionals is work. As you can see, it help you to transform a vacant property into a virtually staged house that looks realistic and attractive.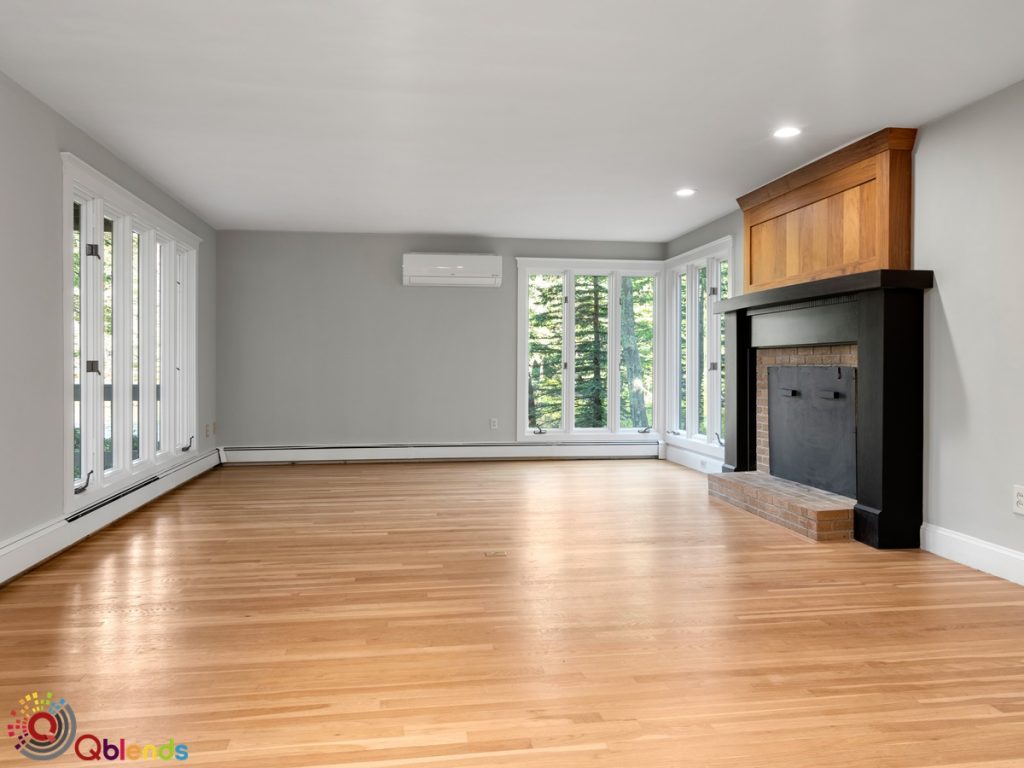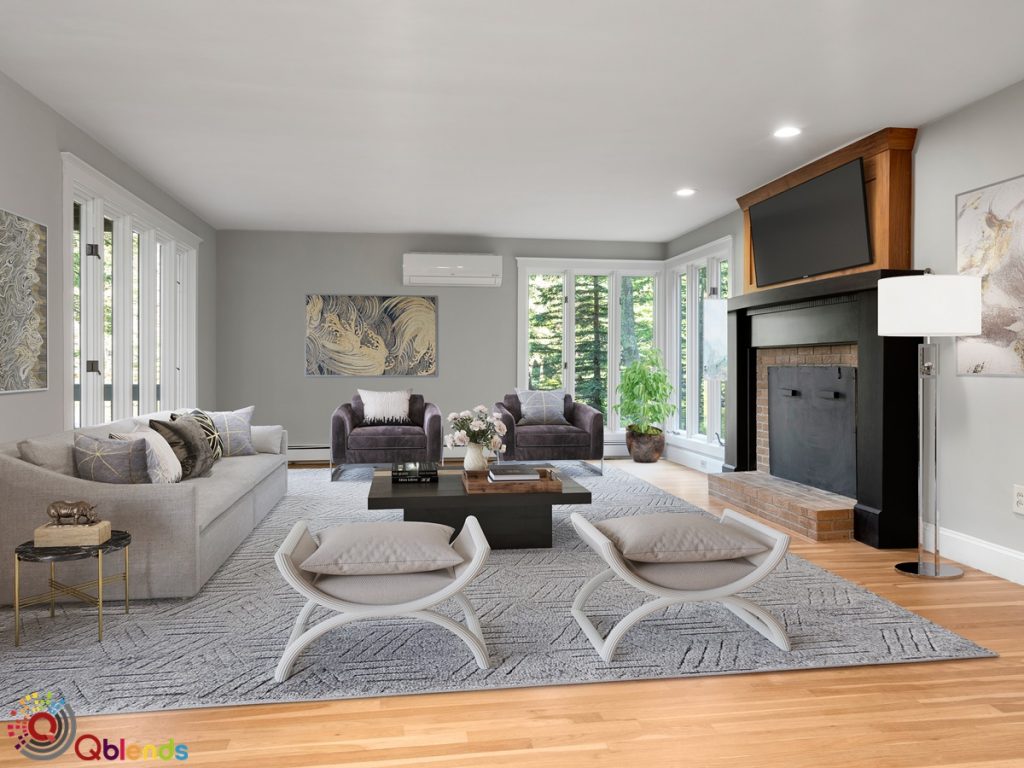 To create a stunning and realistic virtual staging home photo, our experienced photo editors add shadows, reflections and highlights carefully. With our virtual real estate staging services, we deliver creative, appealing and photoreal virtual staging solutions at cost-effective prices so that you can attract home shoppers and increase conversions.
Outsource photoshop home staging services to us and efficiently stage the living room, bed rooms, master bedroom, kitchen, dining area, washrooms as well as other livings areas with the furniture of your choices. When you outsource virtual staging services to us, you not only save on effort, time, and revenue. But also visualize your real estate property exactly same as you are planning in mind for your buyers or tenants.
To know more about our real estate virtual staging services or digital virtual staging solutions, please email us at cs@qblends.com today.