Nowadays, realtors and owners need Home Staging images for showcasing the lively looks in front of potential customers. Then outsource virtual stage services is a hot trend in real estate field.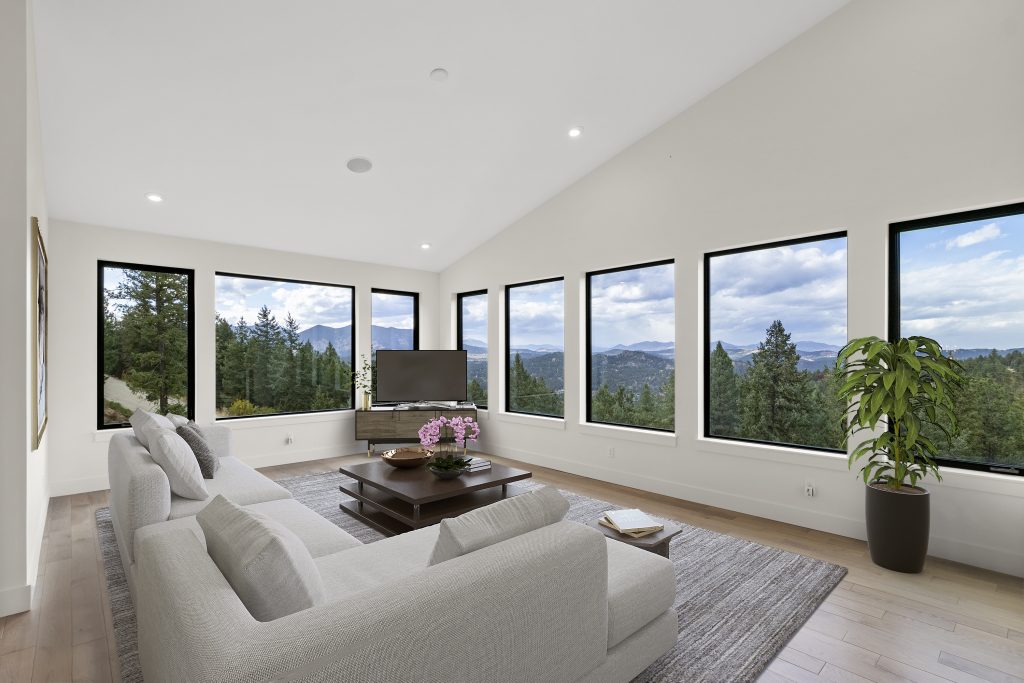 Staging is a time-consuming job when you deal in a traditional way. Buyers want to have lively view and then that requires repairs, painting, cleaning, etc. When compared to traditional staging, virtual staging is quite easy to retouch the interiors with furniture. It will draw the buyer's interest in a practical way when these images are being viewed online. And it shall be the best option for a realtor to promote the full staged home in less time.
Traditional staging is super expensive. While it cost you much time, it also take amount of money. You should consider your budget and your home owner's invest also. Virtual staging doesn't take a long time when you outsource your images to a virtual staging company. Through virtual staging, it's possible to paint the wall, add and replace furniture of an empty room according to your design. Able to redecorate the entire home when dealing with messy coffee tables, kitchens, bookshelves, junks, and more.
1. Style & Decor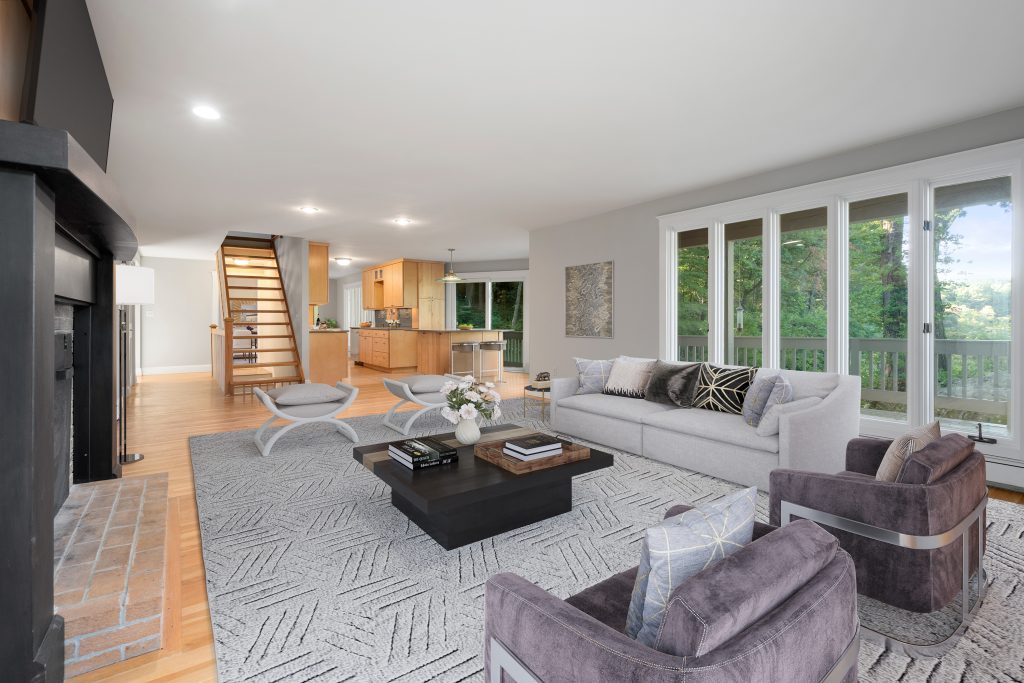 Our Qblends team works on the styles and decoration of the interiors for the living room, bedroom, kitchen, balcony, and other rooms. We discuss with clients, and it's up to them to decide the color, style, and type of decor they need to show up in an empty listing. We do offer 360 virtual stage service to the agent, or the broker who only have to submit the necessary inputs to stitch the photos that create a 360 interior view.
2. Furniture Removal & Replacement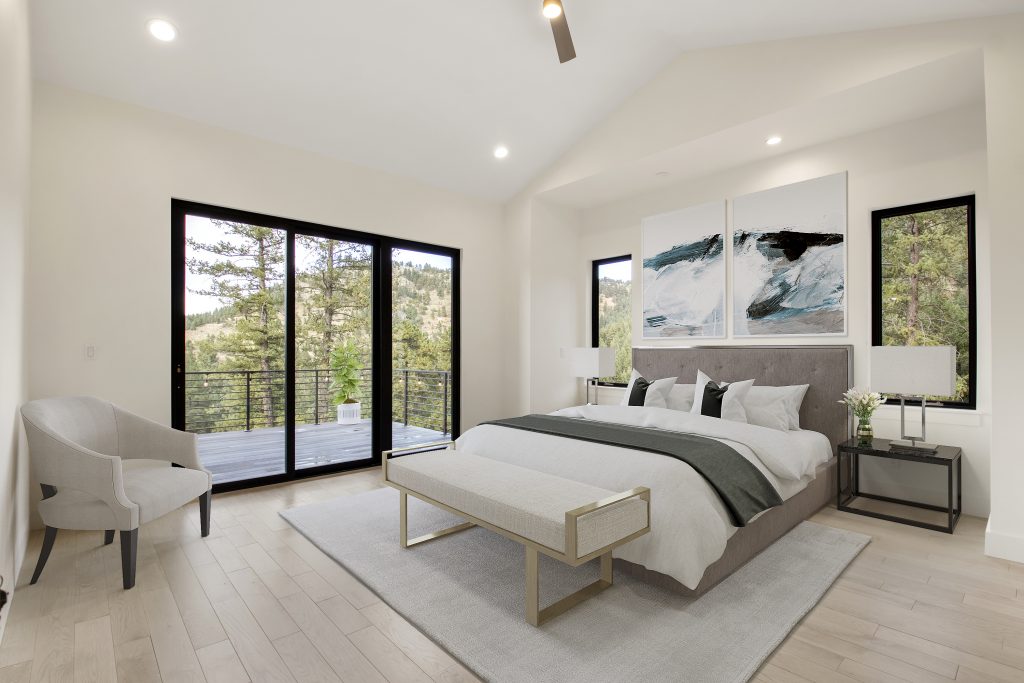 It includes the removal of unwanted furniture and also replace it with other furniture to suit the color of the interiors and even changes in decor items. At the lowest price, we enhance the look of the interiors that seems more natural in the eyes of the buyers.
3. Decorating the Interiors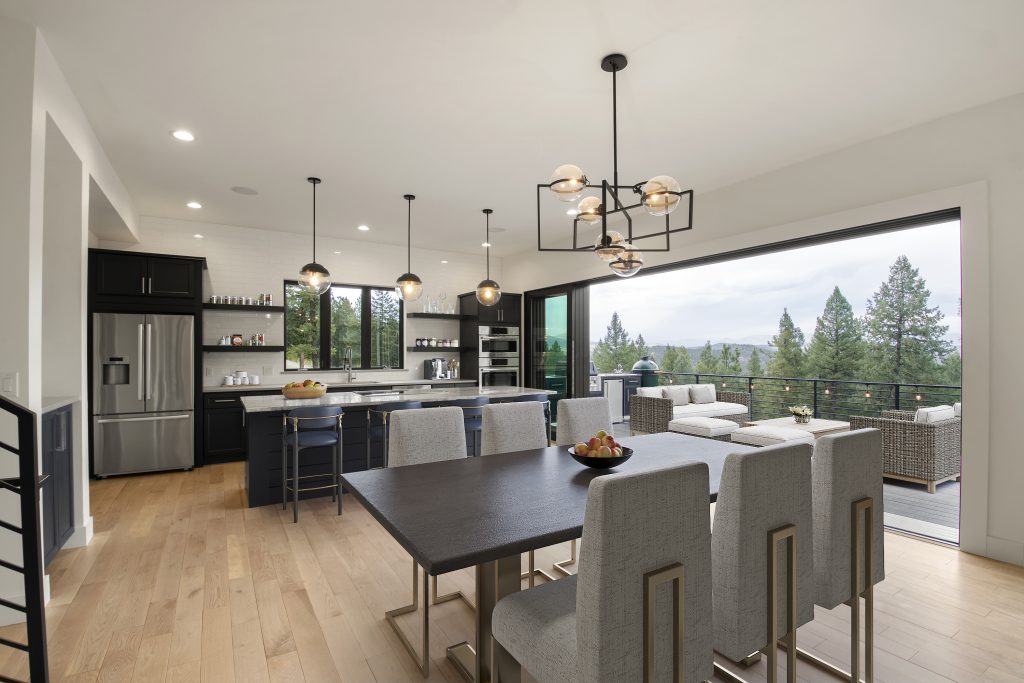 We decorate the interiors and do the necessary replacement to match the interior looks. We can place virtual elements according to your style to match up the interiors.
4. Outside enhancements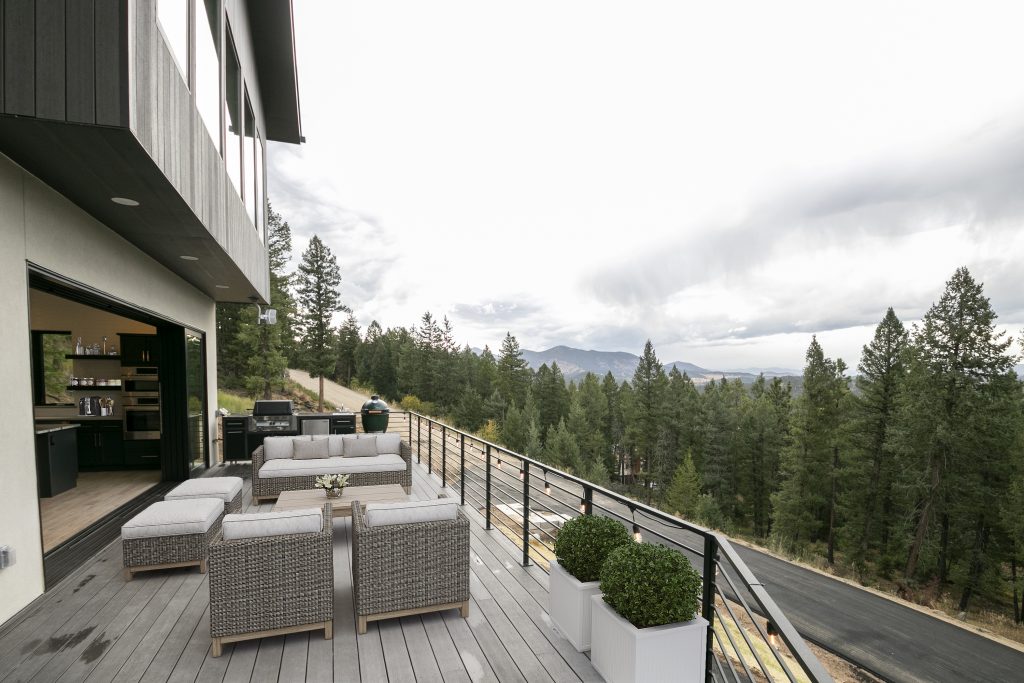 When you want your outdoor images to get retouched through staging, we can offer you the best deal in replacing the sky or grass, day to dusk conversion, front yard decorations adding timber benches, outdoor gardens and much more.