All the customers want a brand-new home with their own design. It sounds perfectly. So that Realtors usually use Virtual Staging service to help them imagine how their new home will look like once they are all moved in. It is one of the most effective techniques to quickly sell a home. This can be harder than it seems, especially when looking through an empty home.
That's why Virtual Staging is now so popular in Real Estate field. You can understand easily that it is the process of staging a home virtually. Wherein graphic editors design the interior of a property based on the aesthetics and personality of the home. This is done by creating highly realistic furniture, decor and accent pieces then integrating them into an image of a vacant interior.
and realtors want to take advantages. It is a technology which has risen to great eminence in the last few years.
Helps Enhance Visualization of the Property: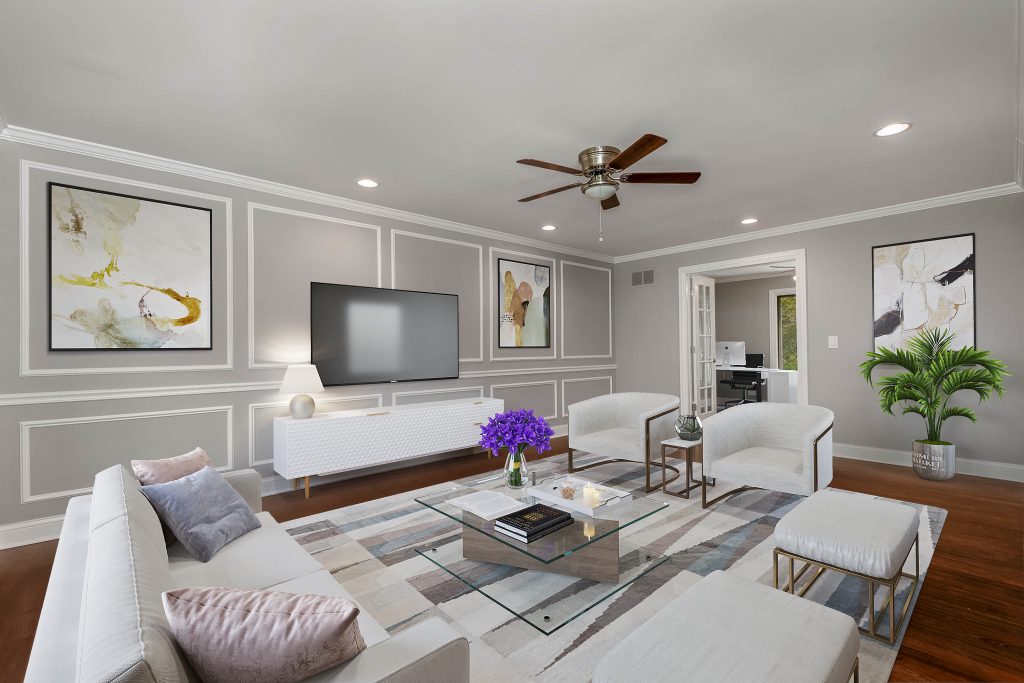 With Virtual Staging, one can change an empty living room into a fully furnished space without even having to actually bring in any of the furniture or fixtures! This gives the buyers a better perspective of the spacing and décor post the real furniture is moved in. This not only will increase the eye-pleasing prospect but also the overall appeal of the property is modern and up to date.
Customizable to fit your Target Audience:
It is necessary that the property owner knows and defines the general public his property will be catering to. Virtual Staging furniture helps you design and present a living space that looks like an ultra-modern apartment. Actually it is suitable for an elderly couple who wants a homely countryside inspired space. Or showcasing a badly put together living room to a modern couple wanting the latest in trends.
Helps Sell Property:
The more features showcased by a property dealer the more it sells. That's why you may have seen builders advertising amenities like swimming pool, gym, clubhouses, etc. With an added feature where a potential buyer can actually tour the whole house. Then, its features with the help of Virtual Staging will only increase the market value of the property along with its popularity among the public. Thus, helping sell the space in record time!
Saves Time and Money: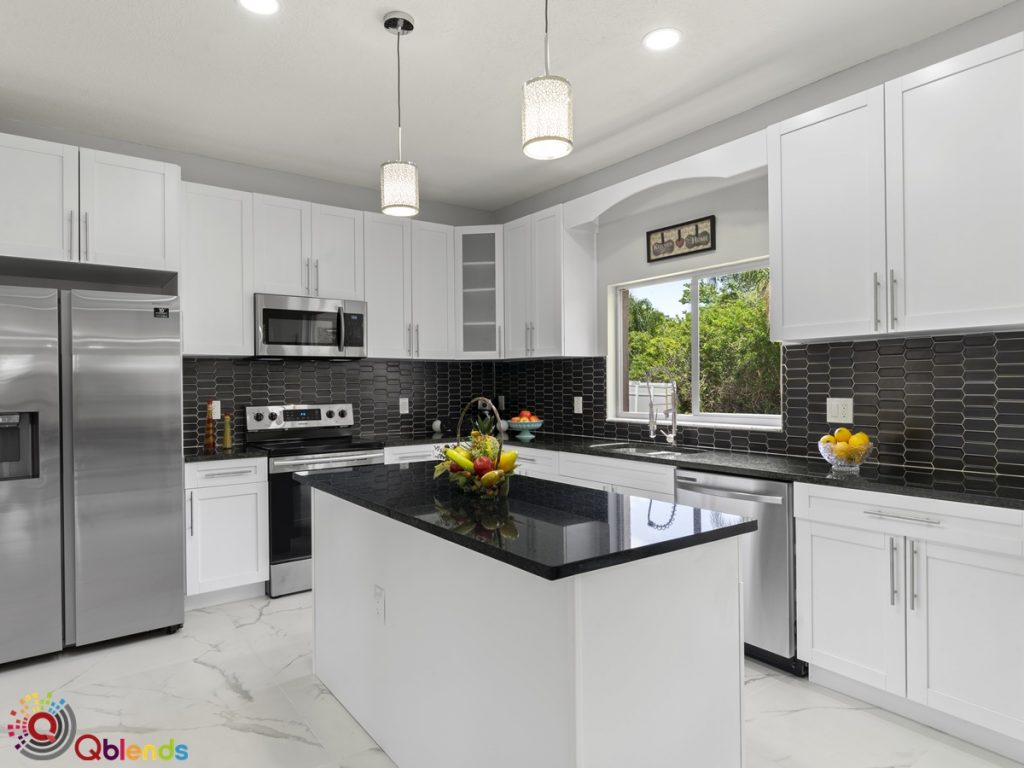 Before the prominence of Virtual Staging, real estate dealers would have to physically stage the entire house. This would be a tedious task which involved unnecessary cost implications and also a waste of time. Thanks to Virtual Staging outsourcing, now you can set up as many properties you need. Moreover, with the development of technology, you will have your dream rooms with the taste to match the beautiful property to advertise.
In conclusion, upgrade the visual appeal of your property using the best real estate virtual Staging service in the market. With Qblends Virtual Staging outsourcing, you get a top quality Staging images. Because our stagers will choose interiors like furnishing and fixtures that compliments your buyers taste.