Virtual staging in Real Estate is a powerful marketing approach that impacts buyers' decisions at the psychological level. As the first thing they think about when they see a photo of a beautiful and trendy interior inside the home for sale. It is how their family will enjoy happy living there. Virtual Staging furniture services help you to attract potential customers at the first sight.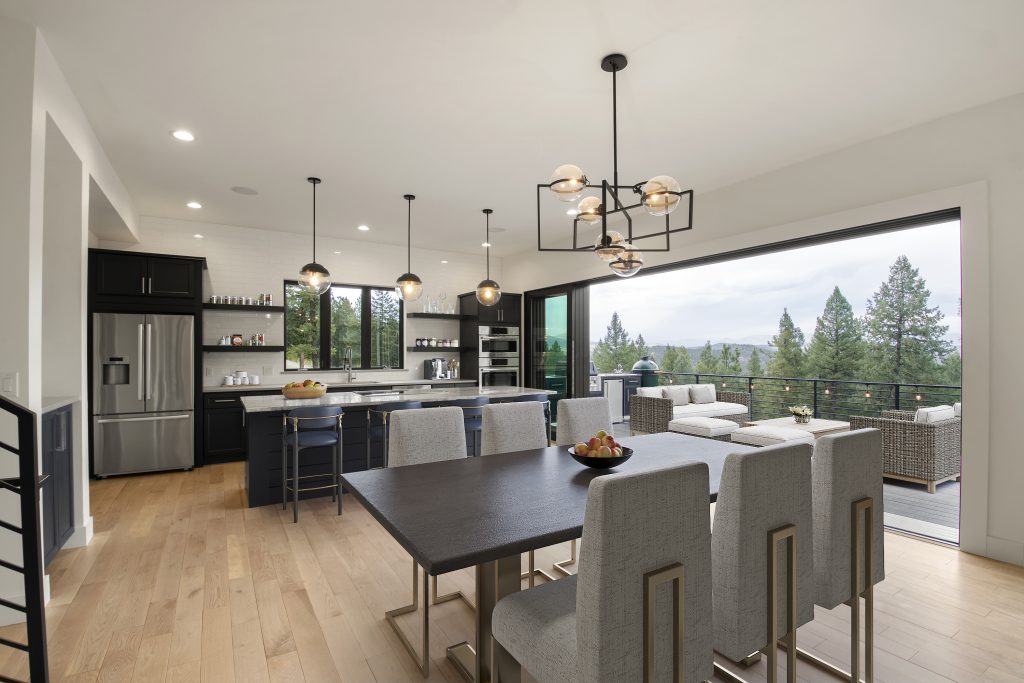 Virtual Staging is an excellent service which is used to cut down the unwanted materials in your photography. Through virtual staging, you can give an attractive look to your photography and also you can take your photography to next level.
Outsource Virtual Staging from Qblends Real Estate Photo Editing
On the other hand, outsource virtual staging furniture is an effective alternative that works both for interiors and exteriors. Using it, homeowner or Agents don't have to spend money on physical staging and house renovation to get attractive images. All they have to do is to provide us high-quality photos of a property and their suggestions on style.
Advantages of Virtual Staging services:
Virtual Furniture Layout for Empty Dwellings
Staging furniture is very popular staging type among these modern staging services. Stager can turn an unattractive empty property into a stylish home everybody dreams of. With the help of CG technologies, they place furniture to the photos of empty rooms, add nice decor, plants, wall art — and voilà! It likes a magical thing to turn a dull vacant space into a cozy sophisticated home.
Fascinating Digital Re-Styling
Virtual restyling is a digital replacement of existing furniture and decor with new pieces. It is especially useful for upgrading outdated real estate photos.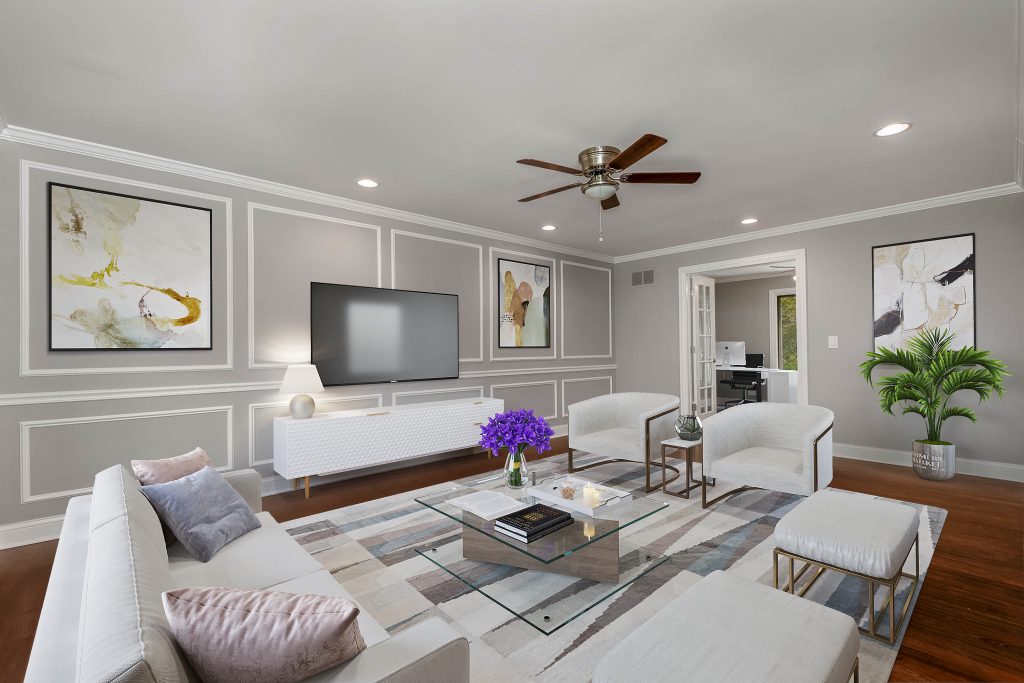 As a result, a Realtor gets photos of a fresh modern dwelling without spending money on removing old furniture and renting staging pieces. Furniture staging services reveal the potential of an old property and give prospects an idea of how the housing may look with small updates and new stylish furniture.
Virtual Interior Renovation
Virtual interior renovation works perfectly for a worthy dwelling that is not in demand despite a good layout and high-quality building materials. Sometimes these benefits can't win prospects' attention because interiors are in bad condition and discourage potential buyers in the first place. In such cases, photos just don't do justice to the property because a dwelling itself has other significant advantages. Therefore, no matter how much money a Realtor invests in a promo of such a listing, prospects most probably will skip it.
Powerful Exterior Transformation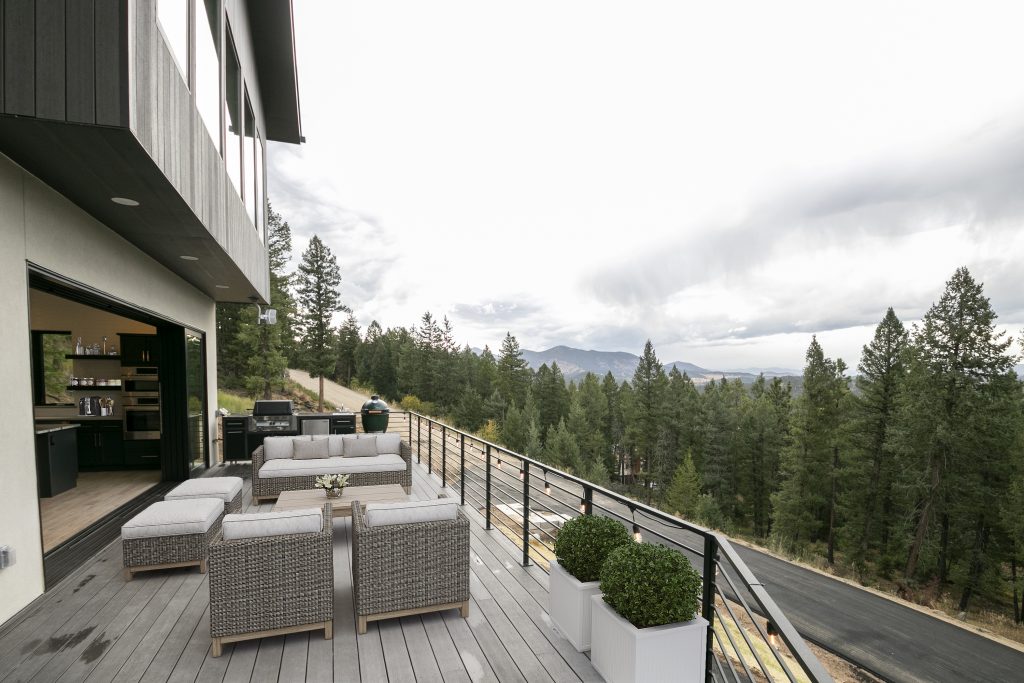 Virtual staging services are the best way to draw prospects' attention to a property with good architecture and location. Especially you want to create special exterior renovation with a cool service for outdoor home presentation. It is especially useful for nice houses with slight drawbacks, like a neglected garden or a bad lawn. In such cases, it only needs a little help to get an attractive look. So Realtors can show prospects that real estate is worth its money.