It's difficult to convince a buyer to purchase a home if they can't visualize themselves actually living in the space. And in today's day and age, 80% of home sales start online. That being the case, as a photographer/realtor, you need to do anything possible to get people excited about the home you are shooting or listing. By virtually staging a home, you are giving a potential home buyer a preview into what their life could look like in their new home.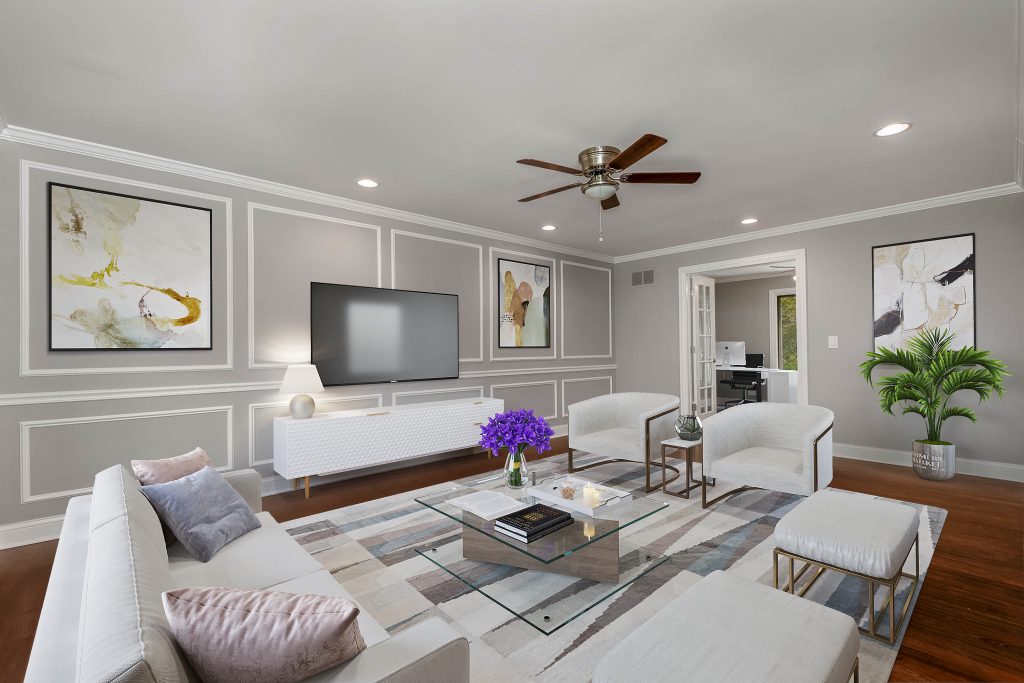 Outsource Virtual Staging furniture is a cost-effective process and solution for Realtors and photographers, home owners. Nowadays, buyers want to have realistic views from the properties. So your online images have the biggest impact on how the buyers choose their favorite things. Not only the whole property, they also look deep into the Furniture stores. It is time for you to showcase your furniture in each room types. Let your images spark the imagination of those that are shopping for new home furnituring. And actually it give you a chance to upsell your customers through digital images.
Qblends Oursourcing Staging Furniture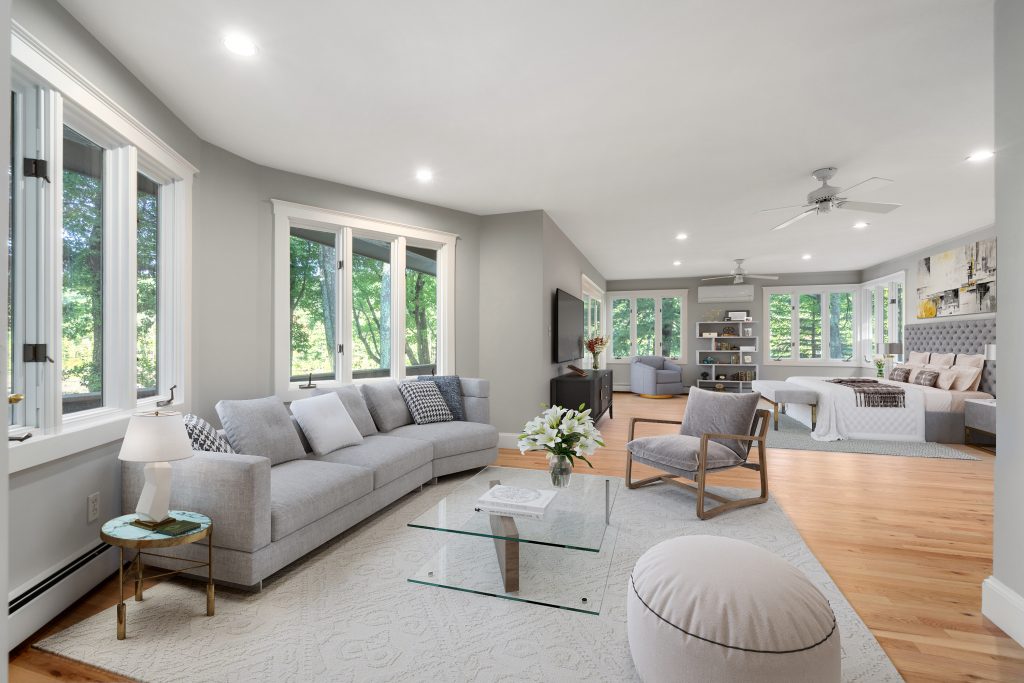 Qblends outsource staging furniture services are designed specifically for these types of visual markets. We place furniture that you select inside photos of vacant homes so that your real estate photos have personality and character. Our trained and enthusiastic photo editing experts will work with your images to make sure that the layout feels natural and "homey" to anyone that sees them.
Qblends uses only experienced image manipulators. We train our personnel regularly, keeping them up to date with the latest software technology. We use a combination of CAD professionals to become the premier source for image editing, virtual staging. Our stager also provide these services with economical pricing options. So that you can afford to use us for your entire image editing needs without hurting your budget.
1, Saves you money
Actual staging can cost hundreds if not thousands of dollars, not to mention the time it takes to hire a stager, get furniture in the home, and then take images of the staged property (see below). If the house is not sold quickly, you could be on the hook for a hefty staging bill on top of not selling the home. Sounds expensive, right?!
Compare that to virtual staging. You can have an empty room digitally filled with furniture, decor, and accent pieces at a fraction of the cost. That cost is usually a one-time fee per room/image. In fact, according to Hasten CEO Aleksandr Lanin, virtual staging is up to 90% cheaper than actual staging.
2. Saves time and effort
Photographers and realtors can save a lot of time using virtual staging. Just think of the extra time and effort it takes to find and hire a staging company, followed by the additional time it takes to deliver the furniture and get everything set up and photographed. Whereas if you choose to have a home virtually staged, you can photograph a vacant room(s) one day and have the whole home staged and images delivered back to you within 24 to 48 hours. Seems like a no-brainer, right?
3. Declutter space and redecorate
Too much can be too bad. No one wants to see a photo of a stuffed, cluttered room. Or perhaps decors and furnishings in the room may be outdated or out of place.
Virtual staging allows you to remove and redesign an existing interior image to fit your preferences. You can remove that old sofa, get rid of that creepy painting of a clown, or say goodbye to those ugly rugs that might hinder the property's sale.