Today's outsource Virtual Staging image become a hot trend in realtors area. It is because modern home buyer tends to look for property online before they even set foot in the door. Most buyers want to get an idea of the home's size, design, and aesthetics before they take their valuable time to physically go to a showing. With Virtual Staging, the software is used to create a beautiful home remotely. The seller doesn't have to lift a finger and the virtual stager simply works their magic once the photos are obtained.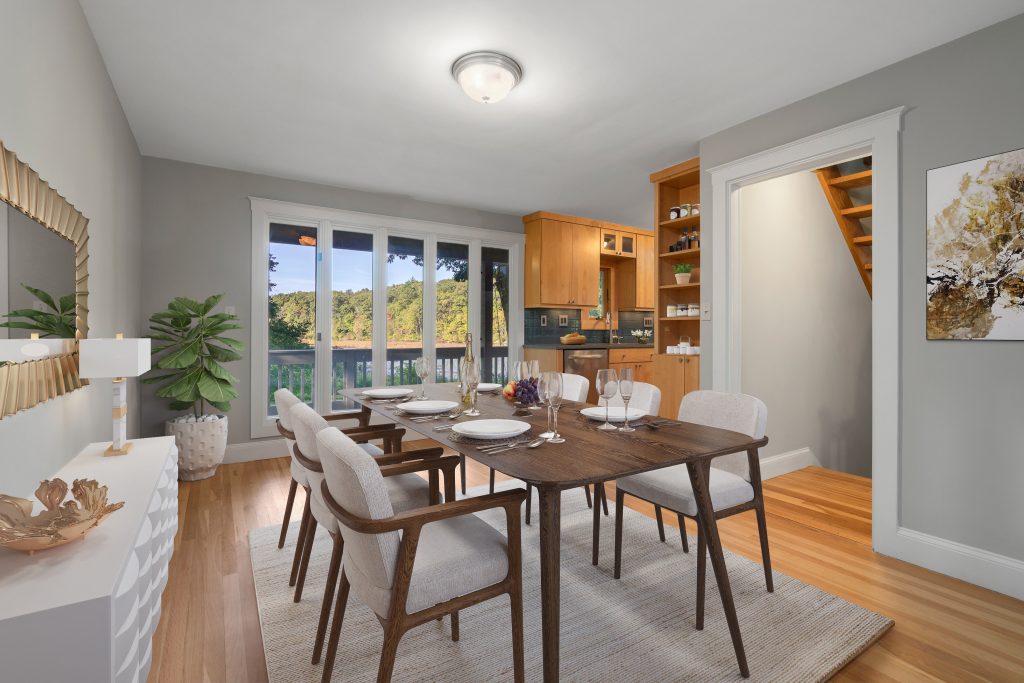 This advanced technique allows the stager to brighten up a room and add new furniture, rugs, and even artwork. The process requires skill and training in order to ensure that the final product looks polished and realistic. Through the use of shadowing and other techniques, the final photographs of the home offer buyers a beautiful perspective. So it's not surprising that this new method of outsource Virtual staging image is becoming more popular than ever before.
The Future of Virtual Staging
The COVID-19 pandemic is changing the real estate landscape at a rapid pace. With virtual staging, sellers have the option to showcase beautiful photos of their property without ever having to leave their home, and without anyone else entering it. In addition to concerns about the pandemic, virtual tours of homes and online marketing are becoming the norm. Real estate listing websites and smartphone apps are the first places most buyers look when they're ready to find a new home. The days of driving around neighborhoods and calling phone numbers on a sign are quickly becoming a thing of the past. This means that virtual staging has a bright future and a great opportunity to outpace traditional staging.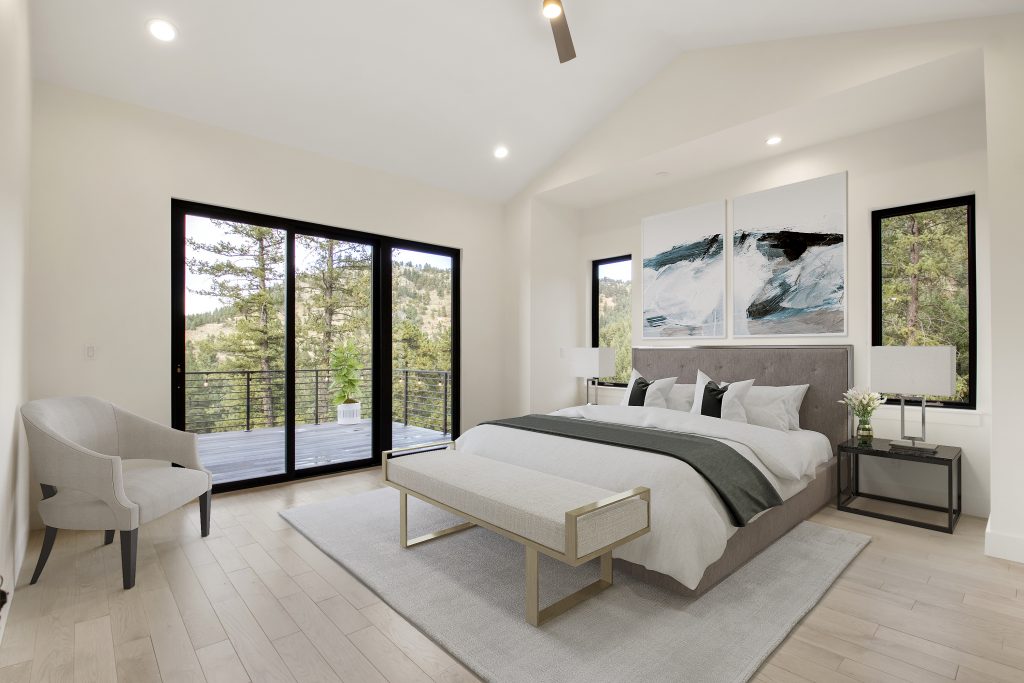 The process is easy for the seller, and it provides them with the tools they need to sell their home fast. The staging service will have less overhead and a much better chance to keep more money in their pockets, too. Whether you're an agent, homeowner, it's clear that virtual staging will be front and center moving into the future.