It can be hard to convince your realtors or agents to invest in real estate video for marketing. Even individual agents have a hard time signing on to using video as a marketing tactic. Video takes more time and effort, and many agents find themselves feeling shy in front of the camera. Today, HDR Edit will share with you how to make a real estate video more attractive.
The gear
Today's real estate market is full of fast-paced buyers and ever changing tech, which means marketing your property with video is a must. In this guide, we'll break down everything we've learned about shooting real estate videos, so you can get your house sold in no time.
A DSLR
A wide-angle zoom lens (16–35mm) / 17–40mm
A tripod with a slider
A second tripod head that sits on top of the slider
And if you have a drone, we'll use that too!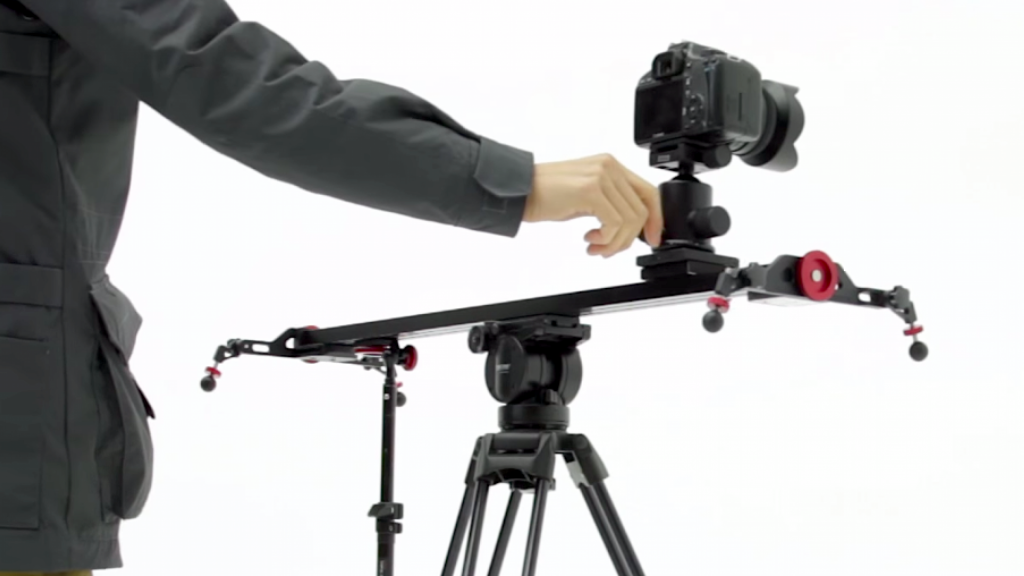 If you're wondering about video lights, don't. You don't need them! Natural light will do the trick for all your interior and exterior shots, so planning your shoot around the weather is key. A partly cloudy day will look the best on camera. If it's dark and gloomy, you might want to reschedule.
Don't give into the fisheye
It can be tempting to use a wide-angle lens like a fisheye to make a small room look bigger than it is, but don't give in! Instead of trying to fool potential buyers, use the power of video to accurately represent the rooms in your house.
Stick to less distorted lenses like a 17–40mm or a 16–35mm for the bulk of your shots.
Tidying up
Before you click record, take a walk. Literally, walk around the house and keep your eye out for anything that calls attention to itself. Your goal is to hide distractions that might not look great on camera. This walk might include:
Decluttering counters and table tops
Hiding pets
Shutting closet doors
Smoothing wrinkles on bed spreads
Taking down pictures of homeowners
Closing toilet seats
Adjusting couch pillows
Planning your shots
You only need about 2–3 shots for each bedroom and each bathroom in the house. But for the important rooms like the kitchen, the living room, or the master suite, make sure to get enough shots and camera angles to paint a full picture for the viewer.
At the same time, try to avoid over shooting. If you have a good shot, move on to the next one. And if you mess up, delete that clip and start over. This'll help you race through the edit.
You don't need as many shots outside as you do inside. Depending on the house, around 10–15 exterior shots will do it. You'll need a collection of wide shots of the front and back of the house, close shots of the front door, and any other detail shots or unique parts of the yard you want to capture.