Do you think that Decluttering can help you sell your house? Today Qblends will share with you how to make your home more attractive by using Decluttering to stage your house.
We hear the phrase 'less is more' a lot throughout our lives. It might seem like a silly expression when you're sprinkling cheese on your nachos, but it holds a lot of truth when it comes to preparing your home for sale. Minimalist home staging could work wonders for your property's first impression and help you secure a sale faster.
You know what doesn't sell a house? Personal memories and clutter.
Potential buyers don't want to show up for an inspection and feel like they're stepping into a family home video. If you want your home to appeal to people, you'll have to give your excess furniture and sentimental crap the boot (at least temporarily) and let your house speak for itself.
The family photos? Gotta go.
The armchair in the corner that's making your lounge room look smaller than it is? Gotta go.
The cliché 'live, laugh, love' quote in your kitchen? Gotta go. (And really, this one should have gone years ago.)
Once you've stripped your house of excess 'stuff' and all those little bits and pieces that reflect your personality, you'll be left with a simple, minimalist space potential buyers can picture themselves in. We're telling you, decluttering is the solution for just about everything. Except your elderly neighbour's arthritis. That will need medical attention.
Mininalist Home staging makes your home look tidier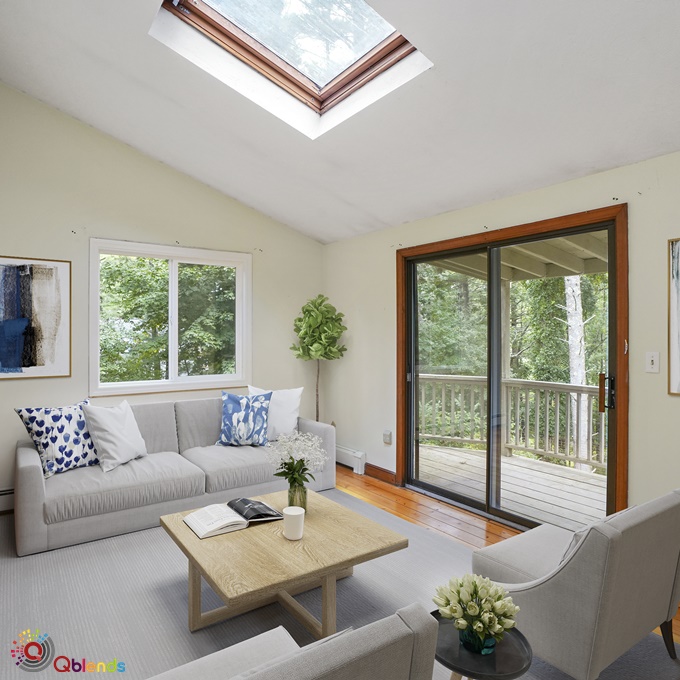 There's a reason the fake little rooms in fancy furniture stores look so appealing. When you stick with the bare necessities, a room can look tidy, chic, and more spacious. When you add unnecessary furniture and knickknacks to a room, it becomes cluttered and closed-in. You can dust and vacuum all you like, but if your room is filled with stuff, it's not going to look as clean and tidy.
When people are looking for a new home, they don't want to see your belongings – they want to see the house. So while you may take great pride in your huge collection of antique teddy bears, potential buyers would probably prefer you to take them off your bed and dresser before the inspection.
Potential Buyers can imagine their own stuff in there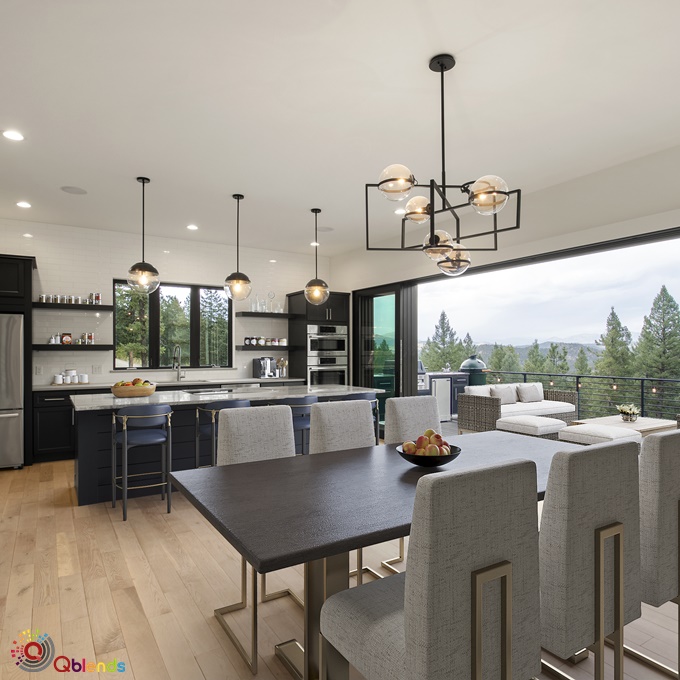 It's hard for potential buyers to picture themselves living in your home when it's filled to the brim with your furniture and personal belongings. It's even harder for them to want to live in your home with that sensual nude portrait hanging in the ensuite bathroom.
By staging each room with just the basics, you allow people to mentally move in their own furniture and imagine how their stuff would look.
For example, if your home office currently consists of a beanbag, filing cabinet, bookcase, office chair, and desk buried under 149 pens, it's time to declutter. A desk, chair and bookcase are all you need to make your home office look functional.