You don't need much video equipment to shoot your own real estate videos. Your phone most likely shoots in HD or 4K. Authenticity beats production value any day. However, if you want to take your video quality to the next level, feel free to invest in some tech.
Here are our recommendations, to save you the time of digging through camera specifications and reviews.
Best full-frame camera for realtors
The Canon EOS 5D Mark VI Full Frame DSLR Camera is your best bet video equipment if you prefer a full-frame camera. It captures 4K video, and it handles low light shooting extremely well. This means you can get great images and footage, even in poorly lit areas.
Best compact camera for realtors
The Fujifilm X-T20 is a solid compact camera that packs a lot of performance into a small frame. It's capable of capturing 4K video. And, it offers exceptional dynamic range for the price. Additionally, the JPEG color quality is excellent. This camera will help you get gorgeous images and 4K footage for a much lower price than most professional cameras.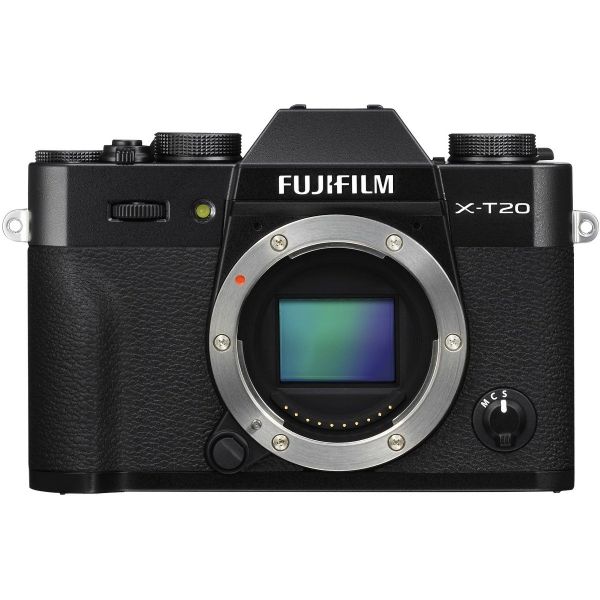 Best 360 camera
You'll need a camera and some additional kit to shoot 360 videos. Here's the setup we recommend:
Nikon KeyMission 360 4K Action Camera
Impact light stand
Ball mount
Rode SmartLav+
This setup is perfect for shooting high quality 360 real estate videos. The camera captures 4K 360 video, and the additional hardware makes the process hands-free. So you can be a host in your own 360 video.
Best real estate drone
Shooting drone footage in-house can reduce your real estate video production costs substantially. And, you don't even need to be a drone pilot. Drones can be a bit pricey. But, the DJI Mavic Air Fly More Combo is reasonably priced. And it comes with everything you need to shoot real estate drone videos: drone, 4K camera, and spare parts — so there's no need to research cameras or find the additional kit you need.
Best apps for real estate agents
Your real estate marketing tools can make or break your time management and productivity. In the end, that means that a few real estate apps could be the difference between hitting your growth goals and falling short.