While it's normal to use photographs to sell properties, there's been an increasing demand for real estate videography as well. One of the reason is because that makes potential buyers feel like they're experiencing a first-hand tour. So if you want to have that property sold in fast time, videography is a great choice to create an immersive experience.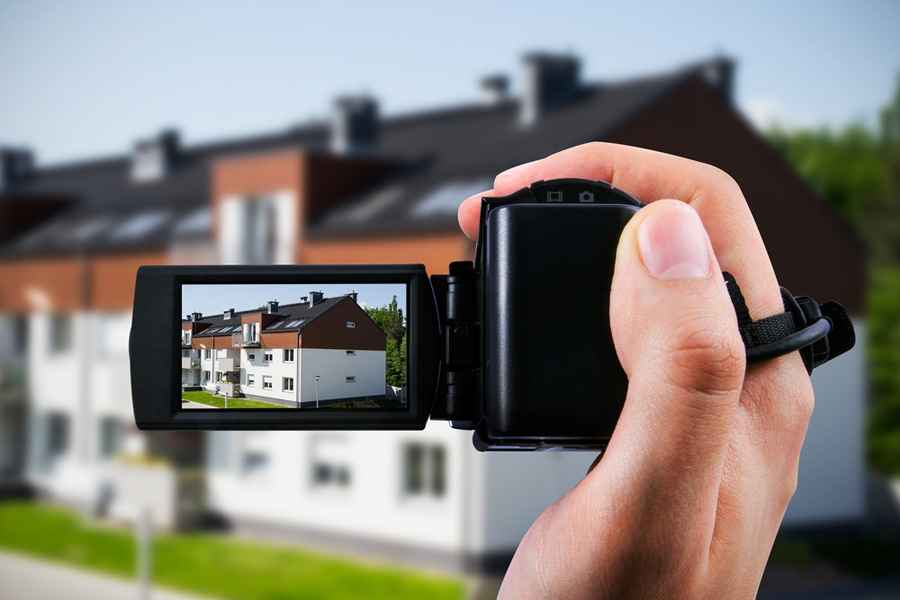 It is difficult to standout in this field since it have lots of competition. So if you're thinking of making difference in the specific niche of real estate videography, here are a few tips that will help you start on the right path.
How to Get Into Real Estate Videography
Get Educated
For creation of real estate videos, you can start from enrolling into a videography workshop. It should be a online or in a physical class. There are many things you can learn such as using of videography gear, video composition rules, and editing techniques.
After your workshops, take time to check out as many examples of real estate videos as possible. Understanding of the basics of videography and the real estate market will help give you a pretty solid idea about what the job entails.
Gather the Right Equipment
If you're aiming to be the best of the best, or at least be a very effective up-and-coming real estate videographer, you'll need to invest in the right equipment. This is not the best time to scrimp on your gear as video quality is of utmost importance.
Aside from a full-frame DSLR, you'll need motion control gear with two tripod heads so you can do both stable and panning as well as more dynamic sliding (side to side) and gliding (forward or backward) shots.
As for your main glass, stick to a wide angle lens. You might go for a fisheye lens to make a room look even wider, but focal lengths between 16-70mm will produce less distorted and more realistic presentations of the real estate property.
It helps to also have a drone for dramatic aerial shots of the house and the community and to significantly add production value to your videos.
Determine Your Desired Output
Once you've obtained your gear, go ahead and practice making real estate video tours in your own home. Check out video samples and try recreating them. Eventually, you'll figure out exactly what you would like to see in your final product. Consider these questions while practicing your craft:
Who is your target audience?
What tone and message do you want to convey?
Do you want a raw video tour or a cinematic one with a lifestyle vibe?
What about adding music and voiceovers?
Do you want aerial footage or time-lapse clips?
Do you want to include interviews about the town?
Your output may have to change depending on the property or your clients' preferences, but having a signature style will help you establish your creative filmmaking identity to clients.