While it's normal to use photographs to sell properties, there's been an increasing demand for real estate videography as well.
Create a Timeless Portfolio
As you begin to take on your first clients (starting with friends and family), keep some of your best work for your portfolio. But here's a tip: Don't feel overwhelmed and pressured to create highly impressive and original real estate videos. While you should encourage the touches of cinematography, then you will have simple shot of your real estate properties. And please note that take the attention at your main focus: the featured property.
When you film, do so with the intention of including it in your portfolio so you will be more mindful of your output. At the same time, start small with evergreen videos that you will be able to use as part of your marketing tool for many months or even years to come.
Familiarize Yourself with the Properties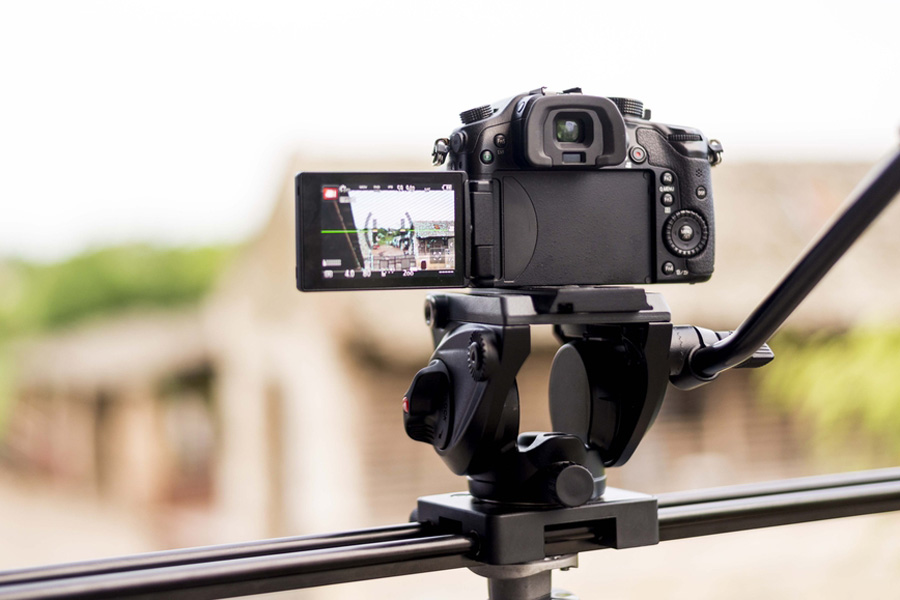 First of all, you should take a walk around the house, before the day of the shoot. Keep an eye out for key areas that would be great to highlight in your video. The extended time in between will also give you an opportunity to conceptualize how you would want each of your outputs to look like.
Aside from improving your work, taking the time to get to know the property. Then taking note of the owners' favorite areas in the house will send a good message.
Bonus Tip: You'll only need around 2-3 shots for each bedroom and bathroom in the house. For the master bedroom, living room, and kitchen, make sure to capture them from different angles.
Plan for Good Lighting
In case you've been wondering about your lighting equipment, the good news is you won't need them. Real estate videography is all about capturing the natural look of a property. At the same time, today's cameras feature enhanced low-light performance for the production of high-quality footage.
What is crucial, however, is that you allow natural light to work with you. Plan your shoot around good weather and choose a bright, partly cloudy day that will give you diffused lighting. Shadows might look nice and dramatic but you don't want them on all of your shots.
As long as you're not shooting under dark and gloomy weather, you'll have a big chance of taking winning shots.
Preparation is Key
Another benefit of checking out the house beforehand is you can take note of what the owners or real estate agents should clean and tidy up in order to prepare the house for the shoot.
Remember, you don't have to do the preps as it will not only halt your creative process but will also eat a lot of time. The commonly requested preparations include:
Decluttering tabletops and counters
Hiding people and pets
Taking down pictures of homeowners
Smoothing wrinkles on bed sheets
Fluffing and adjusting the bed and couch
Closing closet doors and toilet seats