Outsourcing real estate image editing enhances the appearance of properties. In case you are the owner and you want to make them look sale ready. Photographers across countries spend time winning bids for photography projects and meeting customers; instead of doing property image enhancement. Outsourced property photo editing service providers are pro at doing it – naturally. Some advantages of Real Estate image editing outsourcing :
Advantages of Real Estate image editing outsourcing :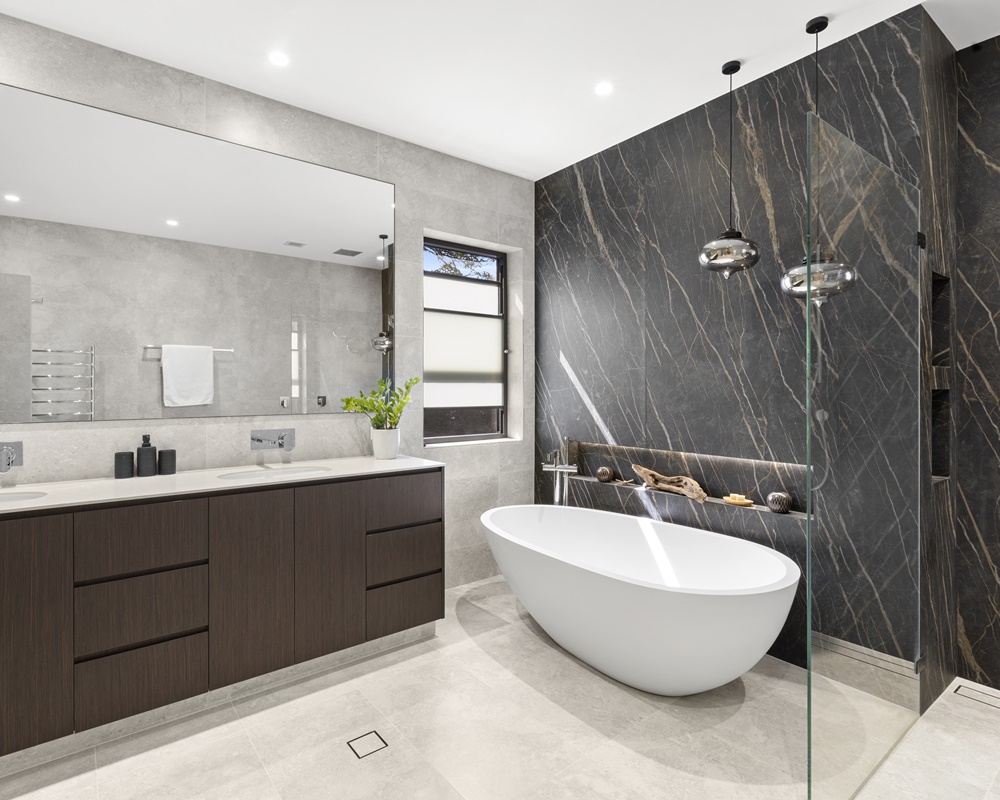 High quality deliverables:
Instagram styled pictures fail at making real estate purchases, a success. It requires High Quality photo editing skills for post processing real estate images. Then outsourced image editors are experienced at consistently delivering HDR photo services. It helps real estate photographers to make profitable growth.
Cost-effective:
Secondly, real estate photographers can get image editing done at minimum cost and save up to 60% of image editing expense. In case they outsource the task.
Faster services & time zone benefit: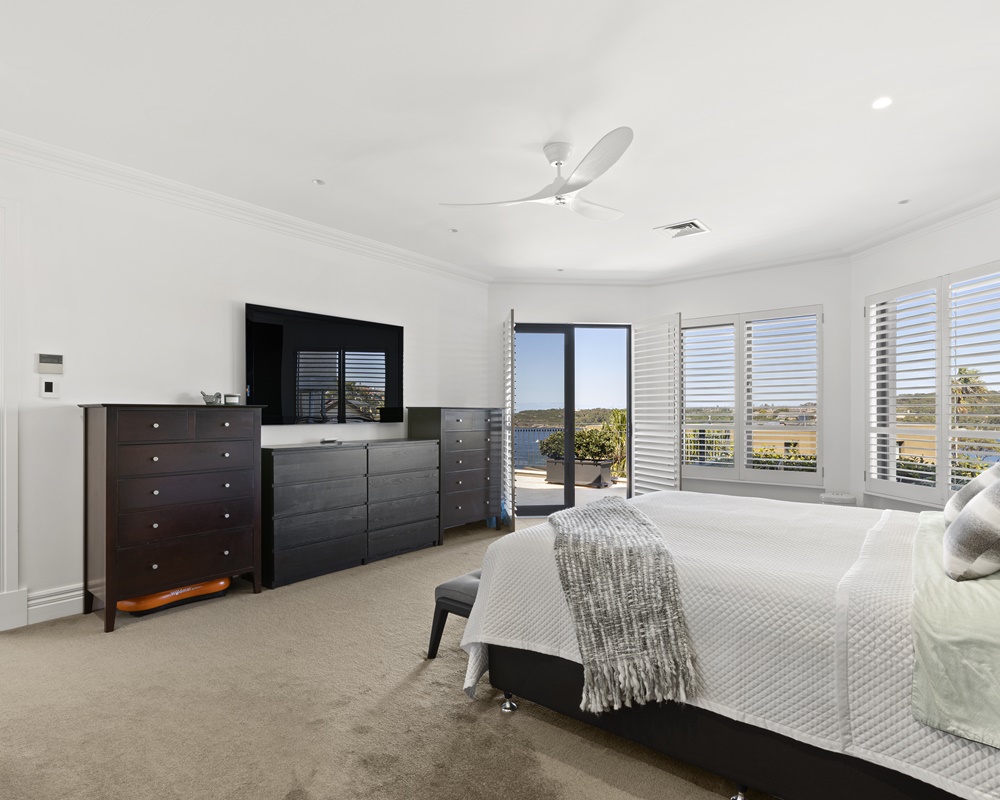 The time zone differences from 7:30 (GMT) through to -12:30 (PDT) favors real estate photographers as if their post-production studios now work 24/7. Photographers from the USA or UK time zones can assign images to editing and retouching companies in Vietnam. And then, to receive edited images the next day morning.
File formats:
Last but not least, outsourcing image editing companies are pro at sharing images in formats such as JPEG, CAD Drawings, TIFF, DWF and DXG files, and PSD. They ensure that the real estate images, when printed; are of high quality and does not blotch the photographer's name.
Latest tools & technologies: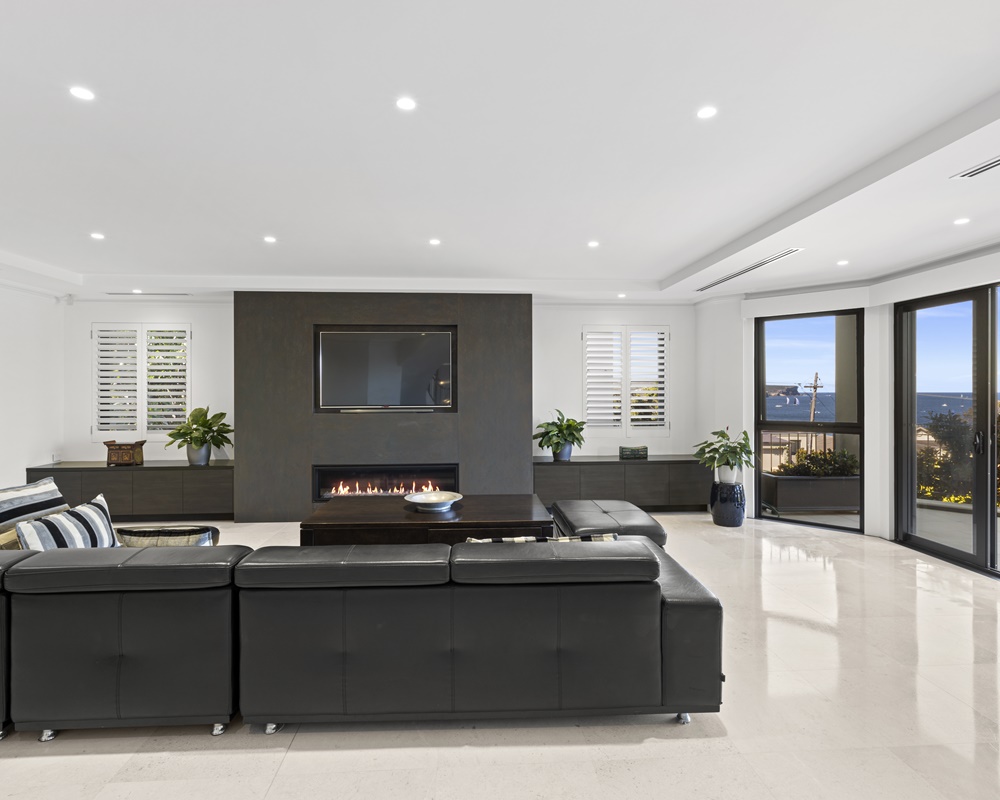 Next, with licensed software and hands on experience of property photo enhancement, the best photo editing companies leverage CorelDraw, Lightroom, Adobe Illustrator, etc. And these guarantee to make the high quality property images.
In conclusion, we discussed the drawbacks and benefits of outsourcing. Now we will see how real estate photographers can decide which approach is beneficial to their photography business.