You need to find a reliable Company for your Outsource Real Estate HDR photo? It is not only professional, enthusiastic team but also easy to use requesting system.
HDR stands for High Dynamic Range. HDR is about broadening the difference between the lightest light and the darkest dark on the picture. In other words, one image evaluates a wide range of lighting all at once.
This is done by blending multiple exposures.
We tend to relate scenes to the capacity of our eyes, which are working on and ultra-HDR scale. A camera doesn't evaluate and compensate for light the same way our eyes do. That's why we need to create a look to match.
Therefore, HDR is super important in real estate and interior photography.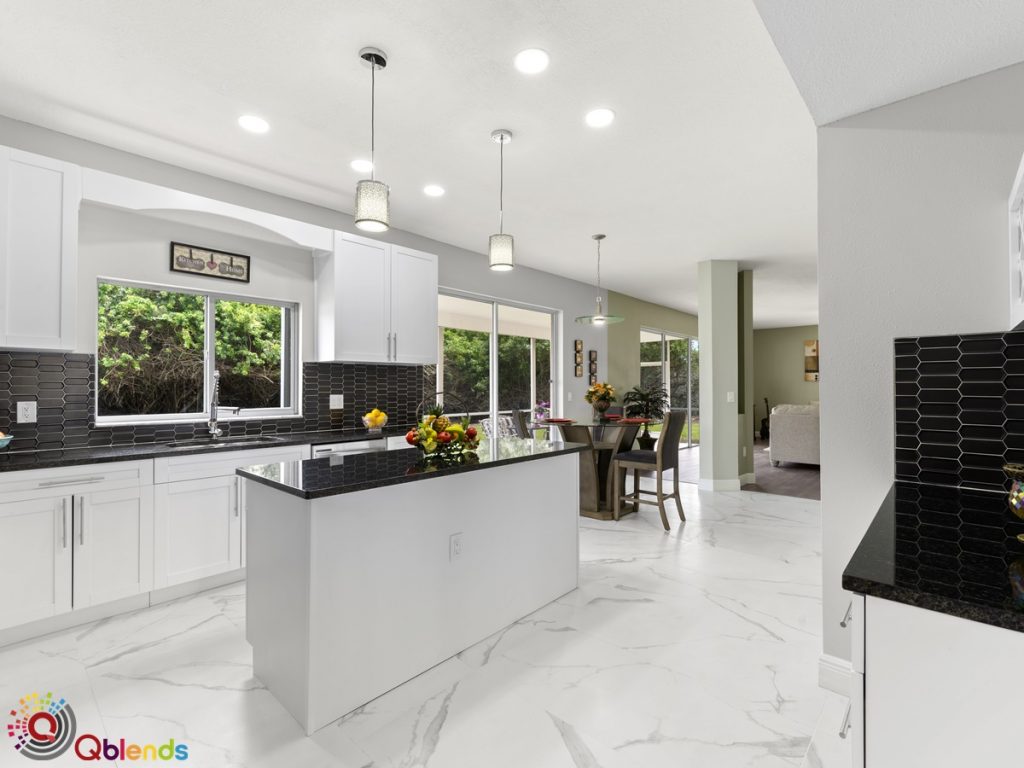 Outsource Real Estate HDR photo enhancement service is very necessary t in photography fields. But for Qblends team, it is easy because we are having the experience image editors. Affordable price and money value is quite important for realtors and owners. In the meantime, excellent image editing service and 100% customer satisfaction are the initial consideration and it is our mission. Real Estate HDR image enhancement is a process of merging the three or more types of real estate photo shoots to show the highlighted objects in a single image.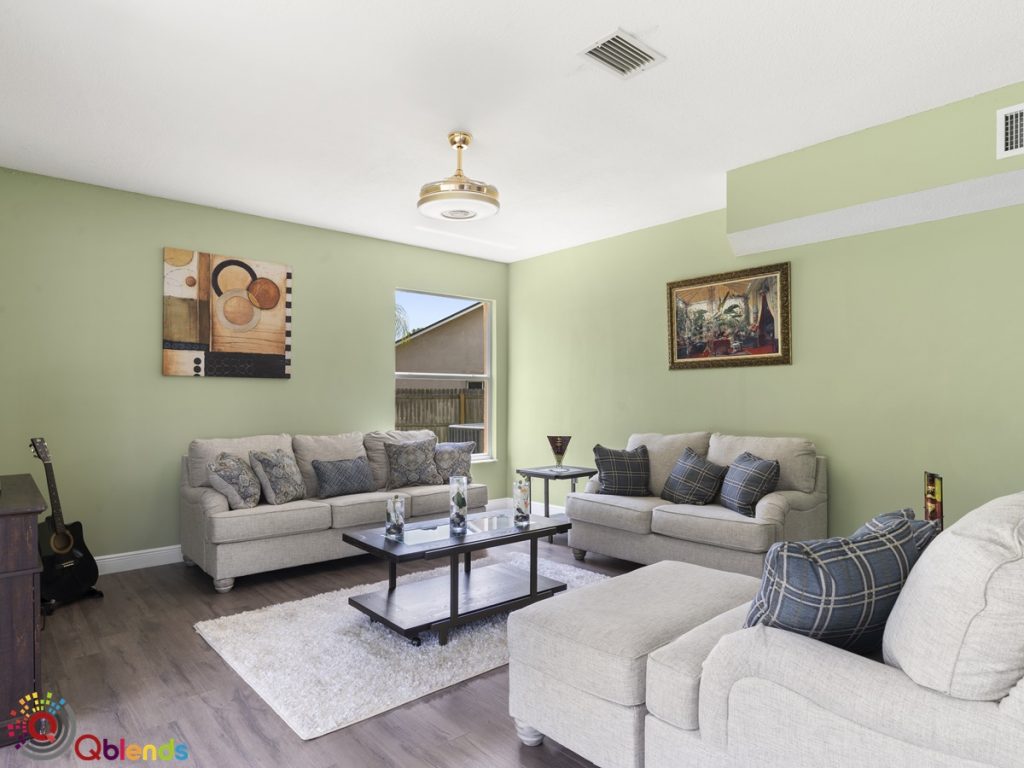 Our professional editing team Qblends are keen on making amazing images. In addition, we have the experience of working with the world prominent companies. Our clients are from all around the world in the top most position in the real estate business. Because of our method of exposing in their real estate photography. The hand-blended editing process make all the images brilliant. We have convenience Job Management system that integrated in our website https://clients.qblends.com/. It is easy for you to create tasks. Now just send your photography sections to our address and see the creative images of real estate photography in a affordable cost.