​Virtual staging is the new trend in selling houses. So virtual staging softwares play an important role on converting your home into magical. With the majority of real estate listings moving online, it's essential to have great virtual staging software as part of your push to sell your property. Home buyers are looking for it. We show the two best options on the market, as well as an honorable mention.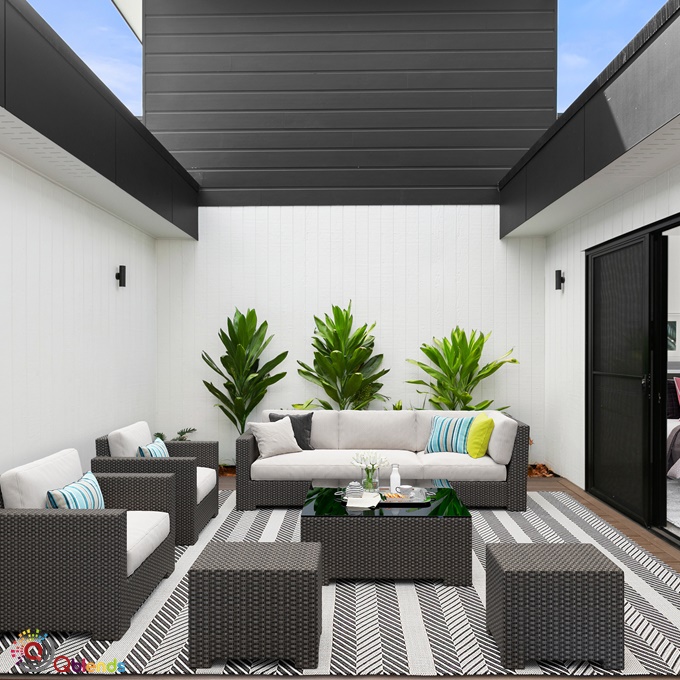 Traditional home staging is a technique to stage and design a home physically in which the man force is involved. We can also say that the traditional home staging is a technique of arranging and redesigning with the existing furniture of a house.
However, it can be difficult to actually live in a staged house for any period of time. Staging often requires people moving a lot of your belongings into expensive storage, and it requires keeping the house neat as a pin for a long period of time.
Virtual home staging especially works more for online customers. And in today's world, more than 90% of buyers search all the properties online to buy. And one of the main reasons for the increased demand for virtual staging is that if you are staging your home with the traditional method, the process is very time consuming and expensive. So why can't we choose the virtual staging for a home in which the buyer and seller both get profited.
The Best Virtual Staging Software All-Inclusive Service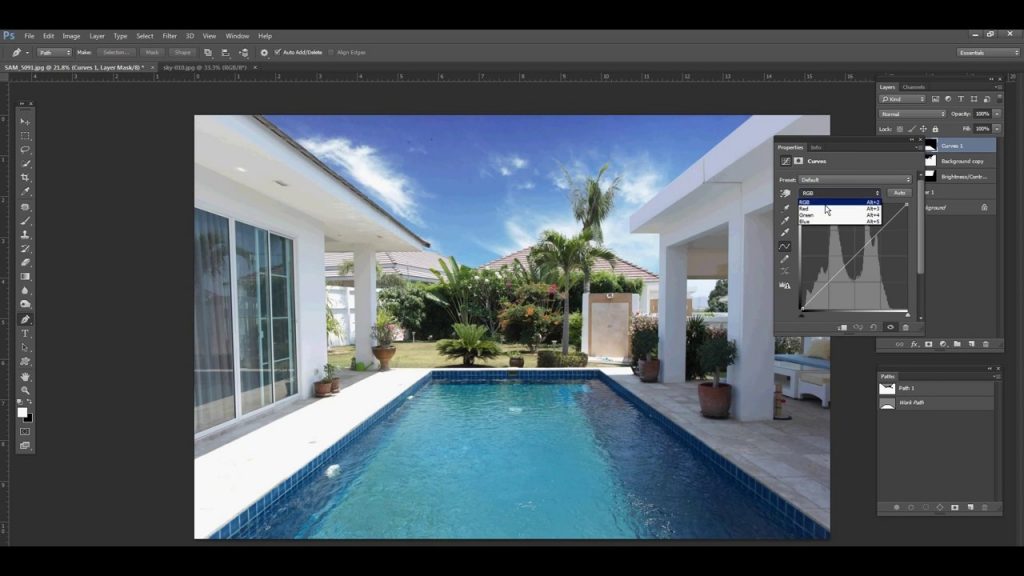 Adobe Photoshop became probably the most well-known graphics editor in the world. In Spotless Agency, you can use it to polish the results of virtual staging. It is possible to change the levels of brightness, contrast and make color correction. Rich feature set helps to achieve stunningly realistic photos. Photoshop has a multitude of uses in this digital day and age. You can do much things from whiten teeth in Photoshop to lightening up a room to make the colors stand out.
This program is available on both Windows and Mac OS. On Adobe Photoshop official website one can pay for several types of creative clouds which include a different set of programs. The complete package that includes Photoshop, Illustrator, InDesign and others cost $49.99 per month.