Our Qblends team help real estate agents, homeowners and photographers to showcase their homes in the best possible light. Our Virtual Staging furniture solution experts can furnish your houses with stylish decoration. It includes but not limited to flowers, mattress, furniture, electronic equipment, wall colours, flooring, countertops, etc. Utilizing professional hand blending stager with 3D rendering technologies and cutting-edge techniques, our virtual staging services is the best choice. Your empty property will appealing with virtually staged images that looks realistic and attractive.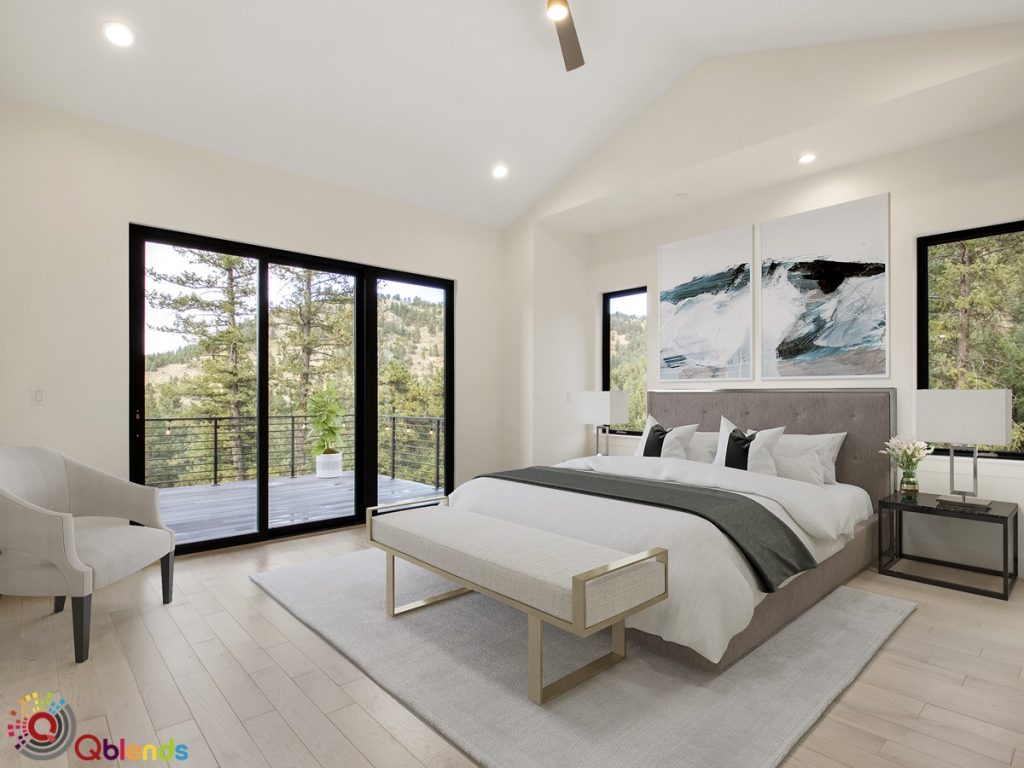 Normally, online listings with furnished or virtually staged furniture have more traffic compared to the ones that are empty of any furniture. With our staging furniture services, we enable you to sell your property more confidently even on higher prices. It is surely gain the attention of online buyers and give them a reason to close the deal. In conclusion, our virtual staging solution experts display an impeccable picture of your houses with modern elegance cosmetic renovations.
To create a stunning and realistic virtual staging home photo, our experienced photo editors add shadows, reflections and highlights carefully. With our staging furniture services, we deliver creative, appealing solutions at cost-effective prices. So that you can attract home shoppers and increase conversions.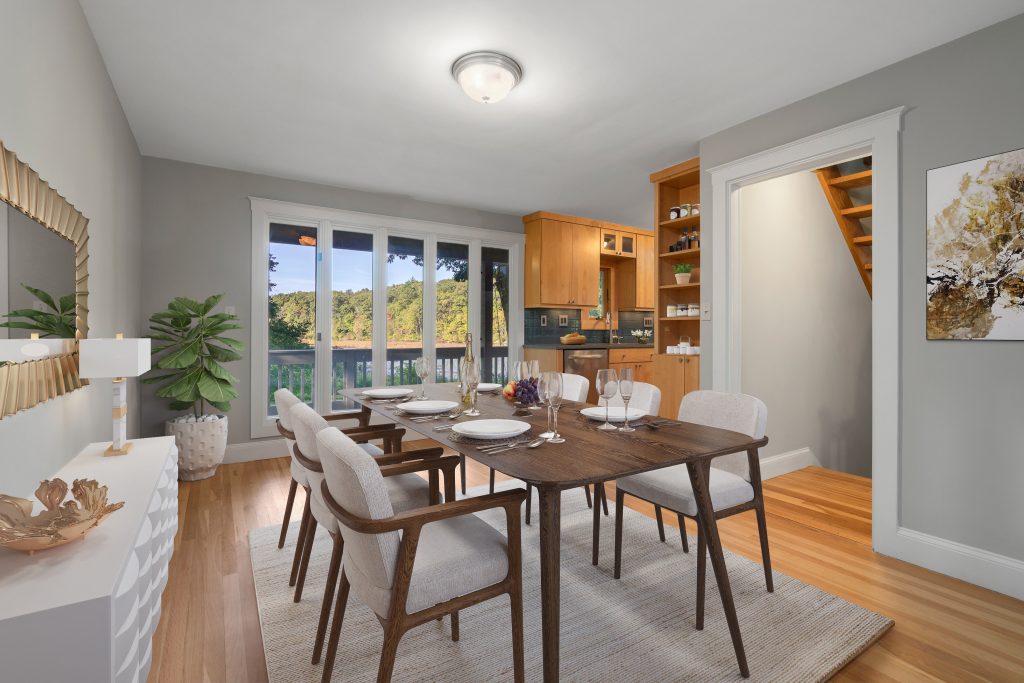 Outsource Virtual Staging furniture to us and efficiently stage the living room, bed rooms, master bedroom, kitchen, dining area, washrooms with the furniture of your choices. We have wide ranges of furniture library that you can choose from. When you outsource staging services to us, you can save on effort, time, and revenue. In addition, it visualize your real estate property exactly same as you are planning in mind for your buyers or tenants.
To know more about our real estate virtual staging services or real estate photo editing service, please email us at cs@qblends.com today.