Qblends is professional with outsource Virtual Staging service. Our best-in-class technology, experienced virtual staging team will digitally fill up empty spaces of vacant property with well placed furniture and give it the warmth of a lived in home. We impart life into your real estate photos and give it character and personality to make it highly appealing to the home buyers. Our trained and dedicated experts will ensure that the images give an impression of a natural and homely layout, sure to make an impact on any visitor to your site. Our years of experience have enabled clients to obtain positive business results. No matter what size of the business our team is equally comfortable working with all and strives hard to attain the best outcome for each one of them.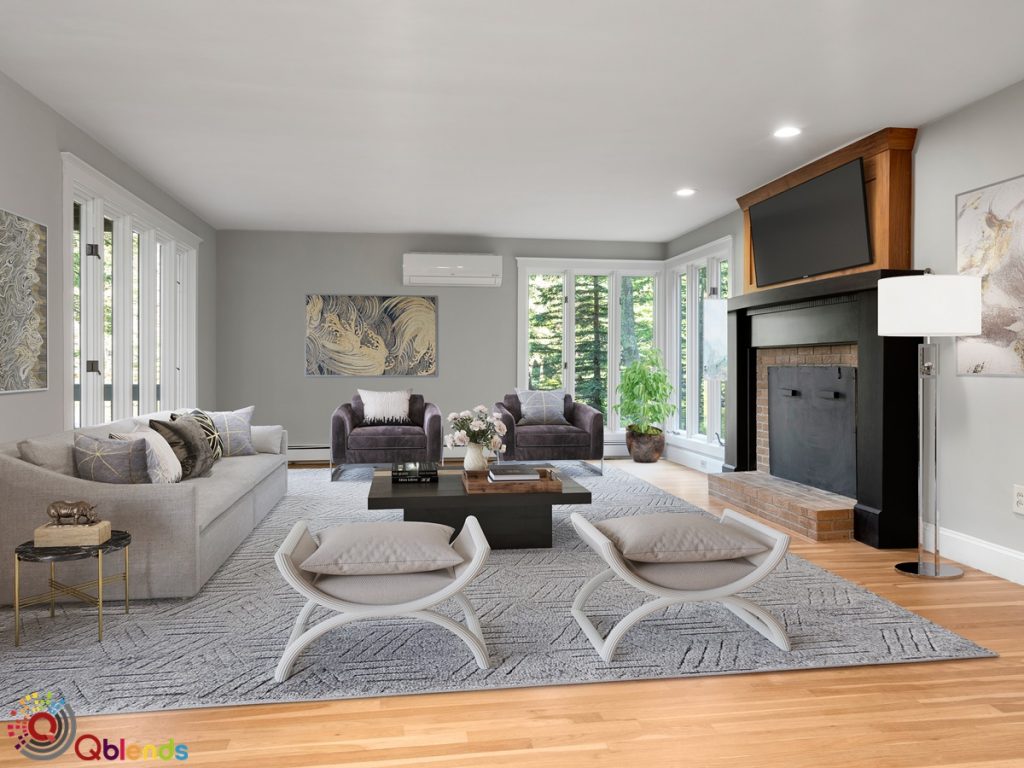 In conclusion, you should consult Virtual Staging service provider to add a selling flavor in those built house photographs. Make the potential buyer fall in love with your home by engaging Qblends's virtual staging skills. We have ability to touch the hearts of every buyer who visits your home. Then save your time and effort to inspire him to make his dream purchase.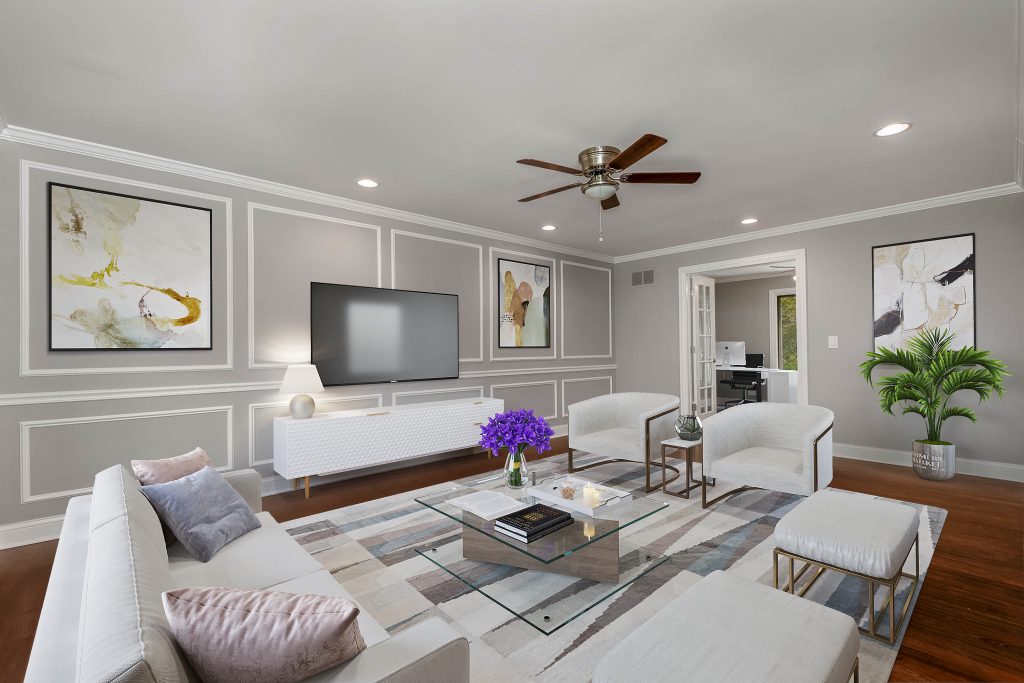 We work as a smart virtual staging service provider to several clients the world over. Moreover, Qblends are famous for our real life digital photography and creative imagination. We have a thorough knowledge of how the process works for both the sellers and the buyers. And our professtional will create aesthetic and attractive home settings in print. We furnish homes with stylish home décor that make an impactful first impression and raise the conversion figures. Our updated advance tools help to insert reflections, shadows and other highlights. Then these details will give a realistic look to the property adding on to its charm and appeal. All our clients' virtual home staging needs are fulfilled through our cost effective staging solutions.