Outsource virtual staging images services to build your dream home and selling through your potential customer's industry.
Virtual staging is the popular real estate imaging process. Our highly skilled image editing experts with CAD technology will base on your requirements to create suitable furniture for your properties. We ensure that clients satisfy with the extreme quality image with unique, impact and visually appealing property images. In order to sell your property, you need virtual staging services to furnish your property listings. So outsource virtual staging services is an efficient way to build your dream home come true and boost your selling perfectly.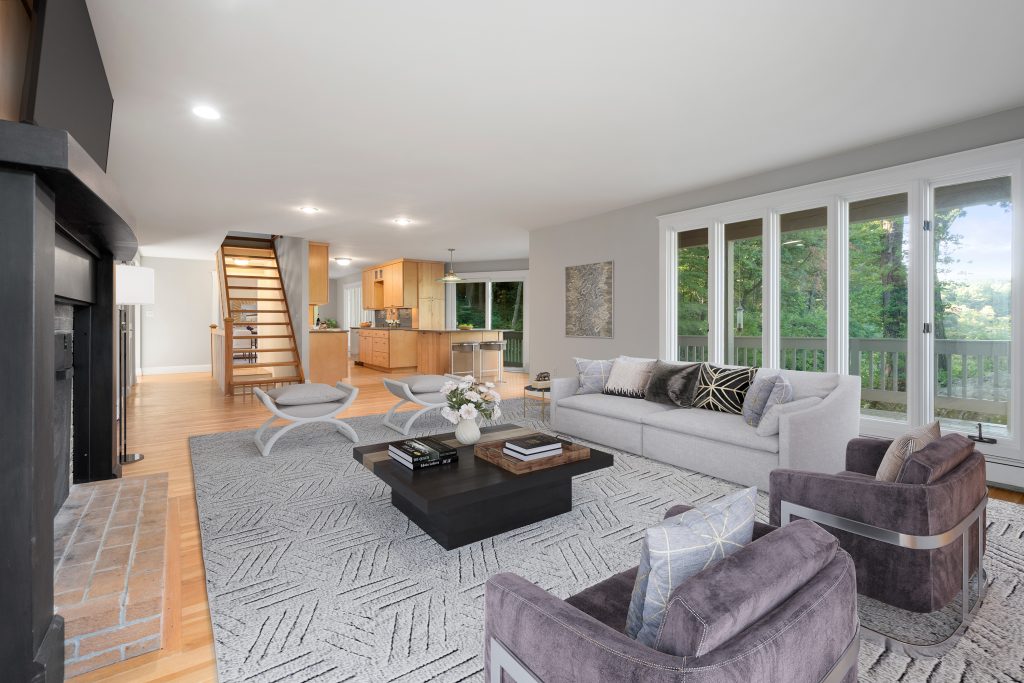 Outsource Virtual Staging Images Services
Firstly, Virtual staging for empty property
Secondly, Staging furniture replacement services
Thirdly, Virtual room enhancement services
And much more virtual staging services
Real estate interior designing services: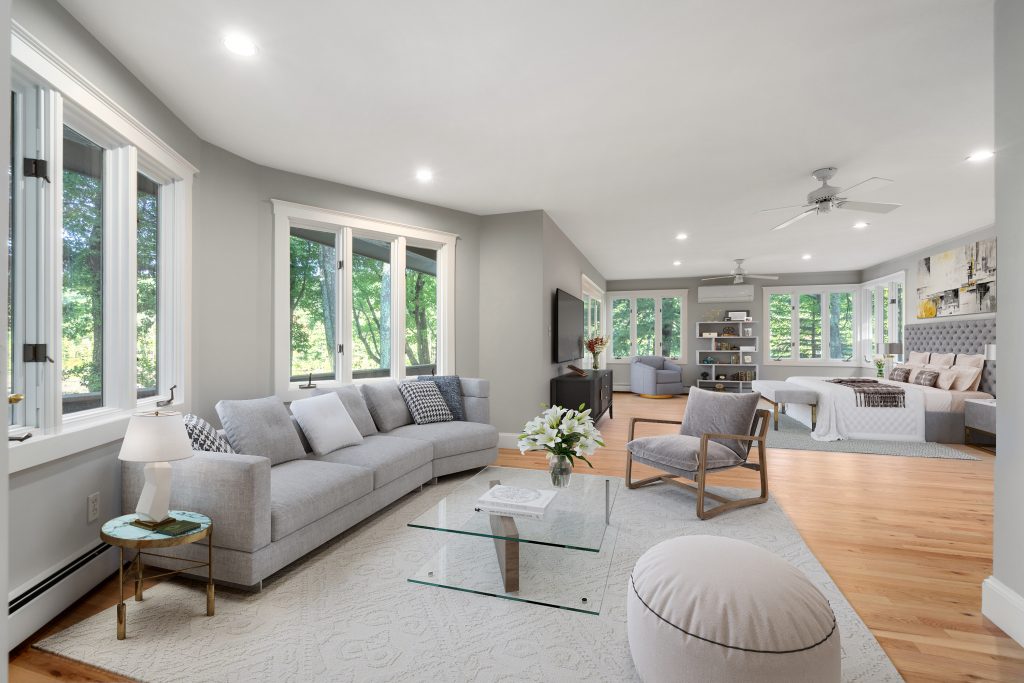 Interior design services are more crucial in Real estate business. One cannot advertise empty real estate property which will cause slash in potential buyers. Our interior design experts can furnish your real estate property handling advanced tools and photo editing software. Our professionals are specialized in virtual tour services that can list your real estate property and present your visually staged rooms. The digital designers can effectively enhance your real estate property to add lively and alluring look.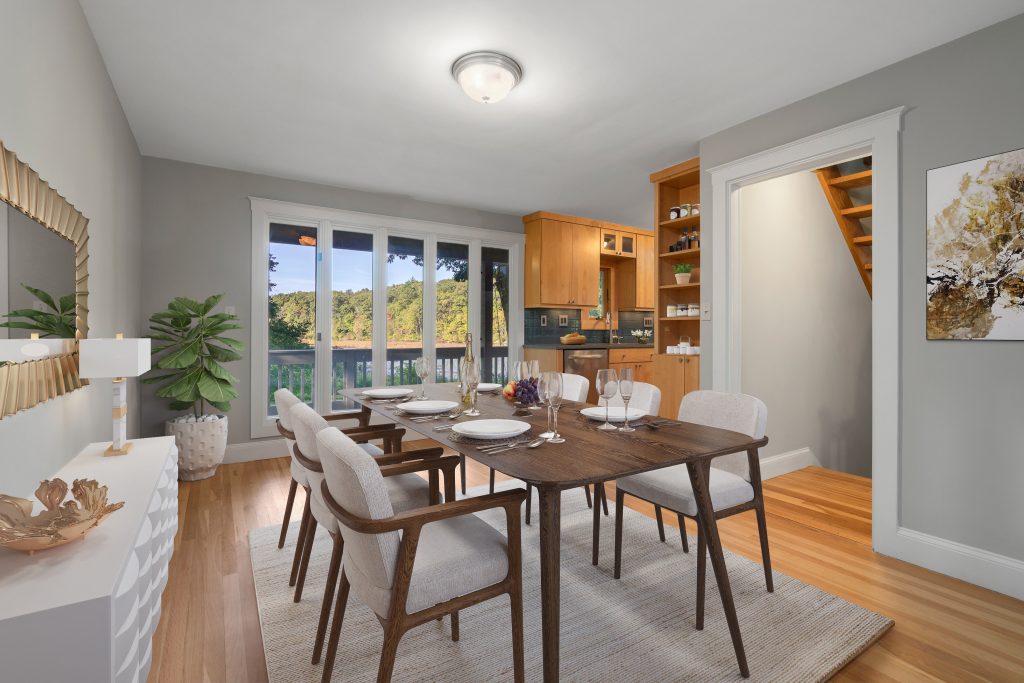 Virtually staged property can quickly get sold out. So that most of the sellers are visualizing improper/unsuitable furniture to their property which will lead to the property unsold. With Staging furniture replacement services, our digital designers can effectively fix your furniture according to current trend with an eye-catching design. Then we can efficiently enhance the virtual furniture replacement services. It is including living room, bedroom, outdoor space, staged room, dining room, kitchen, etc.
In conclusion, Qblends outsource virtual staging images services for real estate companies all around the world. We provide creative 3Dfurniture modeling based on their buyer's requirements. Moreover, we engage prospective customers with the real estate 360-degree virtual tour.