A picture is worth a thousand words. Real Estate Businesses all over the world require good quality edited images for different uses. Therefor they all need outsource Real Estate Photo Editing services for save more time and effort. These businesses could be — real estate companies, e-Commerce and retail companies, photo editing studios and professional photographers, printing presses, educational institutions, advertising agencies, media and publication companies, manufacturers etc.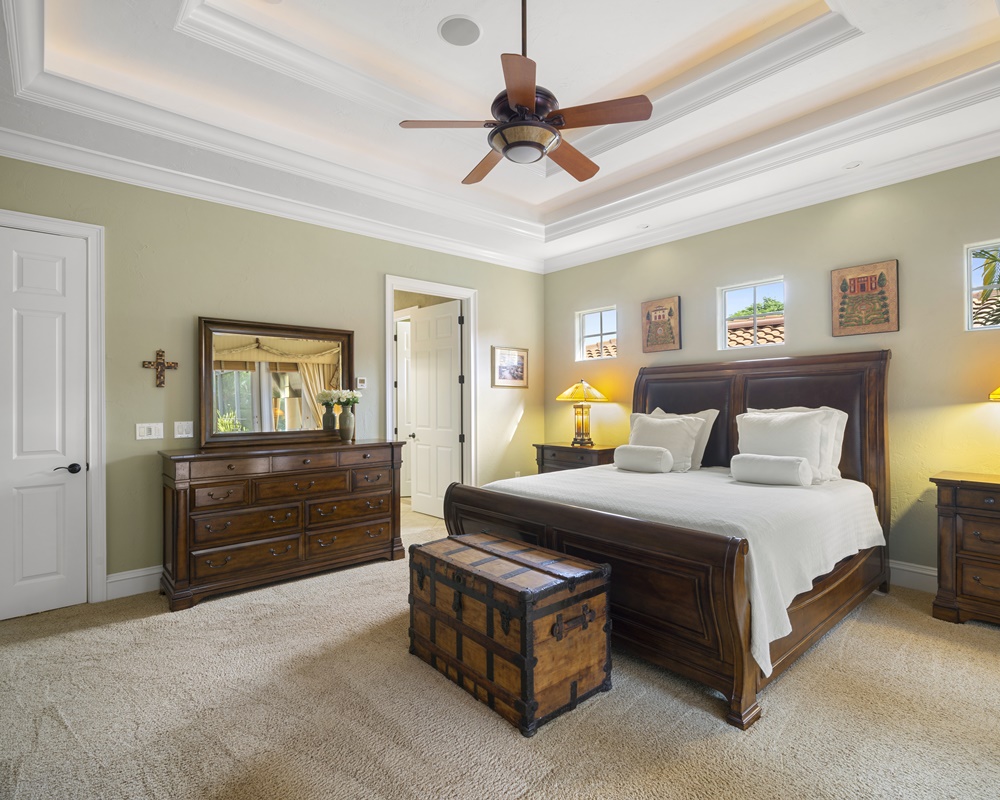 Good resources and time are two criteria for digital photo editing that may pose a challenge for businesses. Good photo editing not only requires the expert touch and in-depth knowledge of photo editing software's but also calls for the investment of a lot of time, especially when a large volume of raw images needs to be enhanced.
With the onset of digital technology, there is cut-throat competition acquired by entirely new dimension. While listing down facts and figures about your property is certainly important but there is nothing like appealing visual evidence.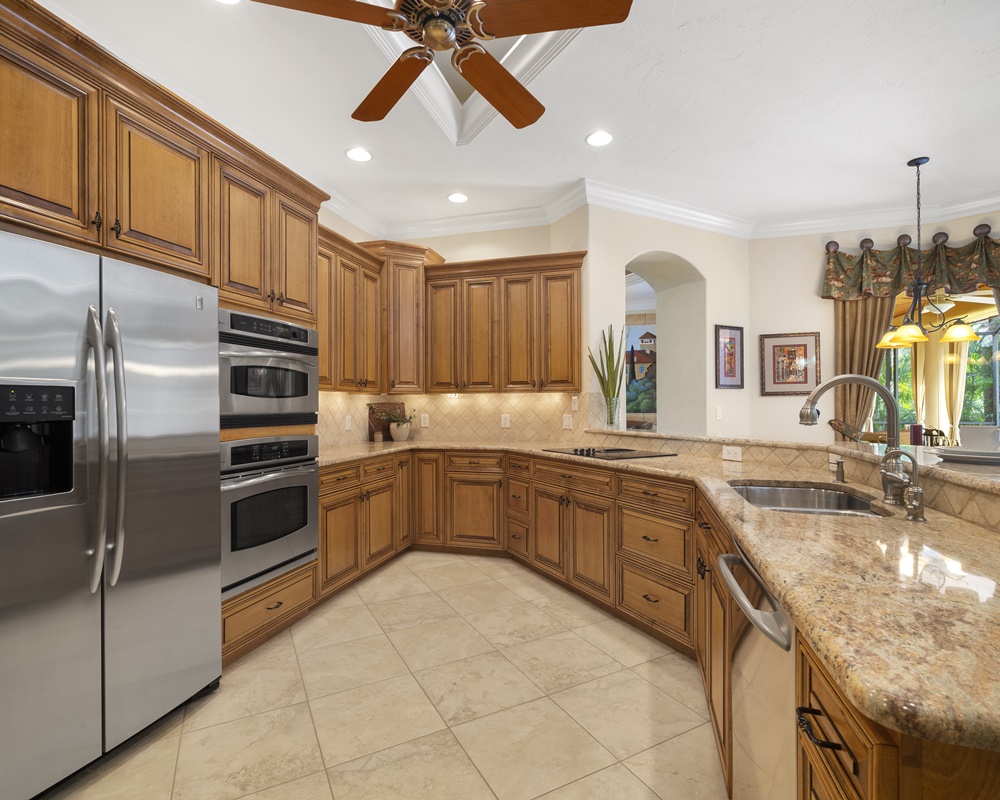 Virtually all real estate photographers, realty agents, and private property owners rely on photography. By exhibiting your house, apartment building, a land development site, office and warehouse, hotel and resort. Even a commercial center in its optimum attributes you can easily win the confidence of your clients.
Nowadays, online shopping takes an important role in selling properties. So that professional real estate photos are no doubt playing a key role in the success of this business.
Moreover, with the development of social networks such as Facebook, Instagram, and Pinterest, the number of consumers have a high demand for a visually appealing online presence is rapidly increasing.
In view of property's natural appearance, photographers always come up with the perfect clicks. But when it comes to making it 'Sale Ready,' retouching and editing polish them to be attentive at first sight.