Outsourcing Virtual Staging services
After researching, you choose Outsourcing Virtual Staging services to make your property stand out from the competition?
If you want to sell houses to potential buyers faster, then Virtual Staging seem to be a great choice. If you are facing some issue to sell newly built houses, then Virtual Staging services will absolutely work. Then all you need to do is outsourcing Virtual Staging service. Home Stager will help you to add a selling flavor in those built house photographs. Make the potential buyer fall in love with your home by superb virtual staging expert. We have ability to touch the hearts of every buyer who visits your home and inspire him to make his dream purchase.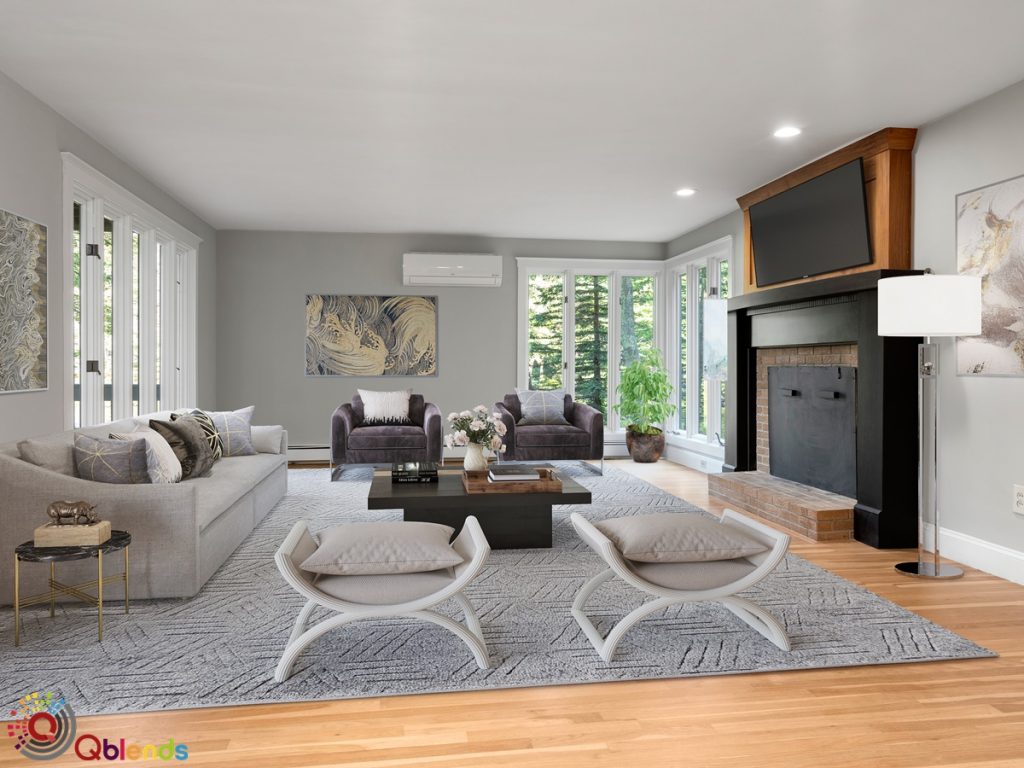 Virtual staging is one of the easiest ways to make your property stand out from the crowd. Selling an empty house without any furniture or accessories is hard, as empty spaces are less appealing to prospective buyers. On average, there is a 30% increase in web traffic to an online listing of a furnished house as compared to those devoid of any furniture or accessories. Professional realtors know that well-placed furniture in an otherwise empty house can go a long way towards fetching a higher price. Our experts digitally add furnishings and furniture and décor to empty rooms to increase their appeal.
Virtual Staging Advantages
We do perform Real estate staging including rendering accurate 3D solutions in high volumes. And also provide customized business solutions to our customer. Our cutting edge advantage lies in our:
Latest and the Best Virtual Staging Software: High tech software holds the key to effective virtual staging. And likewise we deliver quality output by use of latest software and hardware in the field. It is including V-Ray rendering tools, Adobe Photoshop and 3Ds Max modeling programs.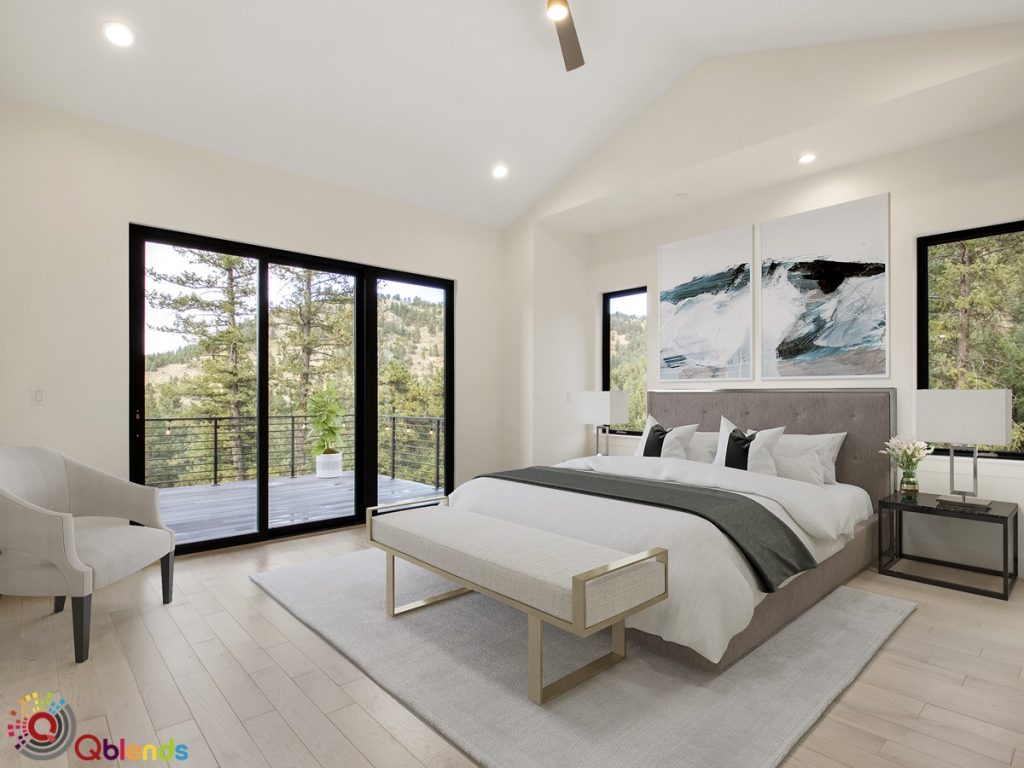 Certified Professionals: Our team includes trained and certified CAD professionals which enable large projects to be executed with great ease.
One-of-a-kind Furnishings Image Library: Our exclusive image library of furnishings helps to give a wider choice of spectacular and highly realistic images to our clients. This enables prospective buyers to visualize how each nook and corner of the house can be best utilized.
Affordable Price: Our pricing plans suit the needs of all customer types and are available on an hourly, per image or full time basis.