Real Estate Retouching image is one of the cheapest ways to have a appealing photo. This is not only help you to attract more potential buyers but also expand your business and earn more revenue. The realistic retouching photo is the best choice to showcase your pretty properties. This is the major reason why we need to outsource Real Estate Retouching services for your amazing images.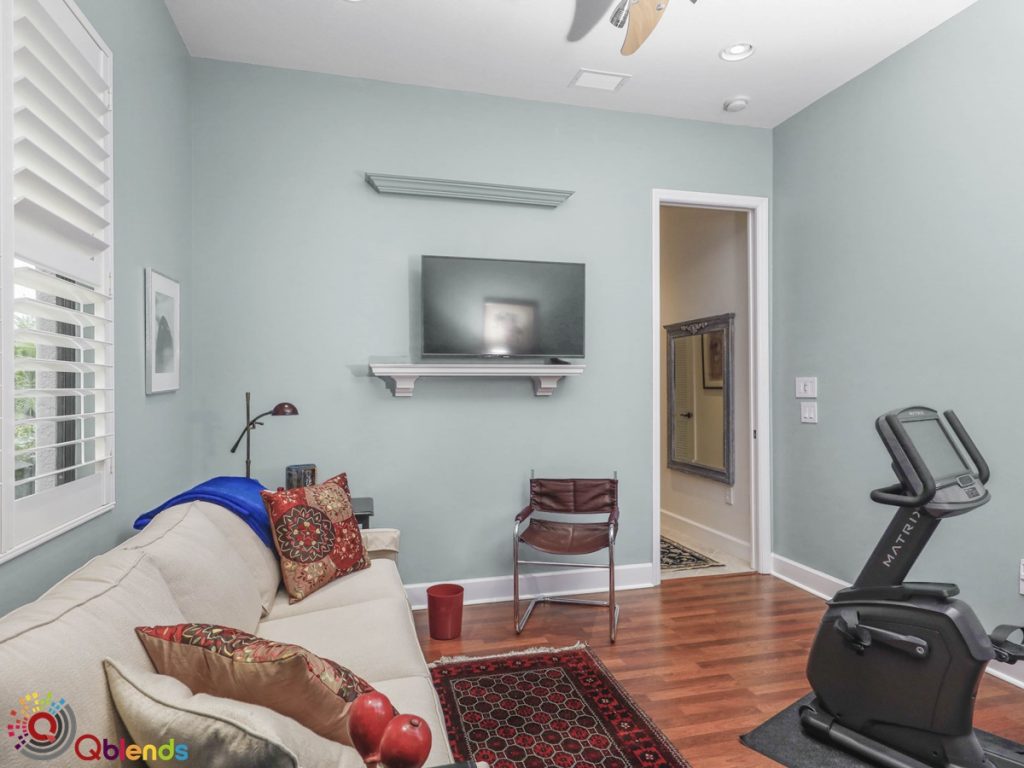 Elegant and compelling images of your properties play an important role in attracting more customers. In addition, the real estate industry is wide and requires showcasing various features of the property. Then images of real estate should have perfect color balance and suitable background to make the details visible to the customers. So it is essential to edit photographs of real estate to enhance the image results and nullify the errors of professional camera such as angle adjustment, natural light settings, background objects, etc.
Outsourcing Real Estate Retouching services from Qblends:
Outsourcing Real Estate Retouching services from Qblends team to professional company will help you a lot in non-core business operations. It allows you to focus on sales and marketing of your real estate business by outsourcing image editing work for real estate. With 10 professional editors, our team is providing high-quality images of real estate at affordable prices. Moreover, we also offer a Free Sample trial for our clients before they share their project details!
To nourish the images of your real estate, we serve real estate digital photographs with the perfect balance of space, color, light and objects. It requires expertise and attention of experts to give your images, vibrant and classic appearance. The customers will feel the comfort of having an in-depth look at your real estate images and creates a positive impact on your business sales.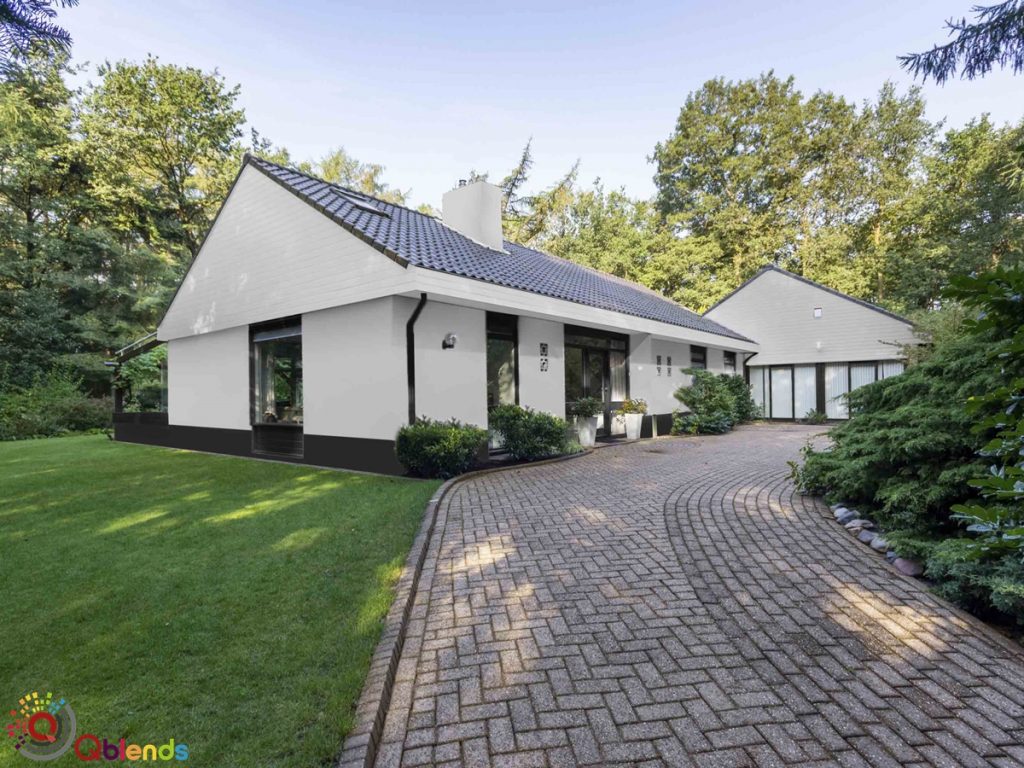 Due to color fades, reflection of light, noise in background of images, the impact of real estate images decrease. We have talented photo editors that understand the requirements of your real estate images. And also accordingly retouch pictures to improve the quality of images taken by photographers.
Real Estate Background Removal:
In this service, we change the background, remove the background or edit the partial background in order to fulfill your real estate image requirements. The e-Commerce portal or professional platform requires specific backgrounds that enhance the features of real estate objects such as edges, furniture, objects, doors and windows.
As per your business needs, there are various elements to be edited in real estate photographs such as background, lights and contrast, objects, nearby places, internal and external elements. Thus, our professional photo editors will fulfill all your requirements of real estate images delivered within your given time frames.
Real Estate Image Color Balance:
Qblends expertise to perform image editing services for real estate pictures that delivers top notch quality results. We make perfect color balance in your real estate images. So that it looks more realistic and clear. Our team performs color correction, white color balance, reflection and deflation editing, turning color image into b/w or vice versa.