Virtual Staging Furniture is very popular solution with all the photographer and Realtors. Then choosing a suitable design is a touch issue. Today Qblends will give you 7 idea for your amazing properties design.
A lot of real estate professionals are asking themselves what exactly wins a customer over and makes a saleable design. In reality, a dozen realtors resort to a generic perspective in terms of clarifying a client's desires. The secret lies in teensy details, which make the decision themselves.
1. Get The House Squeaky Clean To Sweep Clients Off The Feet
One of the pivotal furniture staging ideas is to do rigorous cleaning up both inside the house and at the backyard. It is not even a staging idea so much as an uncompromising rule. Stained wallpapers or chipped-off tile will definitely leave even the most loyal client with a very unpleasant aftertaste.
In such a case, staging furniture is an indispensable resource. With its help, it is possible to not only trim areas of concern but also add some extra details, which for the time being are non-existent. In addition, artificially mowing or making a neglected lawn green and removing trash bins off the picture is a great way to do away with these boring old eyesores in a wink.
2. Make Customers Do A Double Take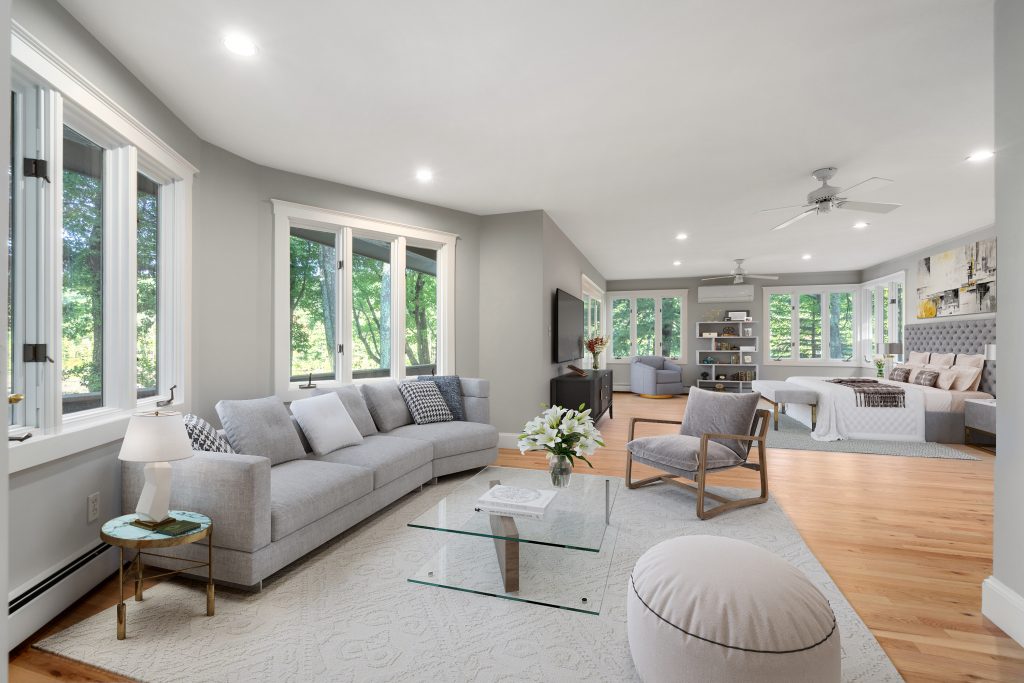 With respect to proper initial impression provision, the next furniture staging idea is to introduce the house mood to a client in the graphic details. The trick is not to overdo it, which will be described in the next home staging ideas of the list. For instance, get a couple of welcome-rugs to place at the front door or a mood-creating string of lights to put up on the façade. However, buying these ancillary yet futile later things is avoidable.
These small details are often forgotten in physical staging but can make major differences in initial impression at a house presentation.
3. Let Clients Get Out Of A Gray Area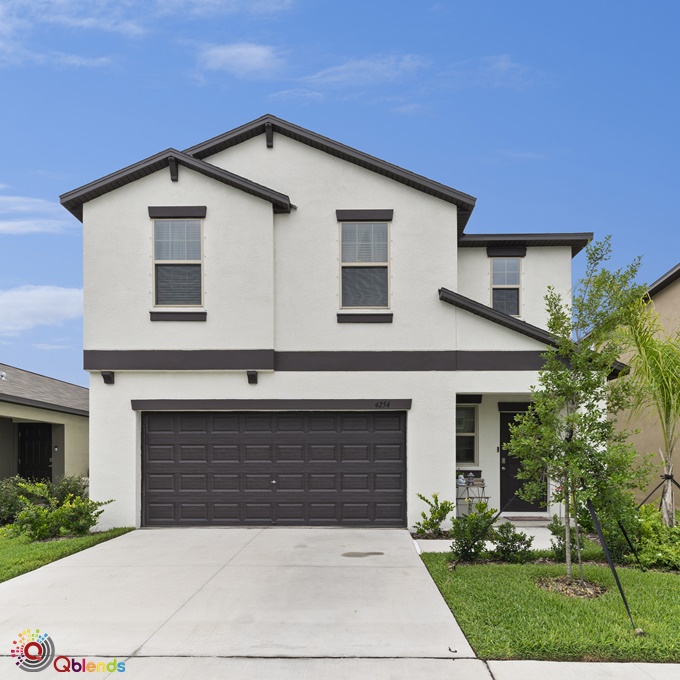 One of the most innovative furniture staging ideas will be virtual removing of undesirable objects. There is no need to seek loaders, cleaners, waste lots of money and most importantly time. Now stuff carrying and furniture replacement can be done digitally in a matter of minutes.
A similar statement could be made about necessary things. House is for sale, but owners concurrently live in there, as is usually the case. Thus showing all the storage space cannot be carried out at the highest level. It may seem insignificant; nonetheless. It is a number-one aspect for customers to plan the available space out. As long as cleanliness and junk were stipulated, it is time to take on furniture staging ideas for home. Which will certainly be some assistance with various marketable house details appearance.