Over 90% of home buyers search for a new home online. And when looking at photos of available properties, they're less likely to view your home if it's vacant. By using our vacant home staging tips and tricks below, you can easily stage your vacant home for a quick sale.
Vacant Home Staging Tips
1. Curb Appeal
You know how they say never judge a book by it's cover? Well unfortunately for homes, the phrase doesn't always hold true. The exterior of your home is the first impression a prospective buyer will have of the property and you want to make sure that impression is on point.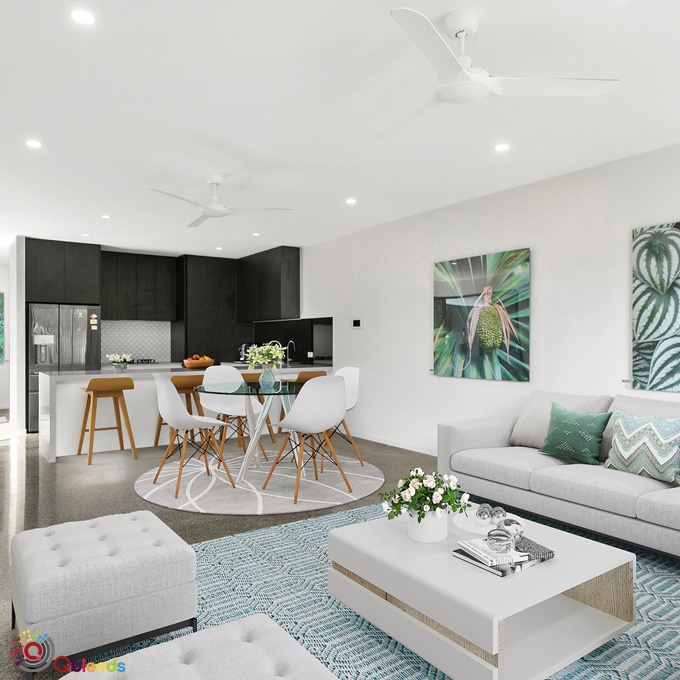 A few easy ways to add curb appeal is to:
Add fresh mulch to your front yard. Fresh mulch will brighten the yard and any flowers or plants you have
Stage the entrance. Add a rocking chair, planters with fresh flowers or wreath to make your front door inviting and welcoming.
2. Use Mirrors to Make Spaces Look Bigger
Usually, vacant homes appear smaller without furniture to fill the space. However, you can easily you can give the illusion of space by using mirrors.
Mirrors make spaces seem larger than they truly are. When placing a mirror, angle it towards the focal point of the room to make the room seem larger. This also works great if the room has a lot of natural light. Mirrors reflect both natural and artificial light to make rooms brighter during the day.
This is also a good trick if your home is on the small side or if you have a smaller living room.
3. Neutral Paint Colors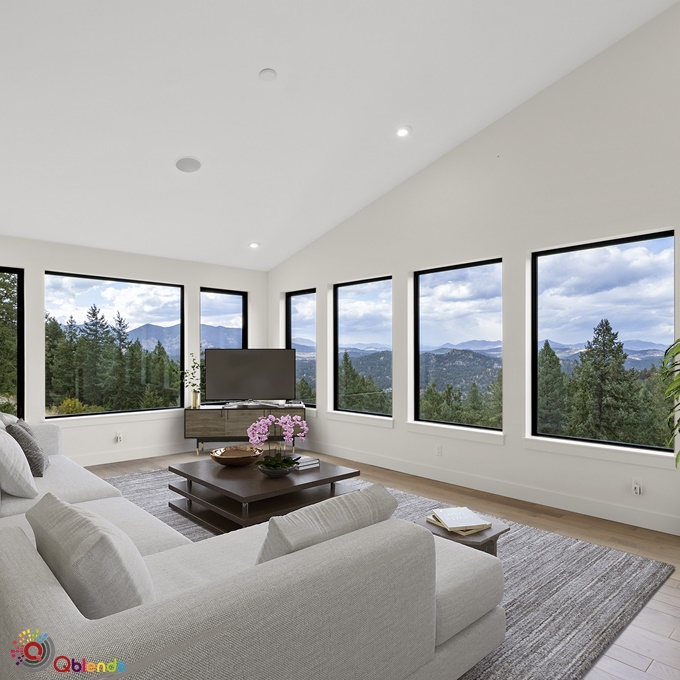 A lot of homebuyers have a hard time seeing past wall color when viewing photos or touring a home. Seeing bright purple or lime green walls can quickly cause a person to lose interest in your home. Not only are they seeing the color, but they're also adding up how much it will cost them to repaint.
Don't let wall color be the reason someone doesn't put in an offer on your home! Consider giving your living room, kitchen, dining room, and master bedroom a fresh coat of paint using a neutral color. Colors like gray, greige, white, or beige appeal to homebuyers and are often considered move-in ready colors.
4. Give Your Home a Deep Cleaning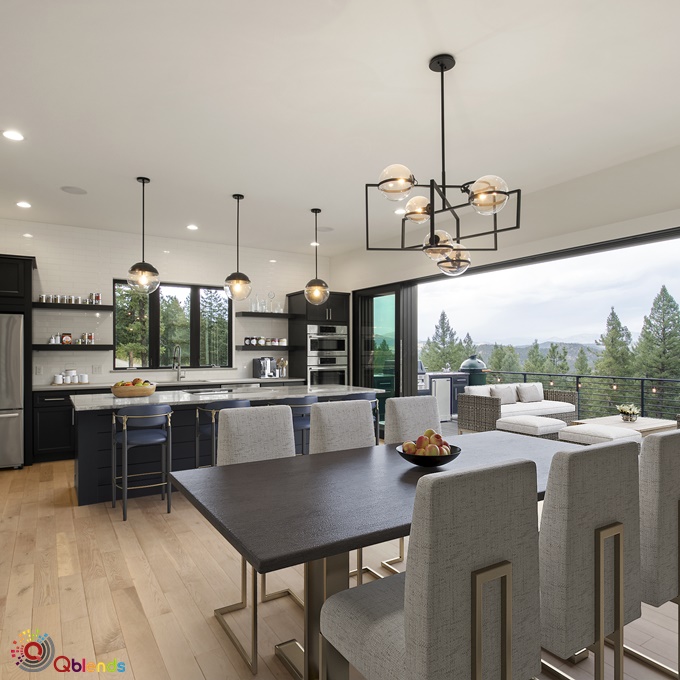 If your home is vacant while you're selling, you don't have any furnishings or decor to hide dirty floors, walls, or ceilings. Before you start showing your home (and even between showings), clean your home.
When cleaning, focus on:
Your floors – Regularly sweep and mop your floors, especially if you have dark floors as they will show everything.
Baseboards – Dust and dirt love baseboards so make sure to wipe these off periodically.
Windows – Clean the windows at the front of your house, in your kitchen, and living room to ensure buyers can easily see out.
5. Update Fixtures in Your Kitchen and Bathrooms
It might seem like a small thing to update, but replacing old fixtures in your kitchen and bathrooms can easily add value to your home. And this value is definitely felt by home buyers.
Replacing fixtures is a relatively inexpensive update (when compared to a kitchen remodel) and can make your kitchen or bathroom appear modern without the expense.
Need Help Staging Your Home for a Quick Sale?
Virtual staging is an easy and cost-effective way to stage your home in a photorealistic way. Homebuyers will be able to look at photos of your home with modern furnishings and decor, making your home feel warm and welcoming – ultimately leading to more showings and a quick sale. Learn more about virtual staging by contacting our team today.