The Home Staging Virtual is a real estate marketing tool that brings two fundamental principles for any successful business: saving time and money.
This marketing technique allows home sellers or photographers to show how their home (normally empty) would look more attractive. Since the professional will furnish and decorate them totally with their ideas.
But how different between traditional staging and virtual staging?
Virtual Home Staging is the digital alternative to traditional Home Staging.
The Home Staging is the staging of housing to make it as attractive as possible in the property market.
To do this, the house is depersonalized, furnished and decorated in a neutral style. And sometimes minor reforms are carried out or the house is painted.
While Virtual Home Staging allows you to perform the same staging of the home. But either a photographers, or the homesellers, it will help you with lower costs (of the order of 1/10) and shorter delivery times (48-72 h).
5 fundamental reasons why it is worth hiring Virtual Home Staging
Professional home stagers follow trends
The professional home stager knows what is "in" and what is "out." They know how to turn a place into a peaceful paradise with just the right pieces of furniture. They know how to bring sleekness and cleanliness with carefully chosen items that will accentuate the comfort in the room.
Professional home stagers bring aesthetics
The seller of the home is emotionally attached to their house and the way they might show it will speak volumes about their way of living. This will probably not fall in line with the latest trends and requirements of the market. For this reason, it should be changed to appeal to the new, fresh set of eyes of potential buyers. That is why homeowners shouldn't stage their own home for selling. The emotional moment might be the breaking factor of the deal.
On the other hand, realtors have their own field of expertise, which is real estate and convincing people about the prospects of the listings they are offering. Dealing with interior or exterior design might be too much of a task for them. Their full attention should be focused on how to make the deal great for both parties so that everyone wins from the shopping experience.
This is a very simple reason why hiring a professional home stager is smart. They are experienced and know what works best and what should be avoided. Because of the numerous projects under their belts and many years designing and changing perspectives of houses, they can recognize the X factor that will make the final nudge for potential buyers when making a decision. They use their specific design principles to showcase the house in the best light possible.
Professional home stagers have the resources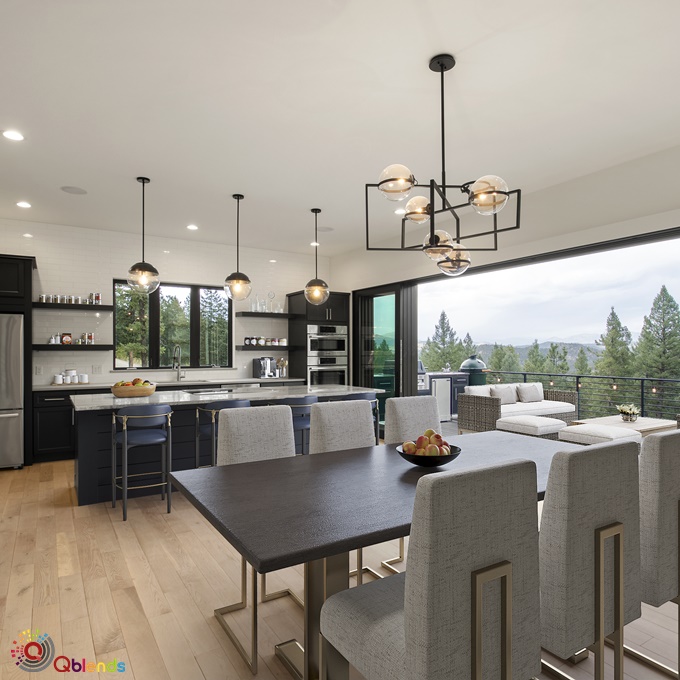 Apart from owning lots of furniture, professional home stagers have a lot of resources available to make the home welcoming. They have connections and use the services of rental furniture companies when they need to capture a specific design. These connections minimize issues such as waiting for a piece of furniture to be delivered and placed.
Professional home stagers have the time
The seller of the house doesn't have time or energy to deal with the actual staging of the house. And, realtors are busy with marketing and showings, so they also don't have the time necessary to wrap everything up in a perfect visual appearance. Yet, the idea is to create a setting that entices potential buyers to fall in love with the place. On the other hand, that is exactly what professional home stagers do. They take on the challenge and deal with it to perfection.
We hope you find this article helpful. If you do, please share it with others on your Facebook page so they can benefit from it as well. Thank you very much!