When it comes to home or office designing, it is imperative that you know the space well. As a real estate agent, you need a layout of a property to attract buyers. Especially the floor plan that is a virtual model of a home, room, office or any other building or property. Ever wondered how to make an impressive floor plan? The answer is simple.
A floor plan, essentially, shows the location of walls, windows, bathroom, fixtures, doors, kitchen cabinetry, etc. A good floor plan is a must for real estate agents. As it not only empowers them to optimally utilize the available space but also helps them increase their property's sale value. Floor plan software helps you create clear blueprints, floor plans and floor charts for facilities management, move management, etc. With floor plan software, you can create everything from luxurious designs to pared-down sophistication. You will get a variety of templates and built-in floor plan features to create impeccable floor plans and present stunning properties.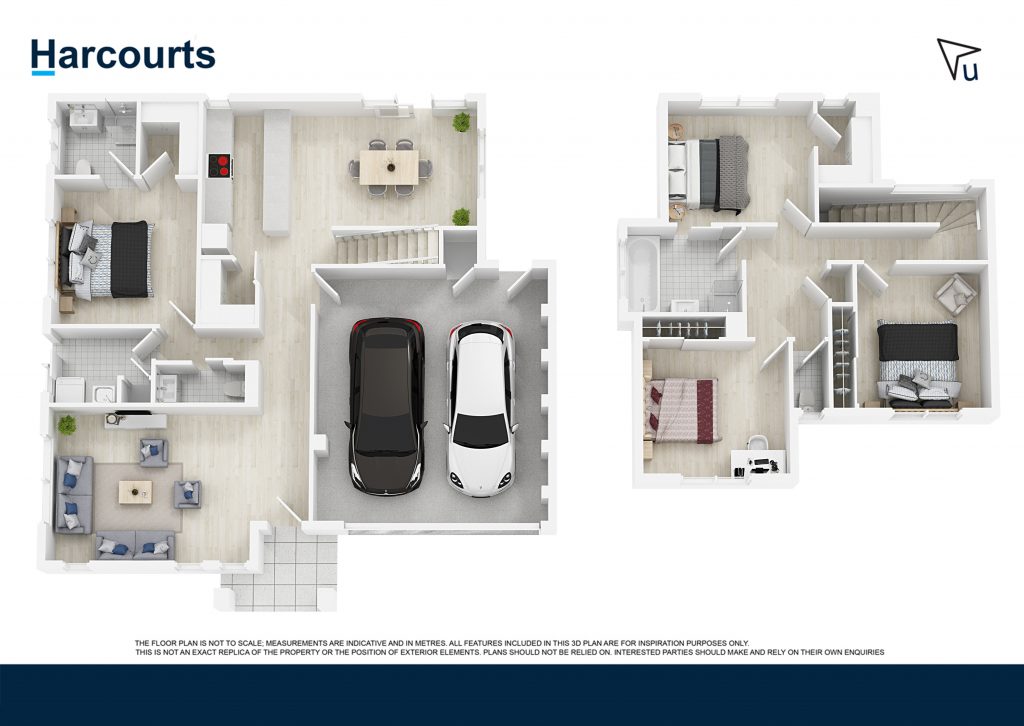 Benefits of a Floor Plan Software
Floor plans provide an elevated view of a space. Let's look at the following benefits of floor plan software to create unique floor plans for your home, office, or other buildings. This software gives you a bird's eye view of the space to help you turn your ideas into visuals. It provides a 360-degree view to familiarize you with the space. As a real estate agent, you must have a floor plan when you list your property for sale. This gives clarity to both, you and the buyer about the space and how to fully utilise it.
Its intuitive editor helps you create a blueprint i.e. your fool proof plan in minutes and add templates to make the designing process fun and easy. It helps you expand, shrink, rotate, move, and make other changes to the floor plan and its elements.
It helps you customize your room, house or space. You can create boundaries, use ready-to-use templates, create labels, notes and tables. You can also drag and drop furniture and adjust the size of materials with a good floor plan software.
With an efficient floor plan software, you can make informed buying decisions. It helps you analyse and choose the quality and quantity of materials to be purchased for your project.
You need a good floor plan software to attract more buyers. It makes use of virtual tours, photo-realistic images and other renderings to showcase the house and communicate your floor plan vision with prospective clients. The software allows you to share or print your designs across social media platforms.
Invite your vendors and clients to view or edit designs online with a floor planner software. You can download PDFs of event layouts, seating charts, etc. while organizing an event.