As the fast-growing technology, floor plans play an important role in giving house owners additional opportunities. If you have special high quality images, your properties will have chances to grab the attention and increase the sales.
Today, Qblends will share with you the reasons why you should invest in floor plans images to appeal more potential buyers. So they will be the key for visualizing details of your properties.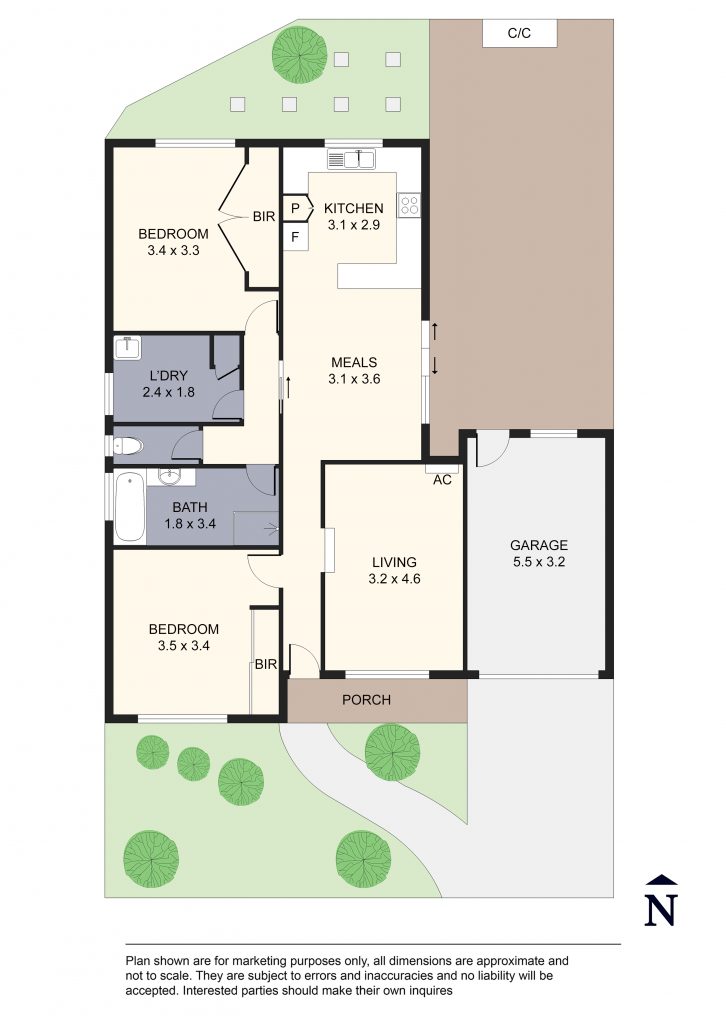 So what are the benefits of showing potential buyers a property's floor plan?
1. Attention – Grabbing
The specific details of floor plan is a key to succeed in Attention-grabbing. Photos alone may help to capture a buyer's attention, but a floor plan will keep their attention for a longer period of time. The more visuals you can provide to buyers, the more time they will spend looking at the listing. As you are giving a floor plan image, also sends a message to buyers that you are professional. And thorough, and that the homeowners are serious about selling.
2. Be Transparent
Floor Plan make your properties stand out. Picture worth thousand of words. Because by using the best lighting and angles, professional real estate photographers make spaces appear bigger than their actual size. This can cause a "wow" factor that makes potential buyers sit up and take notice of the listing. And your properties will increase the bids in many chances.
3. Visualize the house
The Floor plans provide overall size of the property with specific measurements. This allows potential buyers to ascertain if the property is value in money. Being able to see the total floor area allows buyers the opportunity to make the decision. In addition, this is can useful when considering layout changes like removing a wall or installing an additional bathroom.
Making sure you have a floor plan when marketing your property. Add it to your brochure and try to make it available separately as a download via online property portals too. Make sure the plan is informative and clear and that it includes the total floor area. It may just be the element that closes the sale. For more information about creating amazing floor plan, please contact us cs@qblends.com.