Reators and photographers need Real estate HDR image enhancement for many reasons. First of all, it helps the they sell more properties and sell faster than ever. From a photographer's point of view, the more properties the real estate business sells, the more gigs you can get, hence a bigger photography business. So today, Qblends will share with you some of the reasons why exactly do people buy properties faster as a result of image enhancement?
Image Enhancement renew your properties – So attract more customers.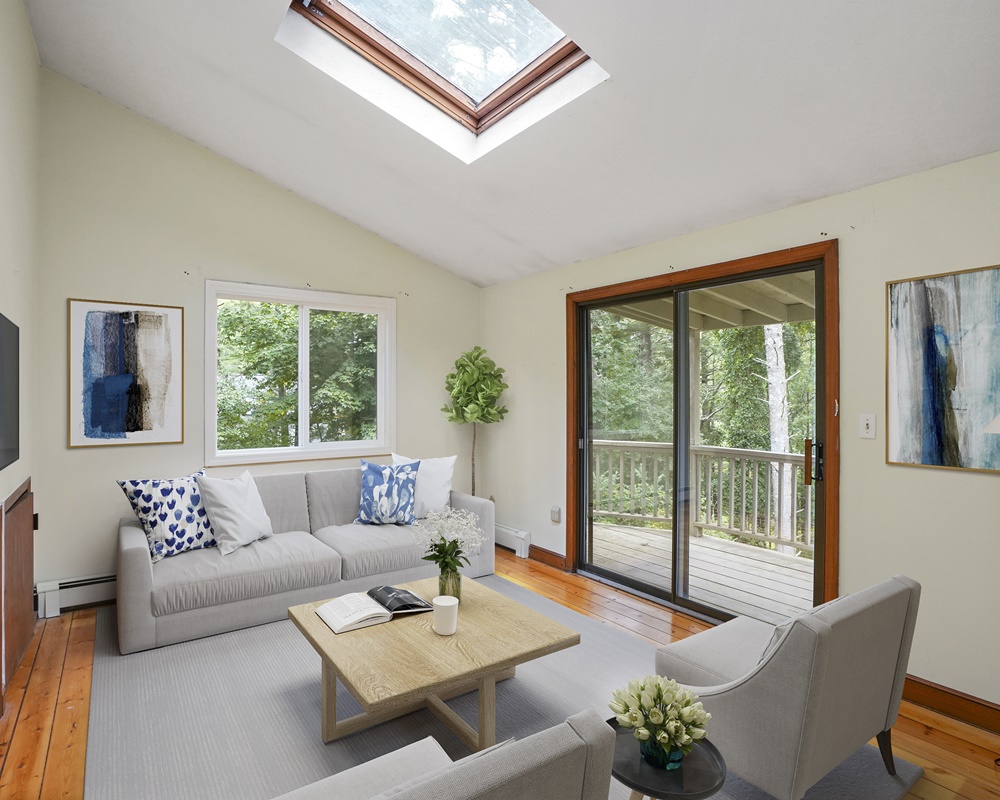 There are many blemishes that caused by natural events. For example, some household perimeters are lined with soil or grass, wind and rain can smear the exterior walls with unwanted dirt. This is a chore to clean up just for a photo shoot.
Image enhancement brings out the finer details of the propert.
One special thing you can take advantage is the pattern on the floor tiles. Whether you are capturing the interior or the exterior, enhancement this image will express its cultural and hobby. So that it can easily find its way to a tile connoisseur and make a sale happen.
Real estate photo enhancement gives an impression of bigger spaces.
Photo Enhancement is a process to find the speicalize of photo.  Impressions of a large space engage people to look deeper into the property's details. While the image reflects a larger than normal space, the buyer is able to view the floor area specifications. As a result, they can use to objectively decide if it is within their requirements.
Image enhancement improves real estate business reputation.
Thanks for its impression process, it bringing out the best features of the home. And also staying within the realistic bounds of image enhancement in real estate tells potential buyers that the business is committed to bringing truthful and quality properties available for viewing at the comfort of your devices.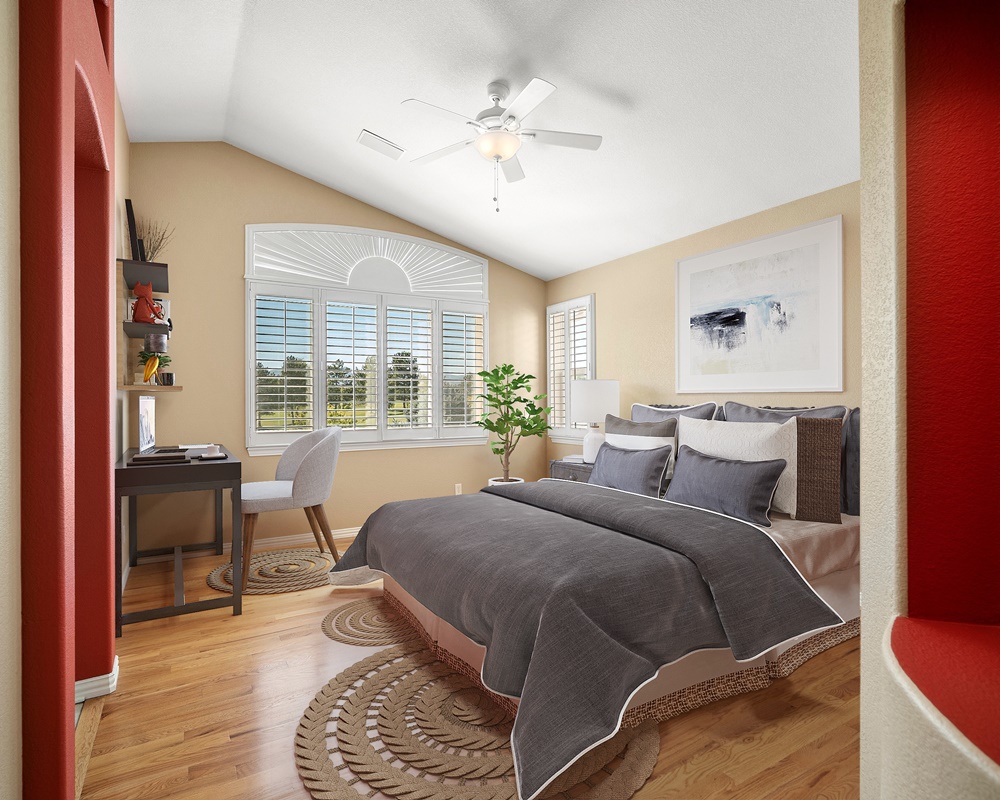 Outsource Real Estate HDR enhancement service is very necessary t in photography fields. Affordable price and money value is quite important for realtors and owners. In the meantime, excellent image editing service and 100% customer satisfaction are the initial consideration and it is our mission.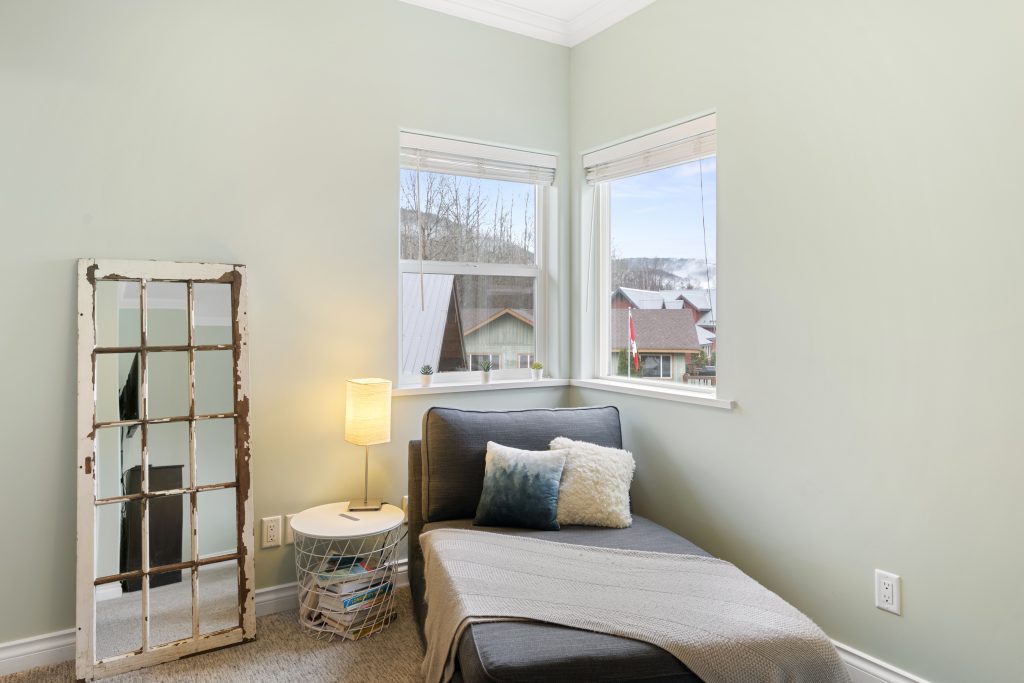 Our professional editing team Qblends are keen on making amazing images. In addition, we have the experience of working with the world prominent companies. Our clients are from all around the world in the top most position in the real estate business. Because of our method of exposing in their real estate photography. The hand-blended editing process make all the images brilliant.
Contact us to grab our exclusive offer: cs@qblends.com.