Outsourcing real estate HDR photo blending services is one of the best services from Qblends team. With more than 20 professional editors with 8 years experience, we has earned a place of its own among various photo editing services. We guarantee for high-quality professional HDR photo blending output for all clients. We are proud with all Expert technicians at Qblends for their professional experience. Moreover, you can trust us with very high standards of work and quality. Our image editors take pride in presenting their services to the real estate sector. Whether it be the independent real estate photographers or the various real estate portals and realtors.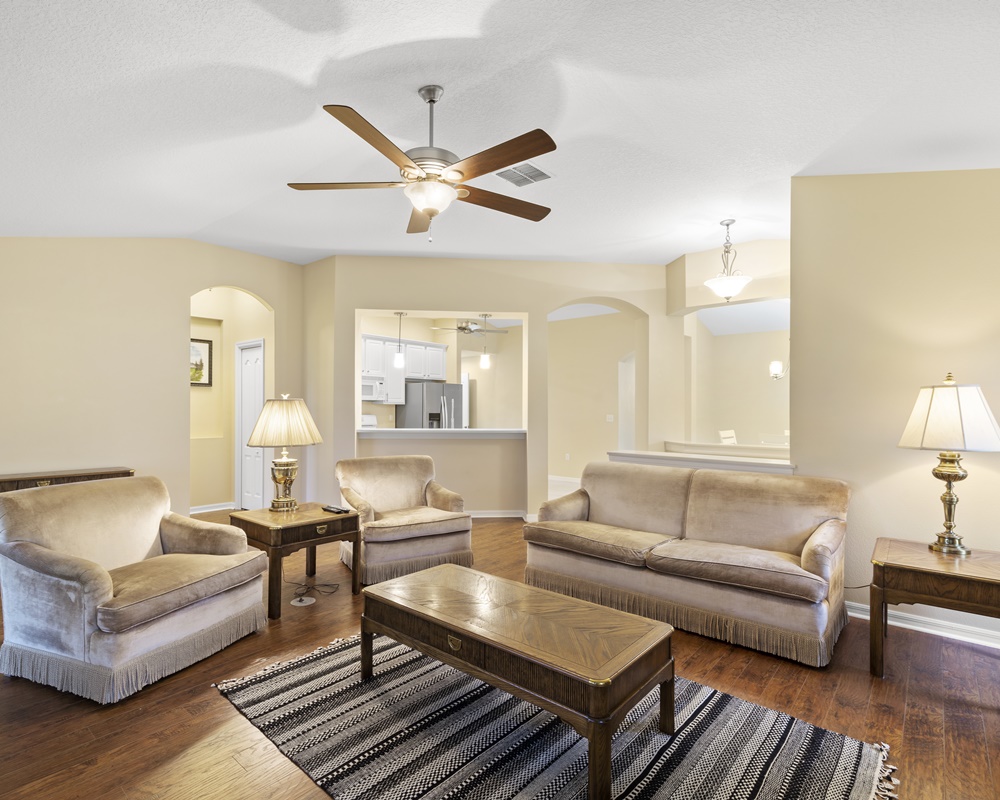 Qblends Real Estate HDR photo blending types
In the meantime, we offer many types of real estate photo editing services include many critical processes. Beside Color Cast Removal, Image Enhancement, we have HDR Image Blending, Perspective Correction, Photo Blending. Moreover, they are Sky Changes, Still Image Enhancement, Panorama Stitching and much more. We will follow your style as you wish. And suggest the best types of enhancement to make the best of your dream properties. As a big portion of the real estate business is based on aspirations, functionality.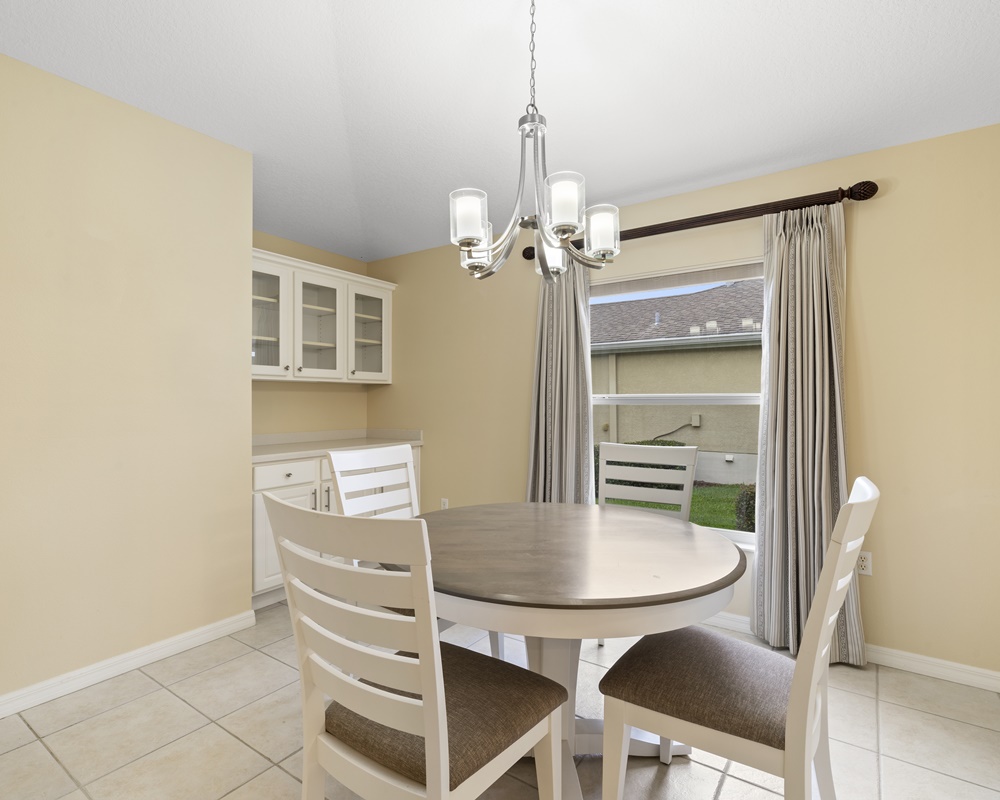 We are aim to make your property as attractive as possible with high-quality output image. So that your properties images can appeal to make the buyers consider your offering. You can totally satisfied with our professional editors cause they are capable of offering a variety of real estate photo blending services. In addition, our team takes pride in undertaking specific professional photo editing challenges that test their image editing skills and ideas. Moreover, if you need any other help, we are very glad to complement the various photo editing processes to offer you the best results with utmost quality.
Contact us for more information: cs@qblends.com.