Interior Space Photo play an important role in enthrall the potential clients in real estate photo editing keys. That's why we need to enhancement the details of your home as livable as possible.
Interior Space Photo Enhancement Services
If exterial photos attract the first glance of the buyers, then the interior will appeal the decision of buyers for you. That why you need to make your interior photos as professional as possible. Our Qblends team will make your photographs of the interior of a property look as beautiful as it is in real life. It is not only welcoming, functional, aesthetically pleasing, but also professionally presented.
TV's and Monitors Overlayed With Images
It's our mission to make your properties and home feel comfortable, and livable. This includes making subtle features appear more true to life, and recognizable to the viewer. In this modern age, TV sets and monitors are typically in use throughout the day. This means that blank screens on monitors can appear dull and unprofessional. Real estate photo editing services use advanced techniques to overlay the blank screens with attractive images. This gives the viewer the impression of the property being livable and natural overall.
Fire Added to Fireplaces
Fireplaces are a very attractive and desirable feature in a home, and should always be showcased to the best of their ability. When displaying the living space of a home, you want the fireplace to be as vibrant and welcoming as possible. Real estate photo editing services overlay and add in realistic appearing fire into the fireplaces. This includes smoothing out the imagery and seamlessly integrating fire into the fireplace. There is also a process of integrating proper shadowing and lighting to make it appear as if the fire is real, and acting naturally. This makes the room feel more cozy and welcoming in a photo, and showcases the great feature of the fireplace to viewers.
Remove Objects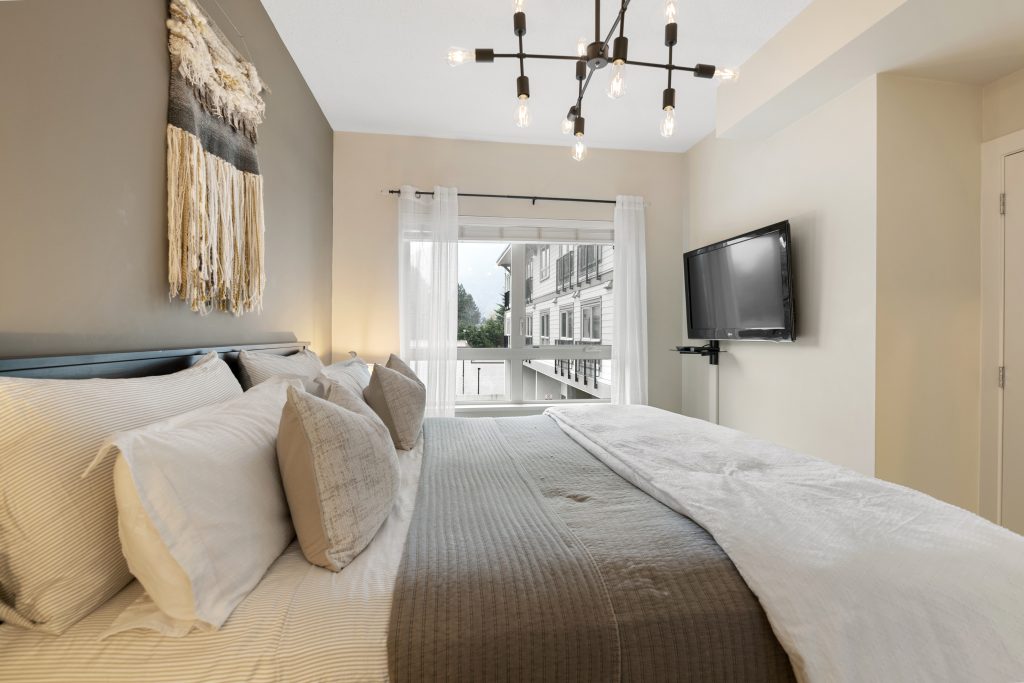 When photographing the interior space of a property or home, you want to keep things as simple and elegant as possible. This can be difficult to do when there are preexisting wall hangings, fixtures, or otherwise unsightly objects obstructing the photograph. Our professional editors are familiar with techniques to remove these objects and display the room as it was meant to be seen. This works in the same way as exterior object removal, and will replace the object with a more natural and seamless surface. This can help give a more clear picture of the room interior without all of the clutter. This process ensures that the objects themselves are completely eliminated, and the remaining image is smooth and organic in appearance.
Window Masking for Superior Widow Viewing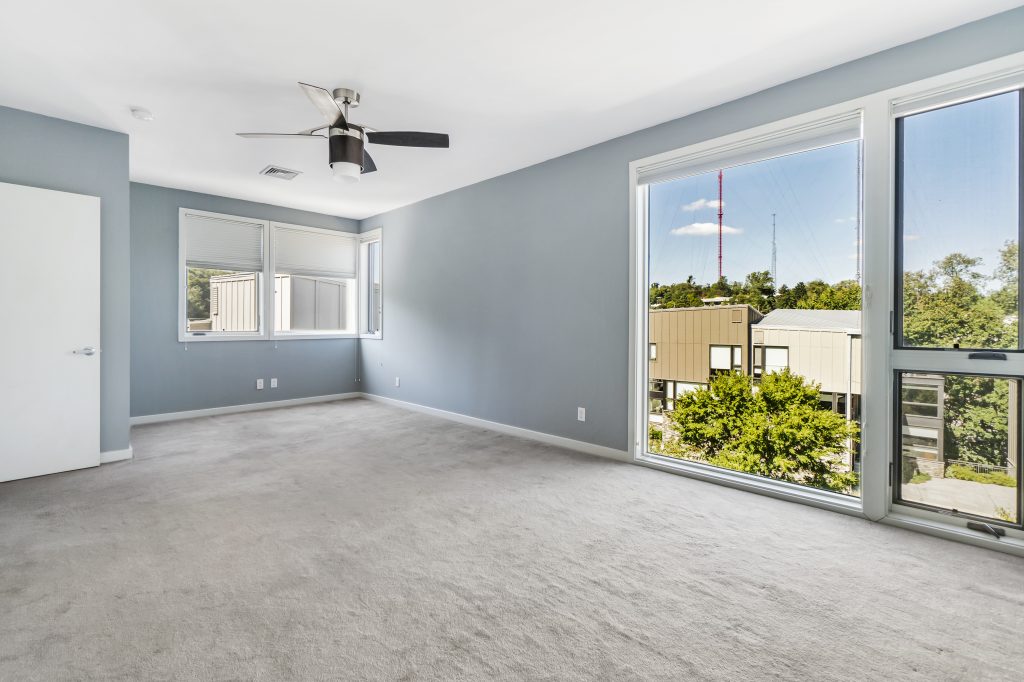 Windows are an excellent feature that many property buyers look for when purchasing or shopping for property. Windows provide open atmosphere, natural lighting, and access to the outside world. However, windows are also an entry point for outside light that can cause issues with your real estate photography. External lighting or even unsightly external weather can make a room feel washed out and distorted in a photograph. Window masking techniques enhance and brighten the exterior view of the window using advanced techniques such as 'dodging' and 'burning'.