With the fast-growing technology, especially in real estate field, showing high-quality images is the best option to attract more buyers. People want to look for captivating photos of their idea properties that fire up their interest before visiting the property or getting in touch with an agent.
This is why we want to share with you some of real estate photo editing keys. This is a necessary aspect of any photography business. It allows you to get the "perfect" photo that you have ever dream of. Now everything can be changed from replace skies to removing objects, improve lighting, and more.
External Space Photo Enhancement Services
Your property photos may have unwanted objects or structures featured in them that you need removed. Perhaps there might be animals, obstructing structures, vehicles, persons, and other such objects which give off a very unappealing look. By removing them, you can keep the image from being overly cluttered, messy, or otherwise unappealing when selling your listed property. Our editors can easily do by isolating the unwanted object in the image, and removing it through masking techniques. We replace the blank space with a more natural looking surface or coloration. So that you will get the image appear as nothing was ever there.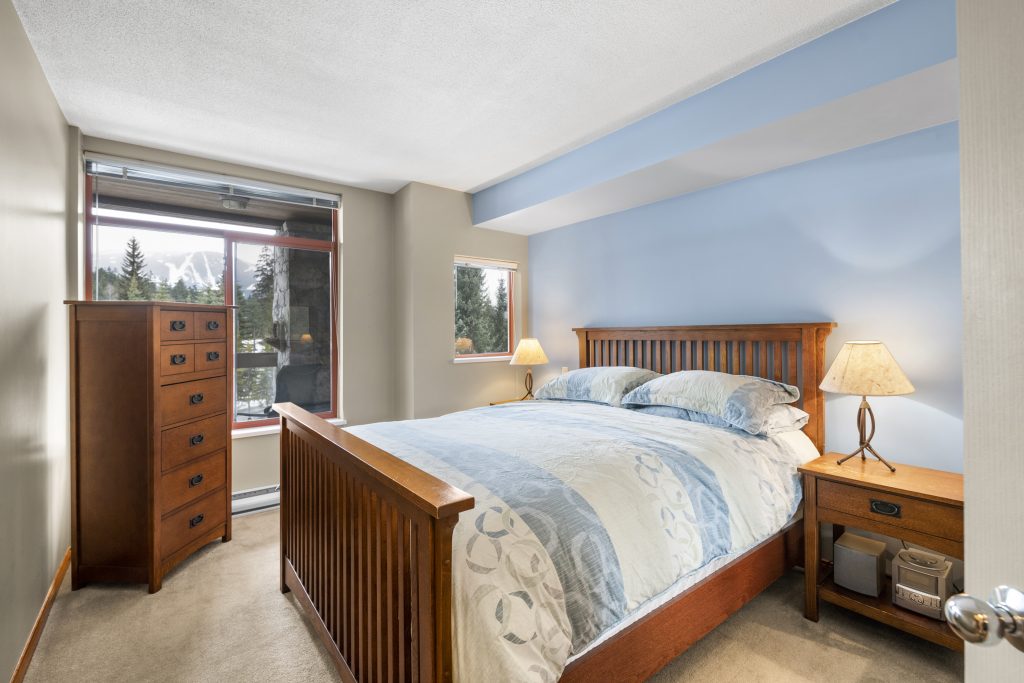 Replace Overcast Skies
Overcast skies make your real estate photos look dreary and unappealing. That slightly tinged gray can quickly turn an otherwise great photo into something buyers will scroll right past. Through outsource photo editing services, color enhancement and editing replaces the overcast skies in your photos with more vibrant and sunny skies. This process not only save you time but also makes sure to get the stunning photo. You can realize the smooth out and seamlessly transition the change between the original photo and the new skies and adjust the color saturation to meet it. This gives the property in the photograph a sunnier and brighter atmosphere.
Straighten Vertical Lines
Exterior photo angles can often make vertical lines look crooked or otherwise not straight. These crooked or distorted lines can make the overall shape of the property appear out of sorts, and unsightly. This gives off a very unprofessional appearance to the photos. And our Qblends team straightens them out and cleans them up. This makes your property photo look more aesthetically pleasing, symmetrical, and professional overall. When listing a property, you always want to make the property look as true to life and symmetrical as possible. Through reangling the images and using wide angle perspective correction, and even perspective cropping, these lines from distorted camera angles can be corrected.
Add Green Grass
Professional real estate photo editing services also take care of unpleasant or browning grass in your photos. This makes your property look more filled with life, and vibrant. There's nothing more lackluster than a browning and unkempt lawn areas outside of a home. This helps make your property look more organic and colorful with a touch of digital 'green thumbs'. The process simply involved advanced photoshop and editing techniques to replace or enhance the coloration of the lawn. This easily masks the browning or dull colors of a lawn that might occur in the photo.