Real Estate HDR blending is considered as a popular way to save you more time and effort for your marketing campaign. Compared with others photography method, HDR blending take you a short time to taking shoots and editing these brackets of images. Moreover, with high-quality of final images, you have enough to get succeed for your realtors or agencies.
Do you know why? Clients love to see the details features of the property as it can enthrall them how it look in the near future. So it is the best way to you to invest money and get more profit with HDR blending images. Since it provides a digital way to help you get better performance with a wider range of detail and color, it save you more time and effort too. All of us want to impressed the buyers with the beauty of the property at the first glare and it is up to the job. Follow us to see how much value you can get for your marketing campaign.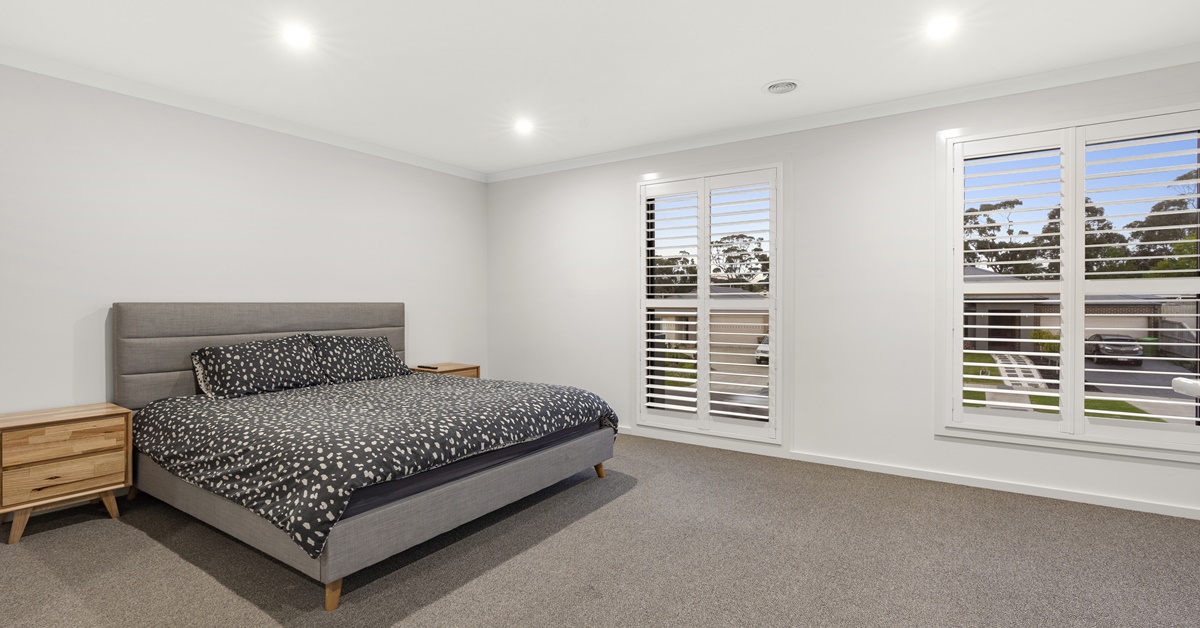 Nowadays, homebuyers are impressed with properties with architectural details or a highlighting property's outdoor spaces. Because the property now is not simple as the place you can rest at the end of the day. It is the time to spend with your family and your golden way you express your love with them. So these features show off the details character as its selling point and detail features of the house. HDR blending is the great choice for you to get the best result. Even with sunset photos, when the light is not in the ideal condition, HDR brackets can help you to capture the best shoot of twilight to help you stand out from competitors.
HDR photography is a powerful way to deal with the various kinds of light and then help bring out the details of the room. It is even work better at outside. So by taking multi-bracket images, we have chance to get the stunning view outside without overexposing the image. And it is easier for photo editors to do post-processing tasks afterward.
Certainly, It allows you to capture the best moments of the property. Homeowners and agencies usually choose sunset photo as a smart way to stand out from the crowd. And it is up to the job. It's time for you to decorate your property to create a special feature or some selling points. You can put more lighting fixture for your door, window or swimming pool outside to lit up the scene. This way, it helps to highlight the unique features of a property.
By performing high-quality images with professional editing on your marketing campaign, you have many chances to attract more potential homebuyers and sell faster and for a higher price. Owning amazing images of the property, it means you add more value to it and build up your reputation. Then you can sell them faster and get more profits.
Amazing Real Estate HDR blending builds up the reputation of realtors and agencies. Many reliable editing team you can believe for your HDR blending images. Try the 3 Free Test images with QBlends team now.