Real Estate HDR blending is the most favorite type of photographer for realtors and photographers for showcasing property listing in smart way. Homebuyers love to see the totally house with the locations and the specific features of each rooms with small details. Then HDR blending is up to the job. Compared with traditional photography, it not only to help you get better performance with a wider range of detail and color but also save you more time and reduce the cost. Just follow our article to see how much you can save for your business with Real Estate HDR blending photo.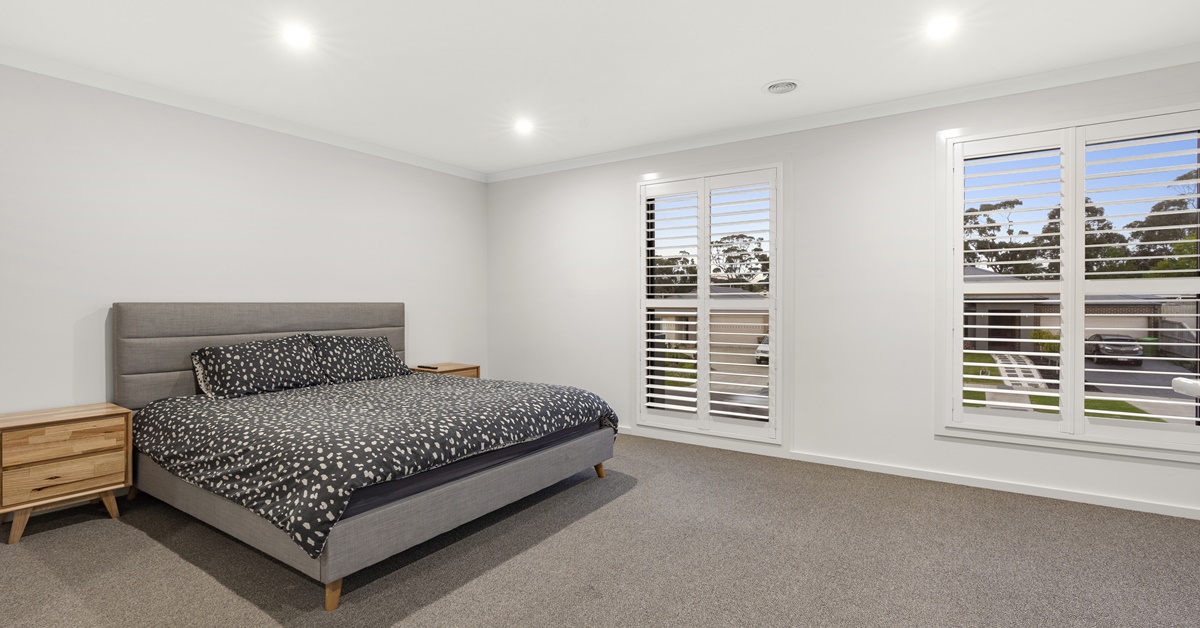 Thanks to its brackets of exposure, you have chances to get the best result on performing the property. Even it is a architectural property or outdoor spaces, HDR blending is the great way for you to showcase their details and highlight the selling point easily. Photographers also use HDR blending for sunset photos. Even when the light is not in the ideal condition, HDR brackets can help you to capture the best shoot of sunset.
HDR provide a powerful way to deal with the various kinds of light. Then help you to bring out the details of the room and the view outside without overexposing the image. By blending these multi-bracket images, professional editors will easily turn your original photos into the beautiful images with short time.
It plays an important role in showcasing the best moments of the property. You can search for the direction of the room and then can decide when the most suitable time to take the shoot is. By taking advantage of the time and the light coming through the window, you have more chances to get better result. In addition, you can spend more time with decorate your property to create a special feature or some selling points. It may be a lighting fixture or wall art, etc. This way, it helps to highlight the unique features of a property.
By performing high-quality images with professional editing, you have many chances to attract more potential homebuyers and sell faster while built up your reputation. Owning amazing images of the property, it means you add more value to it and attract more potential customers. The more buyers love it, the more profit you can get.
Amazing Real Estate HDR blending builds up the reputation of realtors and agencies. You should outsource HDR blending service for the better value property with high-quality photographs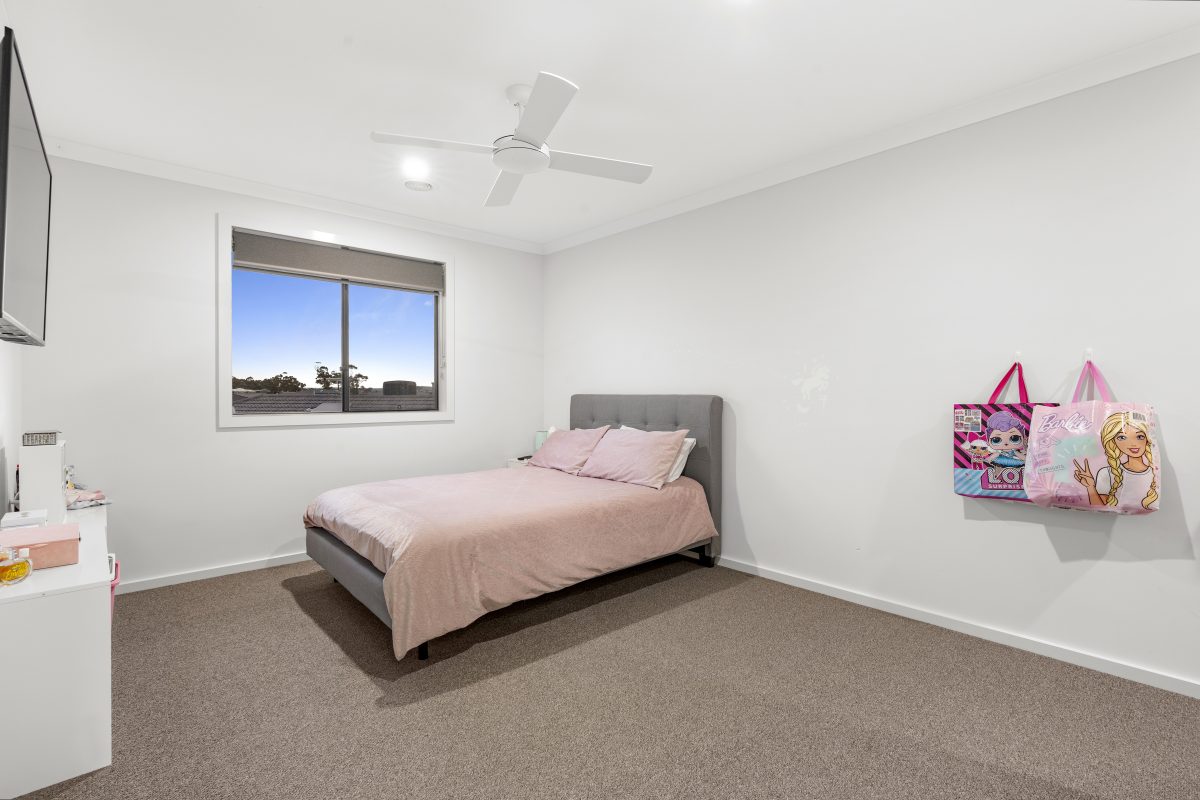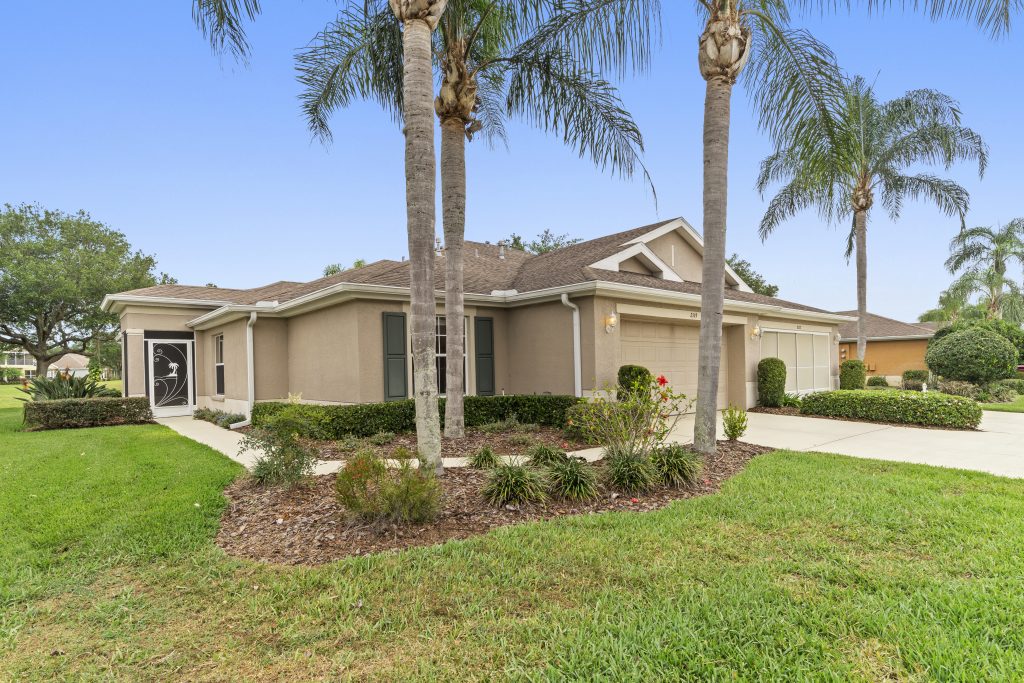 First of all, we focus on the high-quality output image. We spend much time to train our editors with hand-blending tools to ensure the high-end quality for all of the clients. Moreover, we are trying our best to follow your style as you wish. As we tailor-made one-by-one images and make them outstanding. We are familiar with them so we know how to make them shine. So all of our clients are satisfied with our great job. Moreover, we also help them with other types of business like removing items, adding Greengrass or Virtual Staging photo, etc.
Secondly, we understood that you have a huge amount of images so we provide convenient turnaround time 12-24 hours. We can finish your job within 12 hours. If you have an urgent request, just note it along with the order, and we will work without any extra fees.
Thirdly, our team are young and enthusiastic team. With more than 20 editors who will always be ready to help you with even urgent deadlines in 4 hours. We work all every day, even on Weekends or Celebrations.
Last but not least, we made easy-to-use system to save you more time and effort. That's means, we have a Client system that integrates into our website. And it is really easy to use to guarantee our HDR image blending services will serve everyone's unique demands.