Why choose HDR photo in Real Estate
Whether you're doing real estate photography or working with interior photos, HDR photo will be the best choice in your editing. Let's explore what HDR is and how to use HDR for real estate photography!
High Dynamic Range (HDR) is about broadening the difference between the lightest light and the darkest dark on the picture. In other words, one image evaluates a wide range of lighting all at once.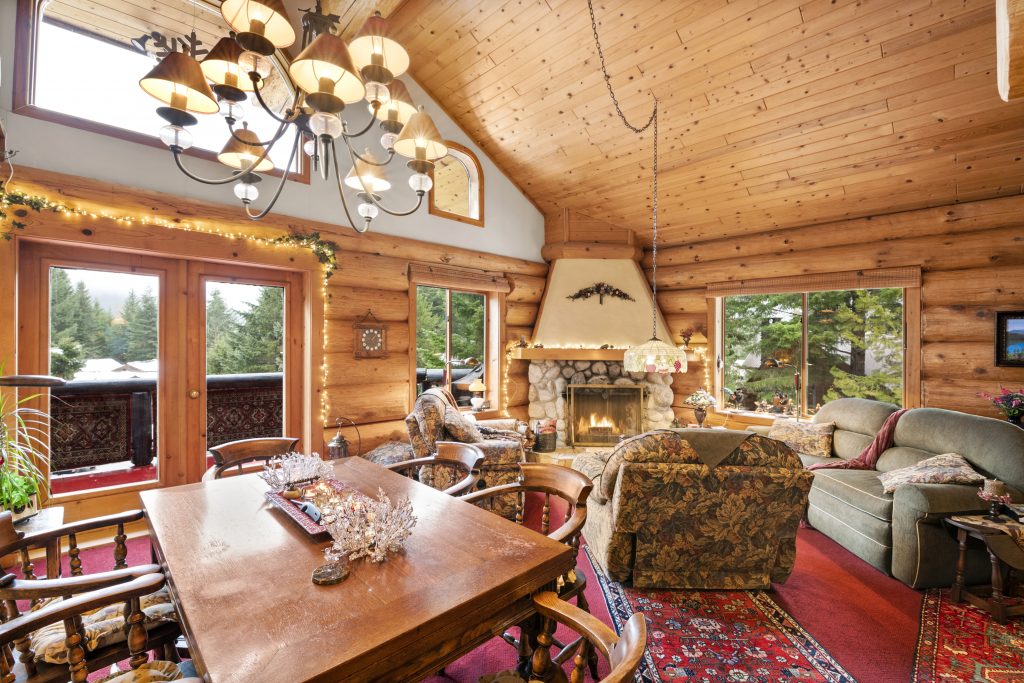 So all you need is a professional editors who can blend these multiple exposures all together to make a perpect photo.
Therefore, having a beautiful HDR photo is super important in real estate and interior photography. One of the best choice is outsourcing a reliable photo editing company It is not only save your time but also save your investment.
The Important of HDR photo in Real Estate
As we mentioned above, lighting conditions and contrast are often difficult when photographing properties. Windows, doorways, surface reflection and other factors can cause a myriad of contrasting lighting situations. As you will see below, HDR photography helps correct these issues among other benefits:
Enhanced Textures
This is one of the best benefits of HDR photography. Our editors will involved in merging HDR photos actually improves textures. Once you process the images through post-processing team, you will notice the difference. The whole photo will look sharper, with greater clarity – this is fantastic for real estate images, as it gives the viewers more information and a true perspective of the property.
Increased Detail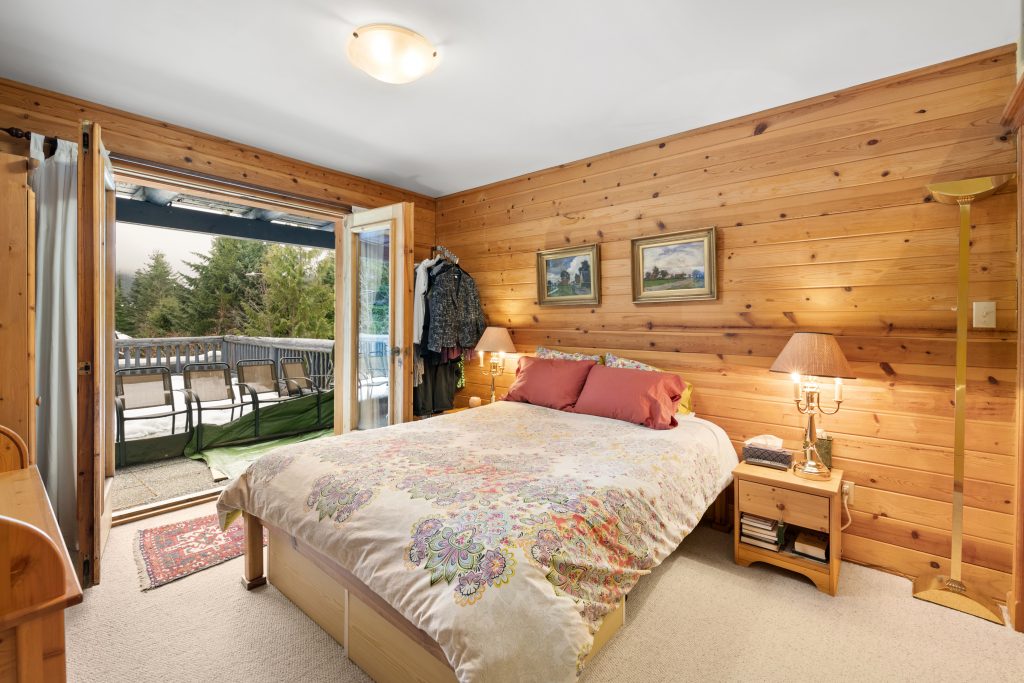 In addition to the above, creating an HDR image also adds greater detail. For example, if part of the photo is cast in shadow, the detail of furniture and fixtures in that shaded area are hard to discern. With HDR composites, there is not lost detail – every part of the image is balanced and bursting with detail. As with enhanced textures, this is beneficial for the viewer as there are no areas of the image that are obscured.
Greater Balance in Highlights and Shadows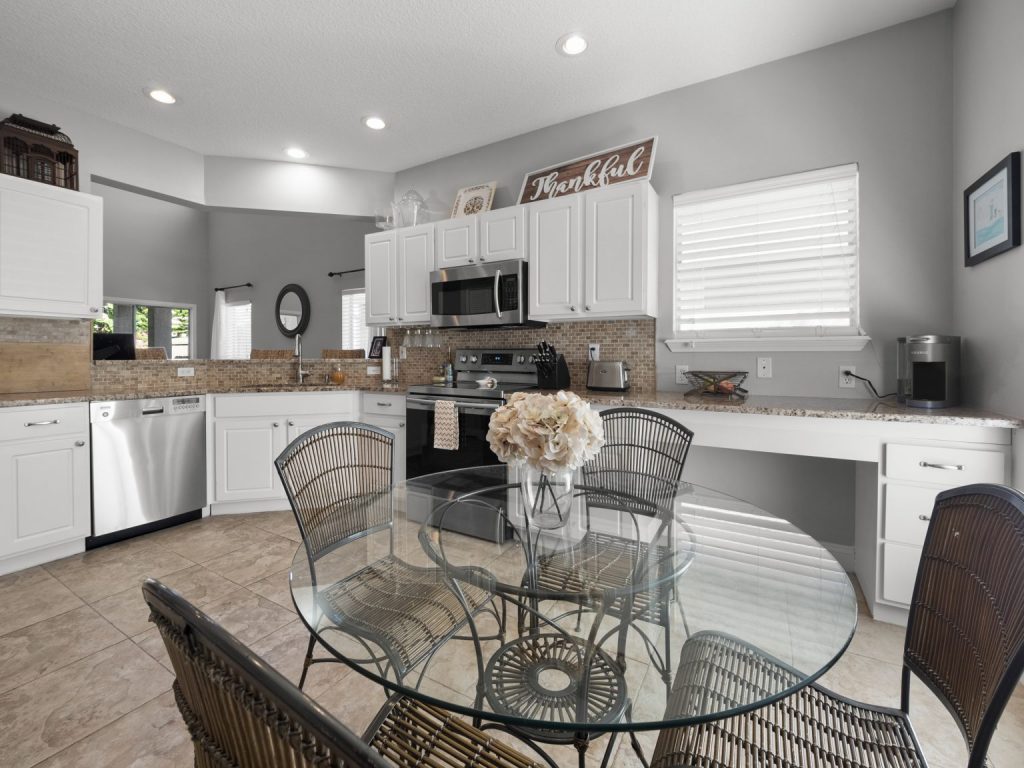 The main benefit of HDR for real estate photography is its ability to balance highlights and shadows. An ideal photo for real estate doesn't have extremes. For example, areas of the image shouldn't be over-exposed with bright highlights. HDR composites achieve this – balance.
Allows You to Overcome Difficult Lighting Conditions
Finally, HDR photography helps overcome tricky lighting conditions. As we have mentioned, lighting conditions in properties can be a nightmare to work with. Standard photography techniques simply won't produce favorable results. Then all you need is a reliable post-processing team to help you edit these HDR photo.