If you specialize in real estate photography and want to use the HDR photo to attract more potential clients. Then you need a reliable post processing company to give your images a more professional look. And of course it help you to grow you real estate photography business.
If your photos don't look very engaging, you need to use our Real Estate HDR photo editing service. Our professionals can tweak their colors, enhance the sky, and replace the background to make them more visually pleasing.
Real Estate HDR Photo Editing Services With Qblends: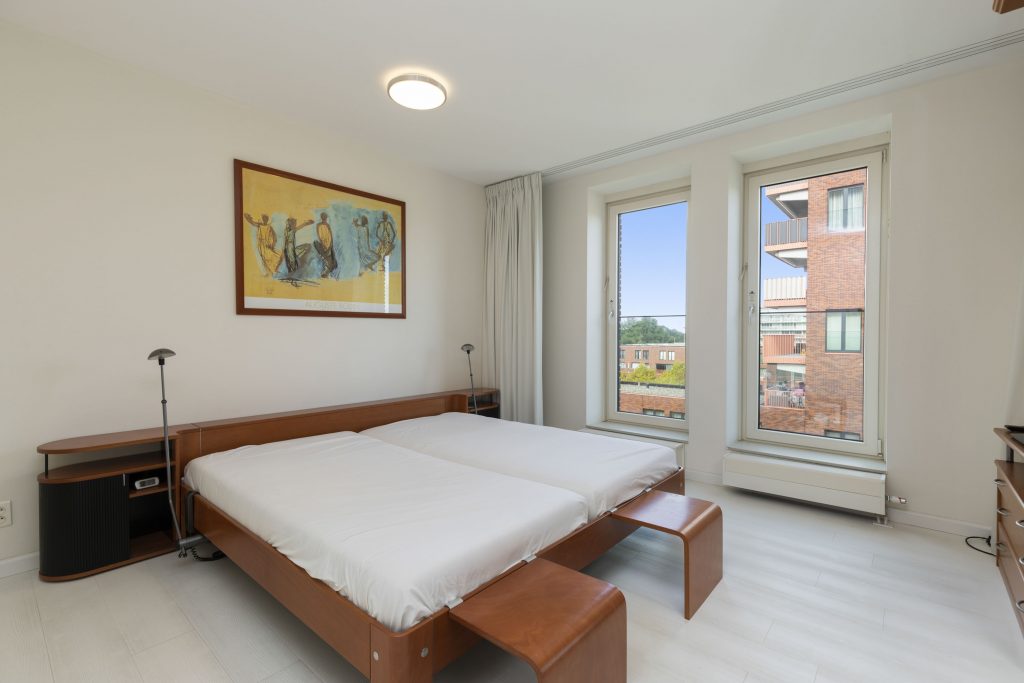 HDR Blending: To display every details in image, our team will blend your HDR images and make it into one details image.
Image Perspective: Some common problems you will encounter when photographing buildings is a combination of perspective errors and barrel distortion from the camera.
Balance the light: Some time photo have not proper light some place it look to dark. And some place to bright we need to balance those light and make it into one proper tone.
Add Bright and contrast: After blending HDR image some image still not bright and contrast that. So that time we add some brightness and contrast into image so every details look clear.
Add Level: Level is important in you hdr image it improve you image quality.
Color balance: In photography and image processing, color balance is very important. It display you image in even tone.
Color costing: some time you HDR image have also displaying some extra colors. So that time we need to remove those extra colors and image look proper and originals colors.
Dust Removal: Remove all you camera lance dust so that image display more clear and nicer
Sharp: When edit the image the image loose little bit there quality so that time we need to add some sharpness. It display your image more sharp and clear
Add Blue Sky: some time when you click the exterior image, the sky is not clear. It's look dull that time. We need to Add the blue sky