Photo Editing in Real Estate is one of fast-growing fields that need effective computer processing by skillful editors. In the meantime, there are many kinds of task that needs to edit such as background removal, creating a masking effect, adding a couple of touch-ups, etc. So that, realtors and photographers need to outsource these photo editing for numerous reasons.
Today, Qblends would like to share with you the top seven benefits of outsourcing photo editing over in house editing team.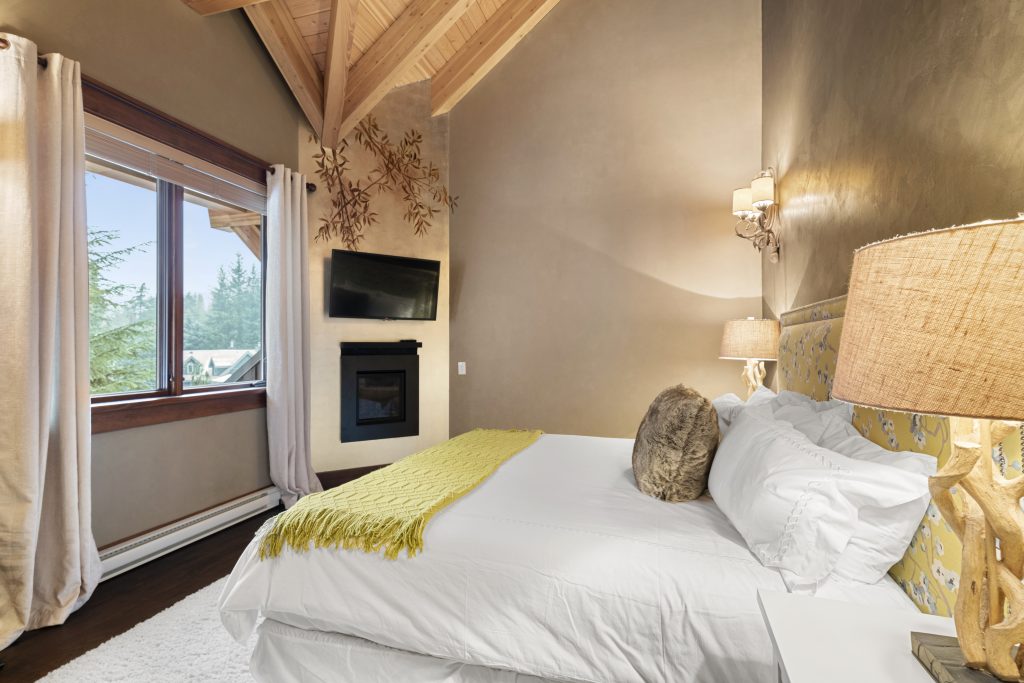 1. You Can Better Utilize Your In-House Employees
First of all, instead of spending huge time on processing your product and service photos, you can better use these resources. There are many quality companies offer photo editing service like Qblends team. Even you can engage your experienced employees to some other creativities that add value to your business. You don't need to use their time and effort on mere photo processing. By taking outsourcing your photo editing you will also be able to save a lot.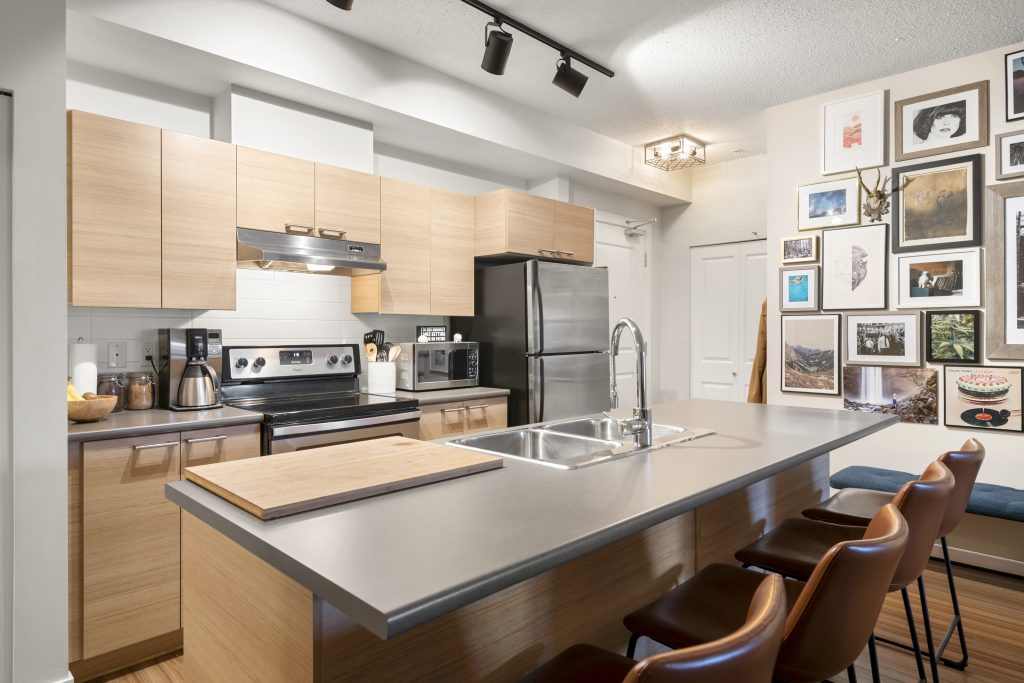 2. Get Benefited from Expertise of Photo Editing Experts
Secondly, it will result in getting expert advice and support from the providers. As most of the online photo editing service providers give expert photo editing services and consultation for the need of clients. So that they can ensure you to deliver the highest quality photos for your business. Such as they have years of experience and skilled photo editing professionals in any kind of image editing tasks. Such as color correction, neck joint service, photo manipulation, and photo retouching services.
3. Get New Customers and Creates a Positive Impact on Your Brand
Thirdly, outsourcing your photo editing helps to get new customers for your business. As you delegate the task to online service providers, you can increase your sales and marketing efforts to generate more sales on new customers for your business. A perfect photo editing with minimum time delay will guarantee a great relationship with your existing customers. It will also help you in bringing new customers as you are giving more time and resources to acquire them. Such action also helps in brand building.