Photo Editing in Real Estate is one of fast-growing fields that need effective computer processing by skillful editors. In the meantime, there are many kinds of task that needs to edit such as background removal, creating a masking effect, adding a couple of touch-ups, etc. So that, realtors and photographers need to outsource these photo editing for numerous reasons.
Save Money on Expensive Equipment's and Software
The next benefits of outsourcing Photo Editing that Qblends want to share with you is the opportunity to save more money. These effort that you spend on expensive photography equipment and photo editing software. To run your in-house photo editing unit you need to spend thousands of Dollars on your business. We know the photo editing requires the latest software suites that can be highly expensive. This can benefit you by eliminating all these costs associated with your in-house photo editing unit.
Saving Valuable Time on Photo Editing
Next, you know that photo editing is a highly time-consuming task. If you do all your company's photo editing on your own, you will end up spending your valuable core business time in this. That mean, you can apply to improve your business processes like HR, Production, Procurement, Sales, and Marketing. Thus outsourcing will help to channelize the vital energy of your business in the right direction.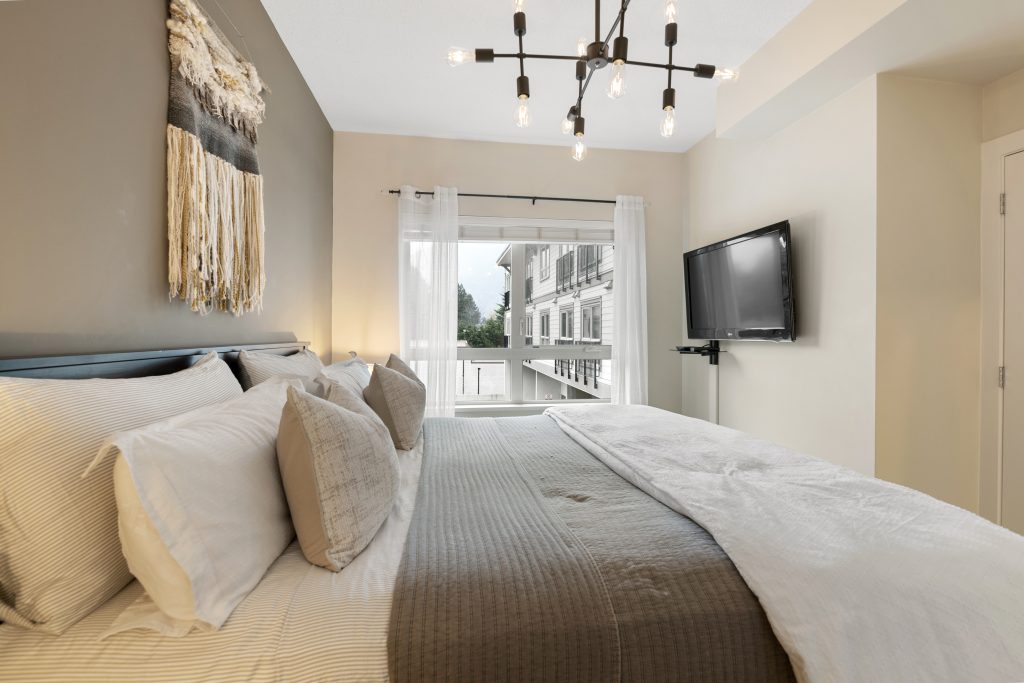 Creates to Help Build Relationship, Security, Reliability Over Business Partners.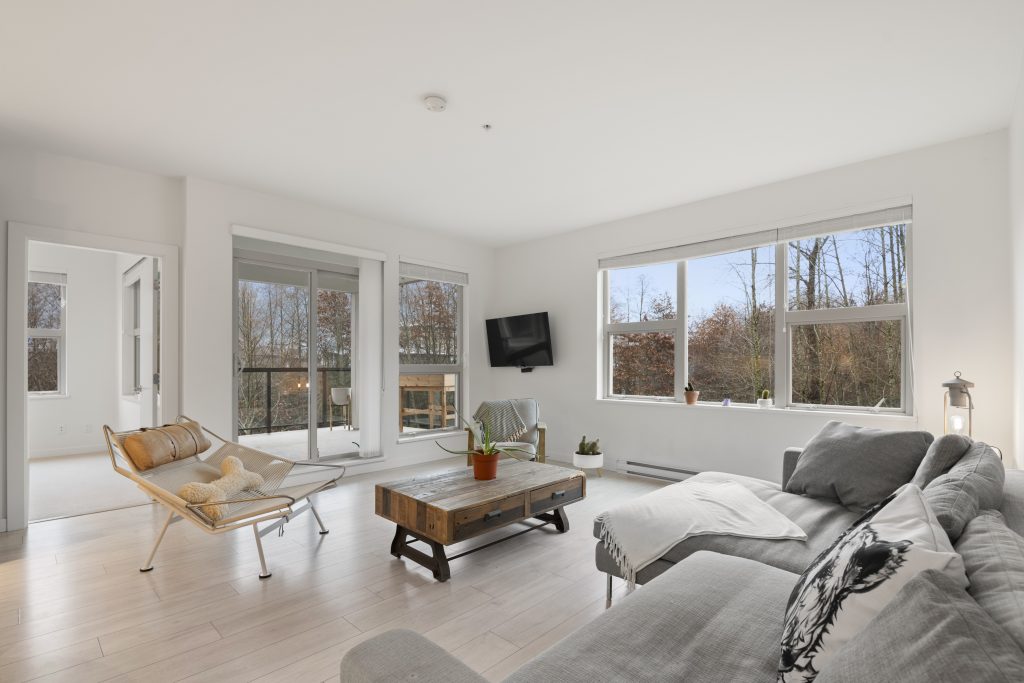 Qblends provide photo editing services with offer reliability and security over as our mission. And we also ensure legal measures if we break the terms and conditions of photo editing. Thus you can take the photo editing services with the security guarantee. Thus you can totally ensure our services are safe and beneficial. Moreover, it helps to build a strong relationship among various online photo editing service providers. Such a relationship helps to build a network of trust and cooperation among trusted partners.