Why should we outsource the Photo Editing services?
When you choose the right Photo Editing company to outsource, we will take many advantages.
First of all, it will result in getting expert advice and support from the providers. As most of the online photo editing service providers give professional and expert photo editing services and consultation for the need of clients. So that they can ensure you to deliver the highest quality photos for your business. Such as they have years of experience and skilled photo editing professionals in any kind of image editing tasks like color correction, neck joint service, photo manipulation, and photo retouching services.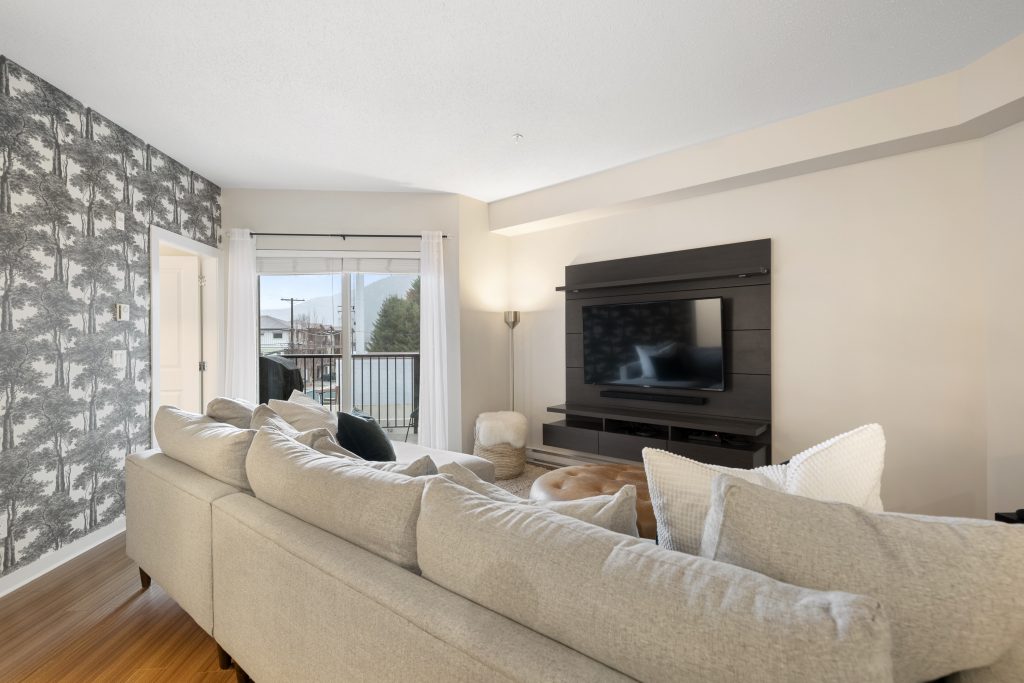 Secondly, outsourcing your photo editing helps to get new customers for your business. As you delegate the task to online service providers, you can increase your sales and marketing efforts to generate more sales on new customers for your business. A perfect photo editing with minimum time delay will guarantee a great relationship with your existing customers. It will also help you in bringing new customers as you are giving more time and resources to acquire them. Such action also helps in brand building.
Outsourcing sure is the most effective way for photographers to upgrade their real estate images. But, when you search for real estate photo editing online there are so many options that give rise to the question. Which is best outsourcing company?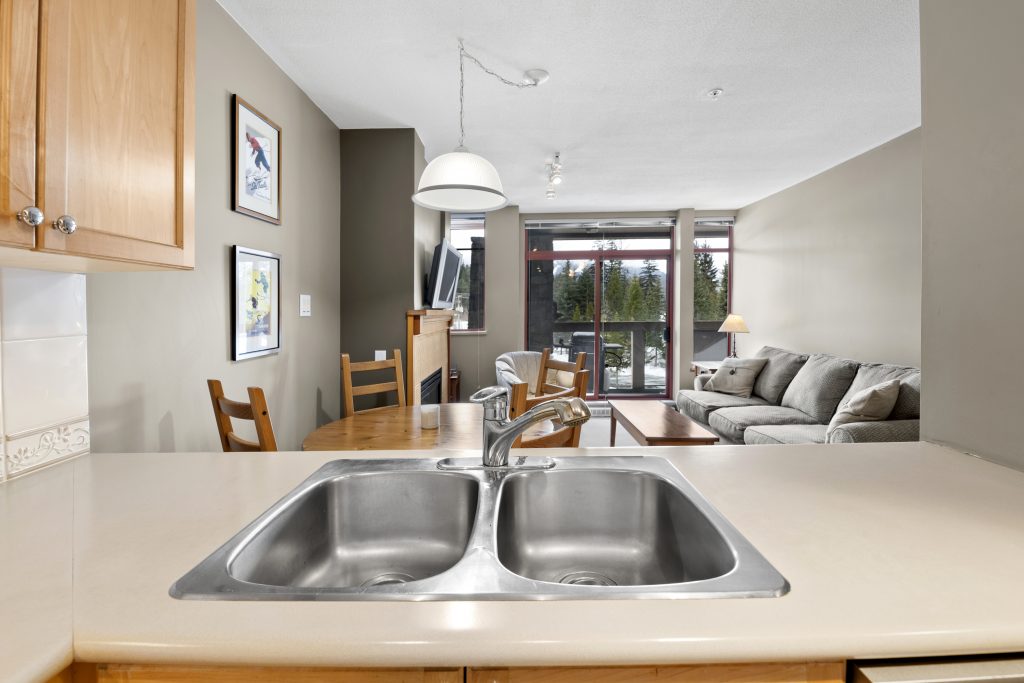 A reliable photo editing company has a dedicated team of photo editing experts to take care of the projects. They work in shifts to provide 24/7 customer support including holidays. They hold expertise and experience in the field ensuring that your project will be timely delivered with superlative quality.
Working with professional companies gives you an opportunity to build a lasting relationship. They aim at providing value and gaining the trust of their individual clients through their personalized services. Accomplishing your projects makes them aware of your service requirements and style of work. You don't have to brief them again and again. Further, being a loyal customer can get you some additional advantages as a token of gratefulness.
Last but not least, outsourcing real estate photo editing to a reliable company will give you a variety of products and services to choose from. Moreover, collective expertise is one of the most important advantages you can benefit from only when you outsource to a photo editing company. Then no matter if you are looking for real estate HDR blending, day to dusk conversion, virtual staging or more. You will always get a dedicated expert for every possible photo editing service with companies.