A Virtual Twilight, sometimes called a Virtual Dusk, is a daytime photo that has been digitally altered to look as though it was taken at sunset. Twilight images are popular for a number of reasons; they're cinematic – magical, even – but they also tell a story.
The reason are various. Maybe because impressing potential buyers by showcasing beauty and creativity from you photos will make your house sell fast. You must show exciting portfolio once you put your house on sale online. Taking pictures of the exterior and the interior of the property are the first important things one must do.
But there are houses on sale that are not really on tip-top shape. I mean the present condition of the house is not totally attractive enough for some buyers. And now transforming the property into a dream house makes you target the potential buyers you wanted.
With virtual twilight readily available to add effects on your photos, it lessens the hassle of rescheduling appointments just to catch the sunset view. Moreover, if the weather does not permit to give you that spectacular sunset for your backdrop, virtual twilight photography will answer all of this.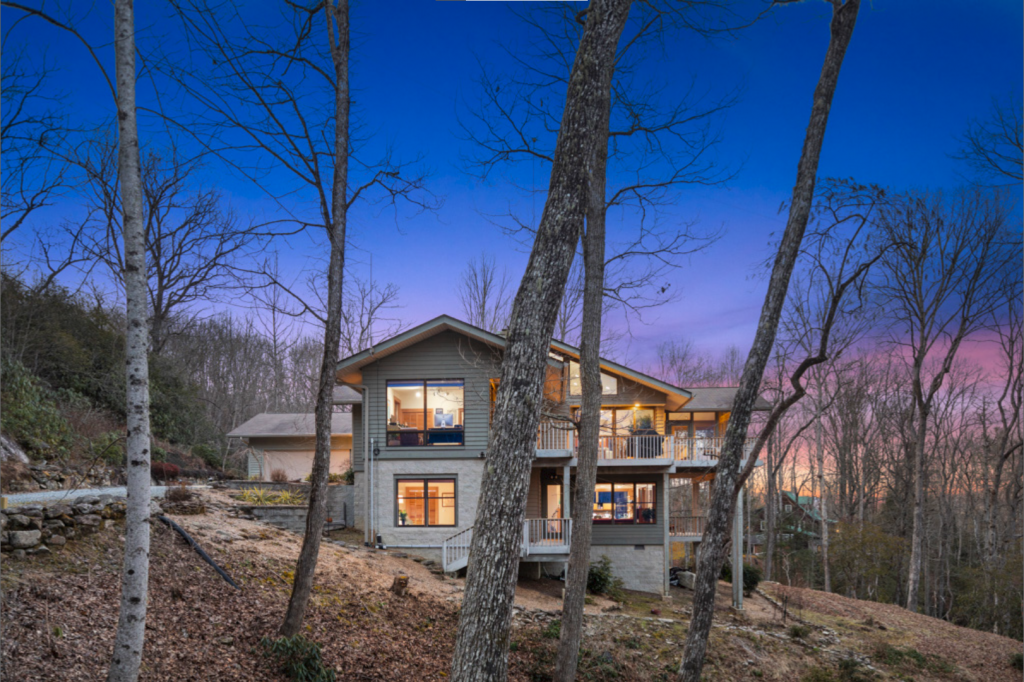 How to use Virtual twilight in Real Estate
Technically, there are various ways by which virtual twilight can be useful. But its sole purpose is to create emotions out of the property and make it more likeable for buyers. Virtual twilight will make your real estate photos stand out because it helps present a home under the evening glow. It also creates emotional pictures that can literally connect with buyers.
On the final note, the use of virtual twilight is nothing if it is not combined with high quality photographs. These two components are perfect combination to boost the selling quality of the property. Because these effects can practically change dull-colored images with warm and romantic spark, virtual twilight is one editing apps that is hard to resist.