If you have a smaller marketing budget, then using virtual twilight photos might be the best choice for getting the best result and save you more time.
Nowaday, Virtual twilight is becoming an increasingly trendy product in the real estate photography industry. Like twilight photography, virtual twilight adds an extra level of ambiance to the exterior listing photos. It is giving the viewer an insight to what the listing looks like at night. The extra benefit of virtual twilight is that it is much more affordable than traditional twilight photography. Cause photographers take exterior photos during the day and edit them to look like twilight photos. Virtual twilight is a great product for Realtors who are looking for an extra edge to market their listing with a smaller budget.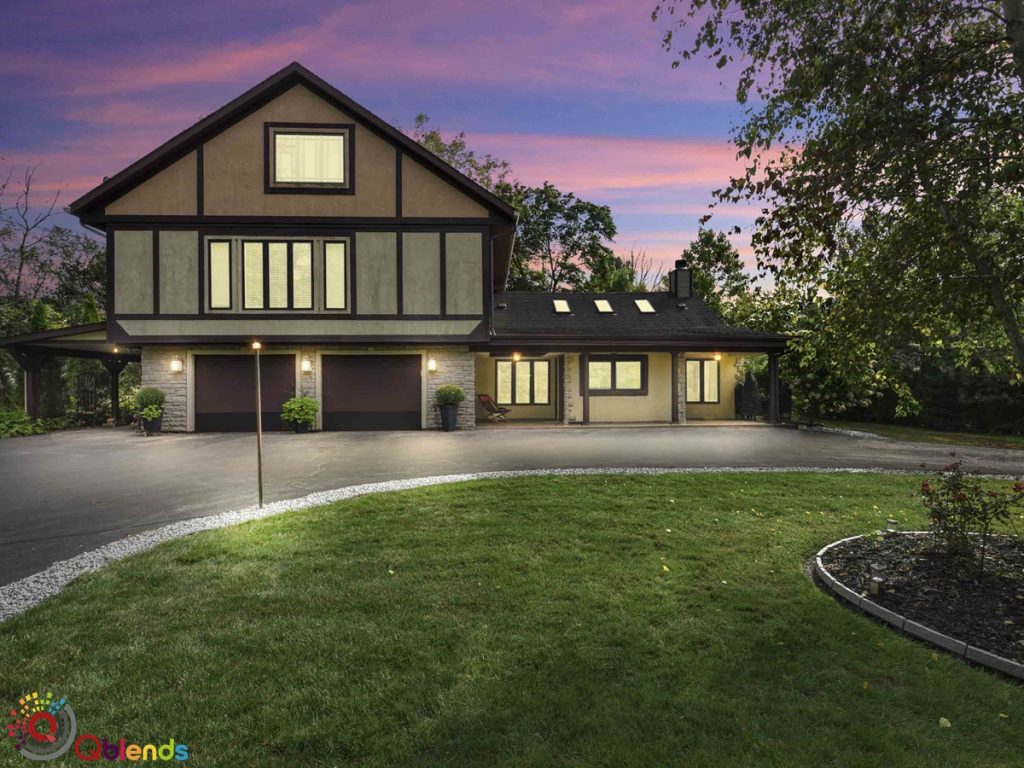 Advantages of using Virtual Twilight Photos services
Shows property lighting that a buyer does not see in the daytime when viewing the home.
Creates one-of-a-kind cover photo for real estate listings and helps to attract the buyer. There will be one or two twilight photos in 50-100 listings and hence they are more likely to click that picture.
Virtual Twilight photography helps the image to look cool and warm.
It helps the property to look visually appealing and expensive. The glow of light inside the home, the absence of shadows. And of course, the stunning sunset in the background adds to the elegance of the image.
Improves real estate website and portfolio, thereby attracting clients who are normally interested in higher-end properties.
Qblends Real Estate Virtual Twilight services
Because of their familiarity, skill, and expertise in editing real estate photos, professional editors can typically edit faster and sometimes even better than you can yourself. Qblends, for instance, has a turnaround time of 12 – 24 hours, ensuring that you get your photos on time to deliver them to your clients. They even provide free "Next Day Turnaround" options for clients over a certain volume.
Contact us for more information: cs@qblends.com.