Realtors and homeowners want to showcase the perfect twilight images for their properties. But photographers have to face with much the lack of proper lighting. So that snapping best shots at dusk is least practical. Images taken during bright hours look overly exposed, grainy and lifeless. The best way to solve this problem is outsource Twilight conversions images. Qblends can help you to escape such issues with its superior quality day to dusk conversion services. Photographers can get their weak snaps taken during odd day hours converted into highly impactful and appealing images.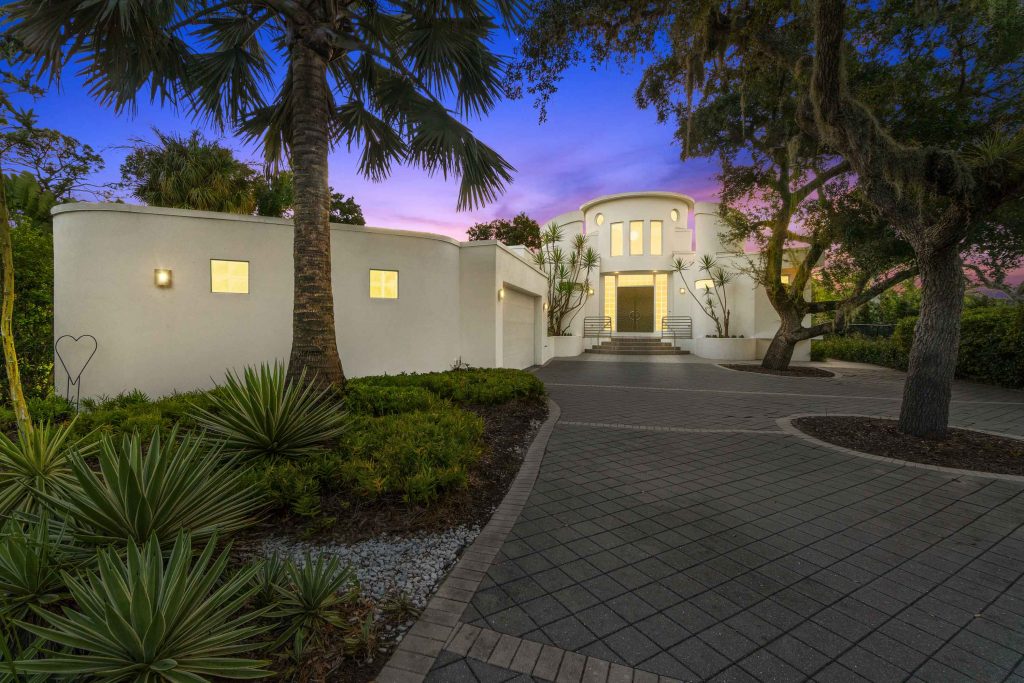 Our professional team with highly talented editors with more than 5 years experience. We can drastically change the appearance of images to make them better while retaining all important details. Your images will appear as if they were shot during twilight. We in fact master day to night conversion services. Then all you need to do is sending these images to us. We will transform your daytime images into twilight images easily. Our team guarantee that it looks like they were captured at night or dusk.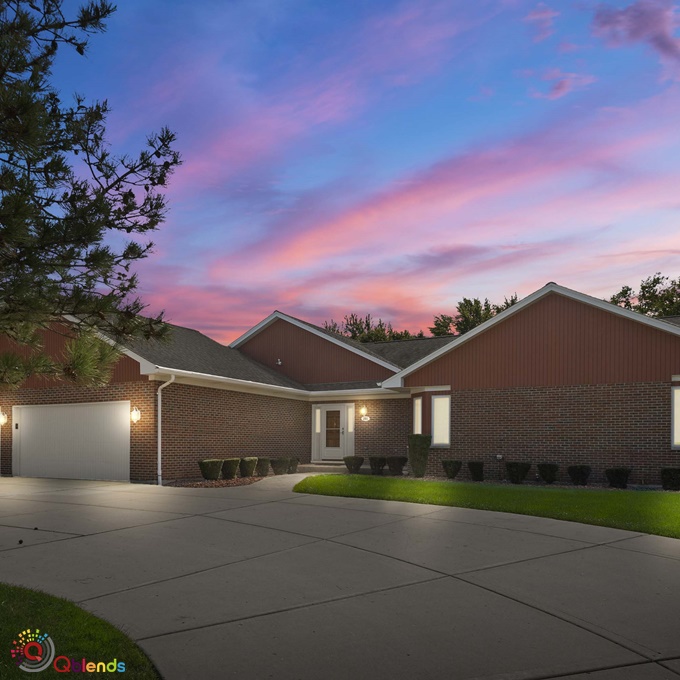 Because of these significant benefits then photographers and realtors want to outsource the Day to Dusk service. Let Qblends introduce this service: Twilight Conversion or Day to Dusk conversion services have ability to transform your day shot to sunset excellent image. Then outsourcing Real Estate Twilight image is a best choice for realtors. It is not only simplify your photography work but also make your image stand out from your competition.