Recently, real estate photographer like to take a twilight photo. A twilight picture is taken usually of the exterior of the property, at dusk. It is used to showcase landscape/property lighting, pool lighting and features like fire pits, and also to showcase a beautiful sunset. Agents like twilight photos because they "look cool", and they are different from the regular exterior shot.
Benefits of a Twilight Photo in Real Estate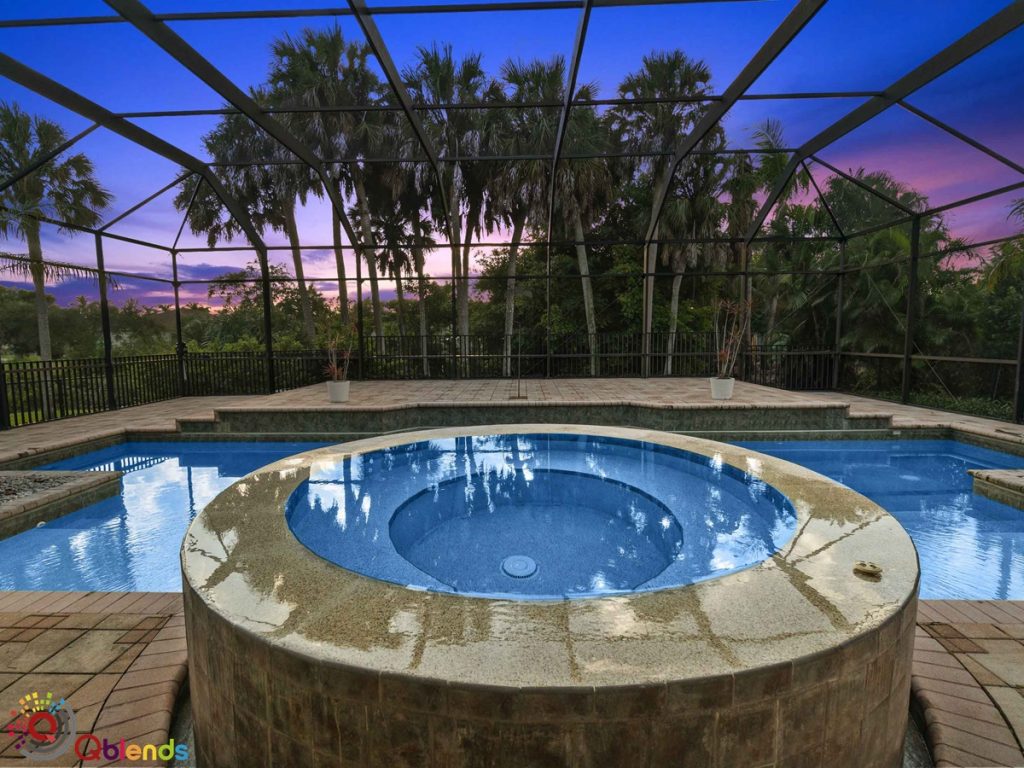 Firstly, they look cool. They can make your properties are outstanding.
Secondly, these pics showcase property lighting that a buyer generally doesn't see because they most likely are viewing the home in daylight.
Next, allow you to stick out from your competition by offering a service they don't offer.
Also, they allow you to add a high-value service to your product list.
Last but not least, twilight pictures bring clients to you who normally list higher-end properties, and are more likely to use twilight photography services.
Because of these significant benefits then photographers and realtors want to outsource the Day to Dusk service. Let Qblends introduce this service: Twilight Conversion or Day to Dusk conversion services have ability to transform your day shot to sunset excellent image. Then outsourcing Real Estate Twilight image is a best choice for realtors. It is not only simplify your photography work but also make your image stand out from your competition.
1. Attract Your Real Estate Customers
2. Simplify your Photography work with Perfect Dusk Image
3. Stand Out from the Competition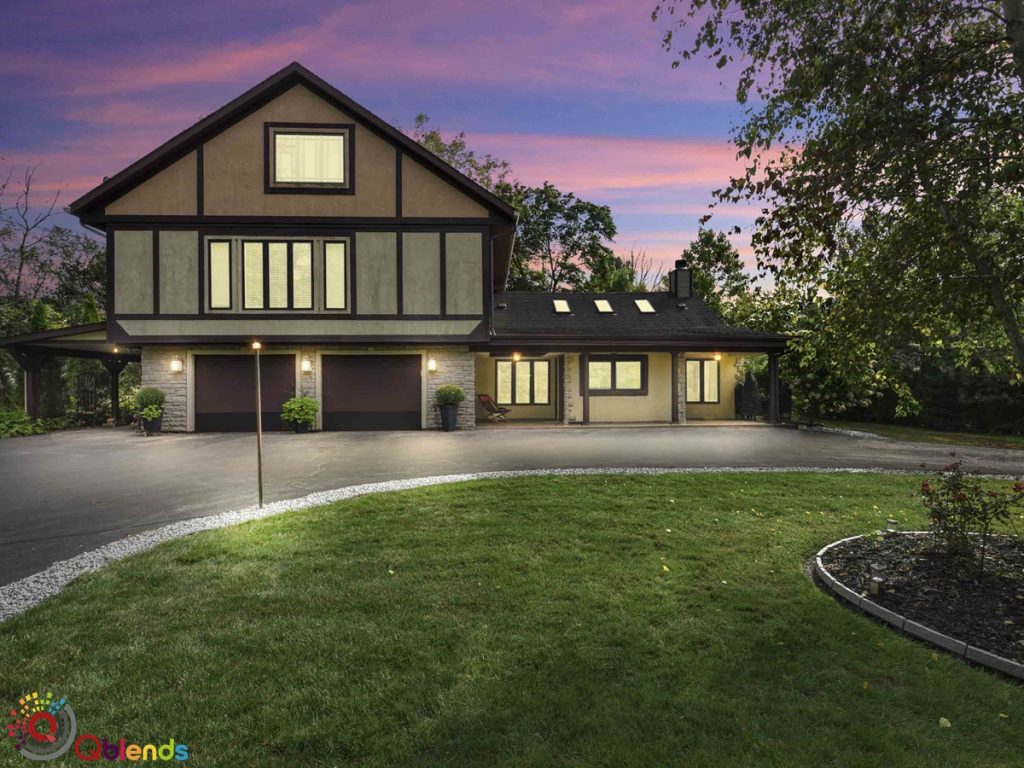 Compare with day photo, sunset photo have amazing power to get attention from potential buyers. Diverting a photo from day to dusk won't just upgrade your posting yet will enable it to stand out from the group. Then eye-getting nightfall will draw everybody's consideration.