Real Estate Clients consider if they should outsource real estate HDR photos. Thanks to the fast-growing technology, customers nowadays can shop online even with the property. So that they need amazing pictures to get perfect results on attracting clients. And outsource real estate HDR photos is the best way to get more potential clients in a little time. In the meantime, many kinds of task need to edit such as background removal, adding Greengrass, adding a couple of touch-ups, etc. So, realtors and photographers need to outsource this photo editing for numerous reasons.
Save More Money
First of all, the first thing that all of the businesses want is to minimize the cost of the campaign. That's why today, Qblends will share with you the opportunity to save more money. This effort that you spend on expensive photography equipment and photo editing software. To run your in-house photo editing unit, you need to spend thousands of dollars on your business. We know that photo editing requires the latest software suites that can be highly expensive.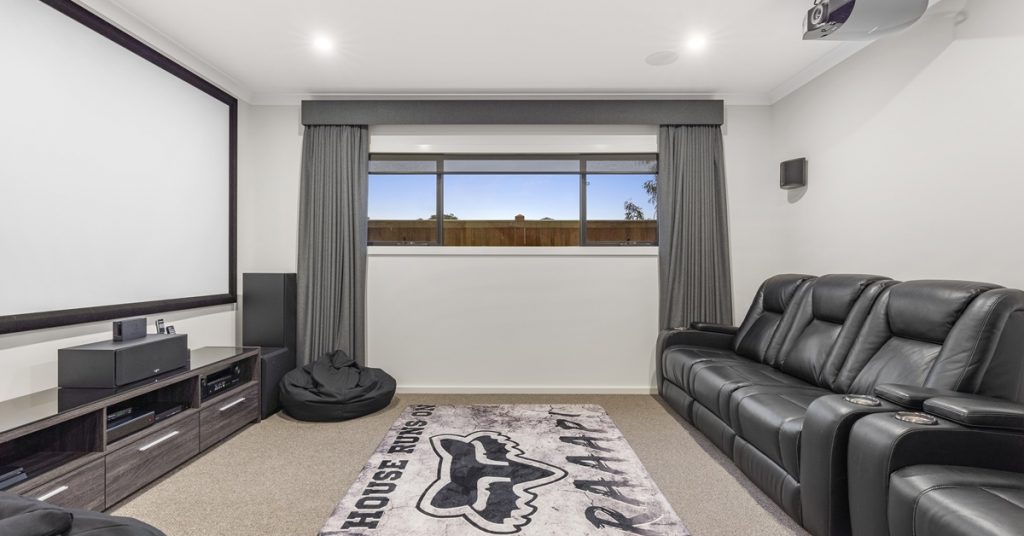 Outsource HDR photo Save Valuable Time
If you can outsource your HDR photo from one reliable company, then you can save more amount of time. Because beside basic editing, you have to know about many tasks like Greengrass, Removing items, Day to Dusk, etc. If you do all your company's photo editing on your own, you will end up spending your valuable core business time on this. Moreover, we can respond to your urgent request within 4 hours without any extra fees. Thus outsourcing will help to channel the vital energy of your business in the right direction.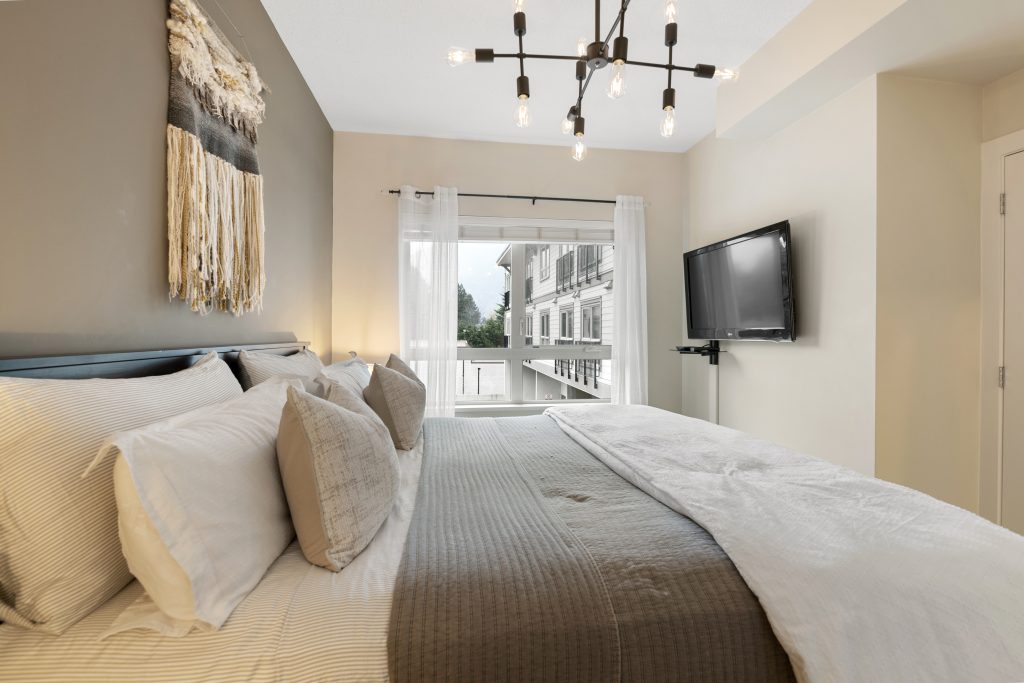 Outsource Real Estate HDR Photo help Build Security, Reliability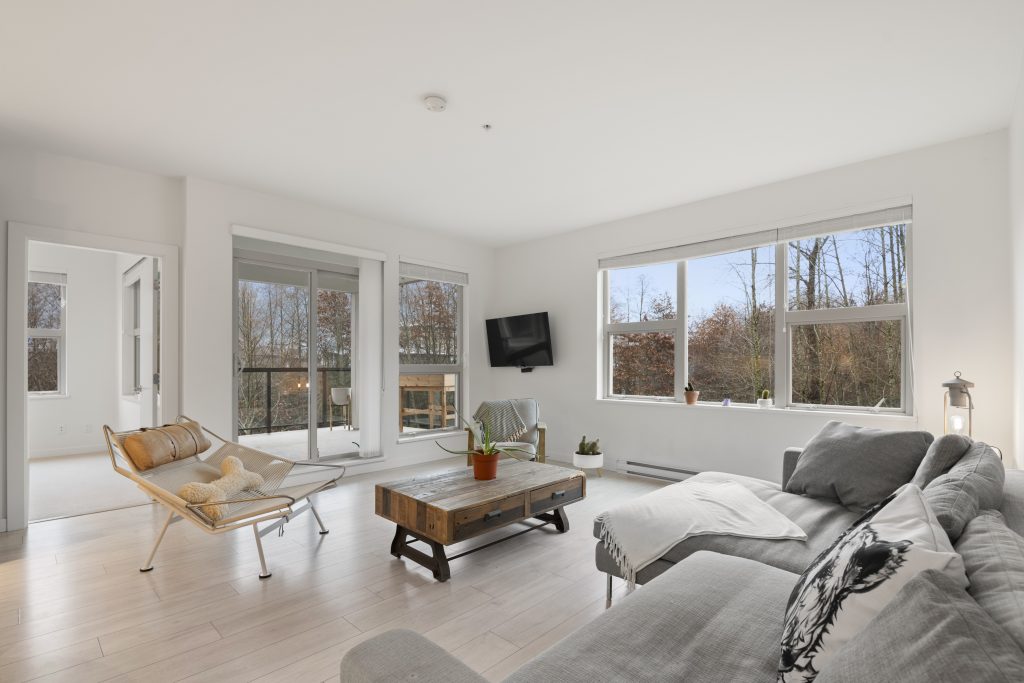 Last but not least, clients love our Qblends team for our high-quality service. We are proud of our hand-blending tools. Because we can match your style and make your properties look more compelling. Thanks to these hand-made products, we can attract more and more customers. It is our secret to help your business grow. And we guarantee for the reliability and security over as our mission.