Photographer wants to outsource real estate HDR blending services for the multi-tasks service. It means you can not only get an HDR blending service. But also Greengrass, removing items, Day to night conversions, and Virtual Staging photos. Hence, let's take a look at how they bring benefits for you.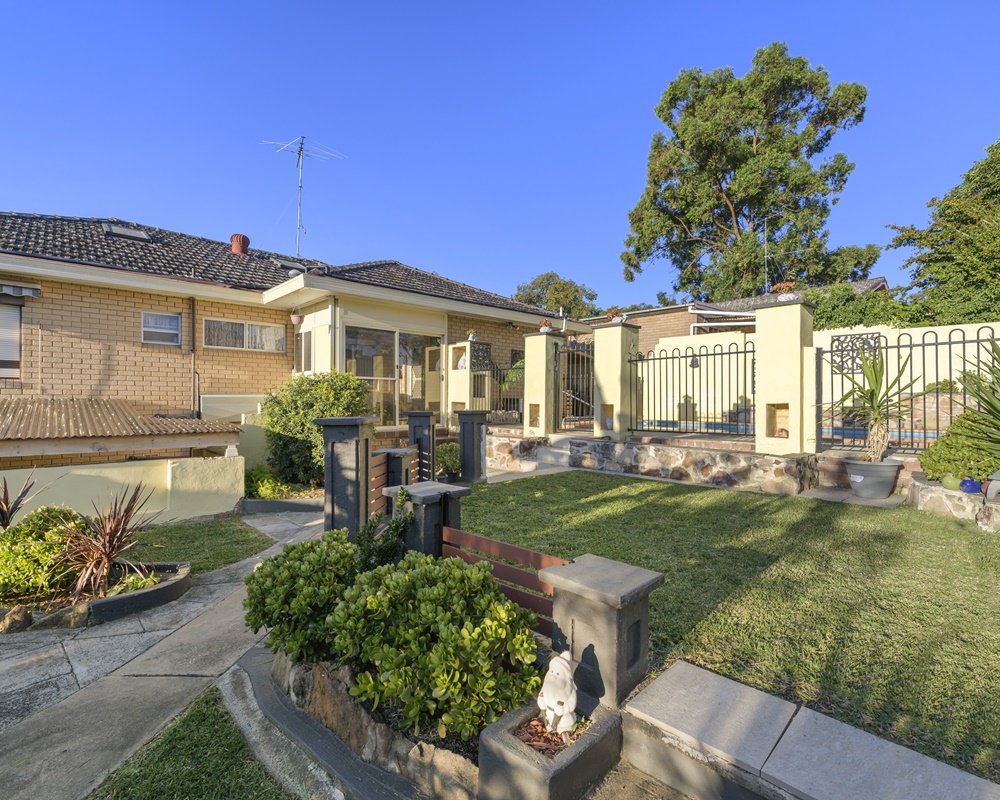 A great cost effective choice
Outsource HDR blending service from Vietnam is a great choice to reduce your investment. It will help you to save more money compare with manage an in-house image editing team. We can provide high-quality service at a very affordable price. Then you can have more chances to expand your business in the near future.
Chance to developing your business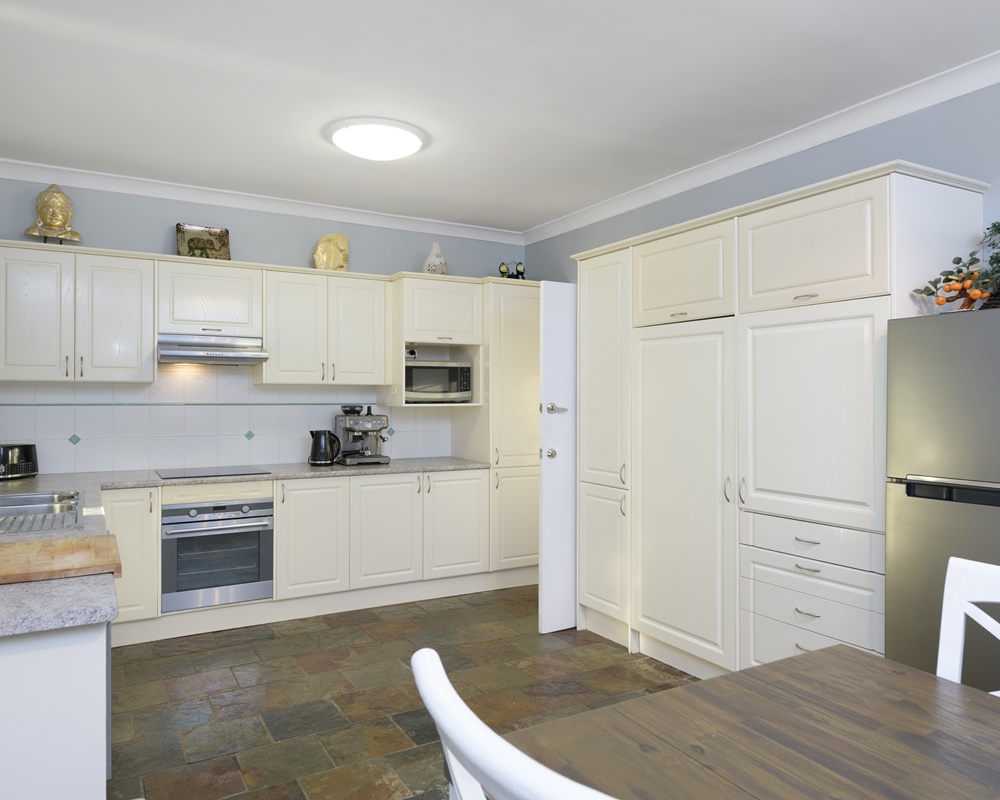 Moreover, our Qblends team are always ready to handle fluctuating work volumes. They also can provide services that are upon your request. Outsourcing also provides operational flexibility as contracts even incorporate project termination clauses to accommodate shifting business needs.
Guarantee for high quality images
The best advantage is the multi-task service of a professional editing company. Because they don't just remove unwanted objects, adjust brightness, and replace colors for you. They also assist you with color cast removal, twilight enhancement, Virtual staging photo, and so on.
Fast turnaround time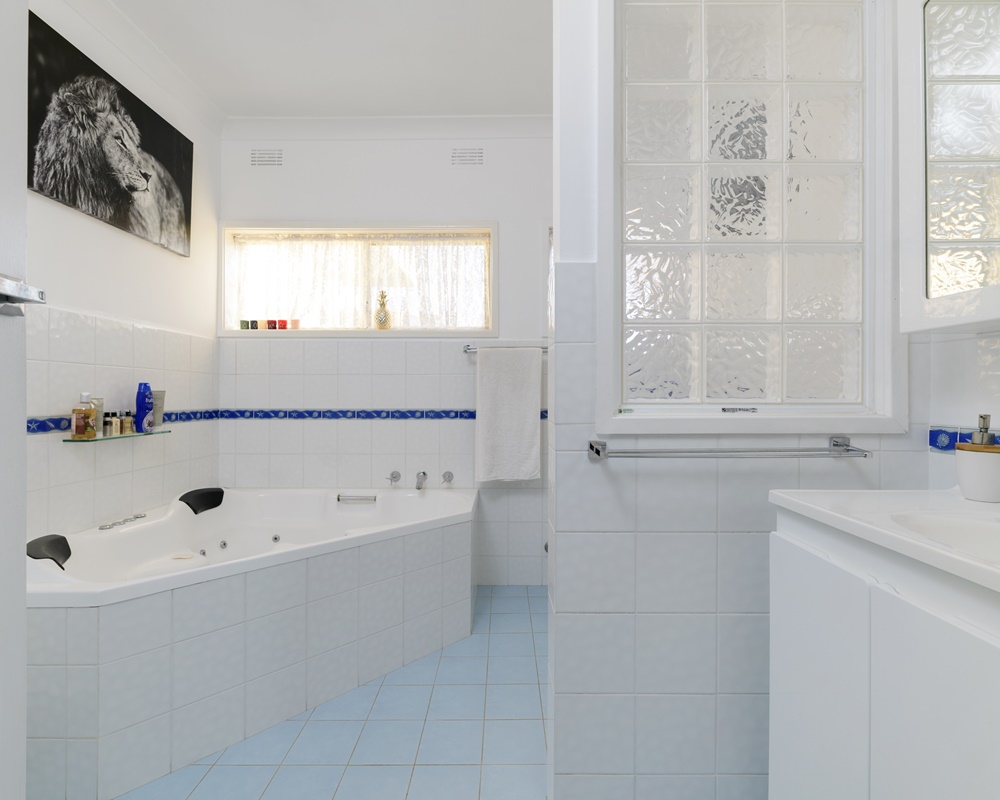 Outsource real estate HDR blending is the best way to solve your urgent shoots. Because Qblends can handle your brackets of HDR blending images within 4 hours. We ensure faster turnaround and timely project completion. If you have any special requirements about turnaround time, just note it along with the tasks, then we will follow them.
In conclusion, outsource real estate HDR enhancement services from Qblends have many advantagess with real estate organizations globally. It includes access to skilled resources, cost benefit, quality, scalability, flexibility and faster turnaround times. So we hope that you can take advantages of these for your business in the future.