Qblends team is providing a better Real Estate HDR blending service to realtors, and real estate photographers. We will help you to showcase your property in the best way possible.
All the realtors and photographers want to have amazing pictures to showcase on the marketing campaign. Because they will help them to minimize the cost and increase the potential customers. Then they need to find a great post-processing company.
Qblends Real Estate HDR Blending Service
We are major at real estate HDR blending service. You know that a picture speaks a thousand words, especially in digital era. So those amazing pictures will compell its viewers to pursue their dream of purchasing or leasing the property with urgency.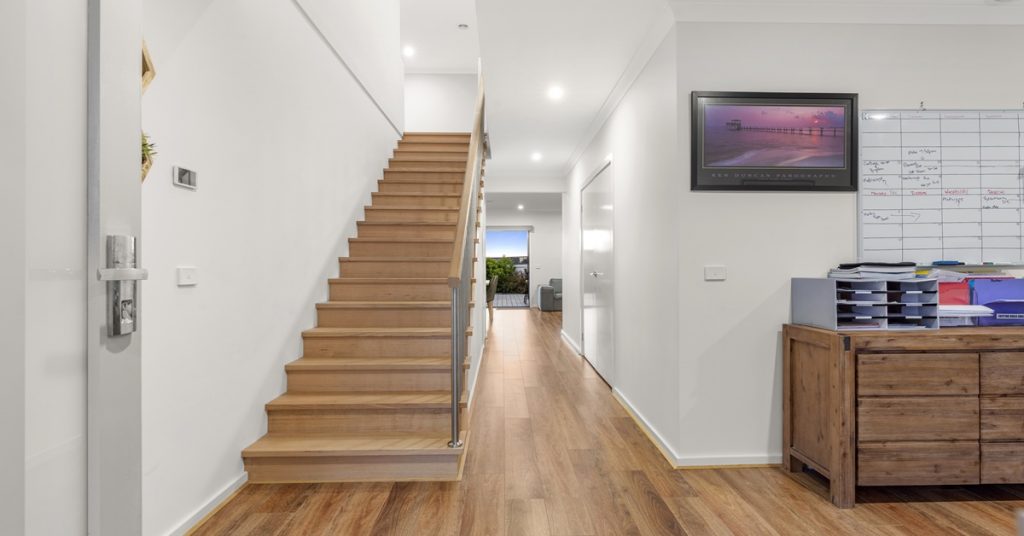 You can give us one try with our 5 Test images. First of all, our team with more than 20 editors will always ready to help you with even urgent deadline 4-24 hours.
Secondly, we use hand-blending tools to ensure the high-quality service.
In addition, we have Client system that intergrate in our website. It is really easy to use to guarantee our HDR photo blending services will serve everyone's unique demands.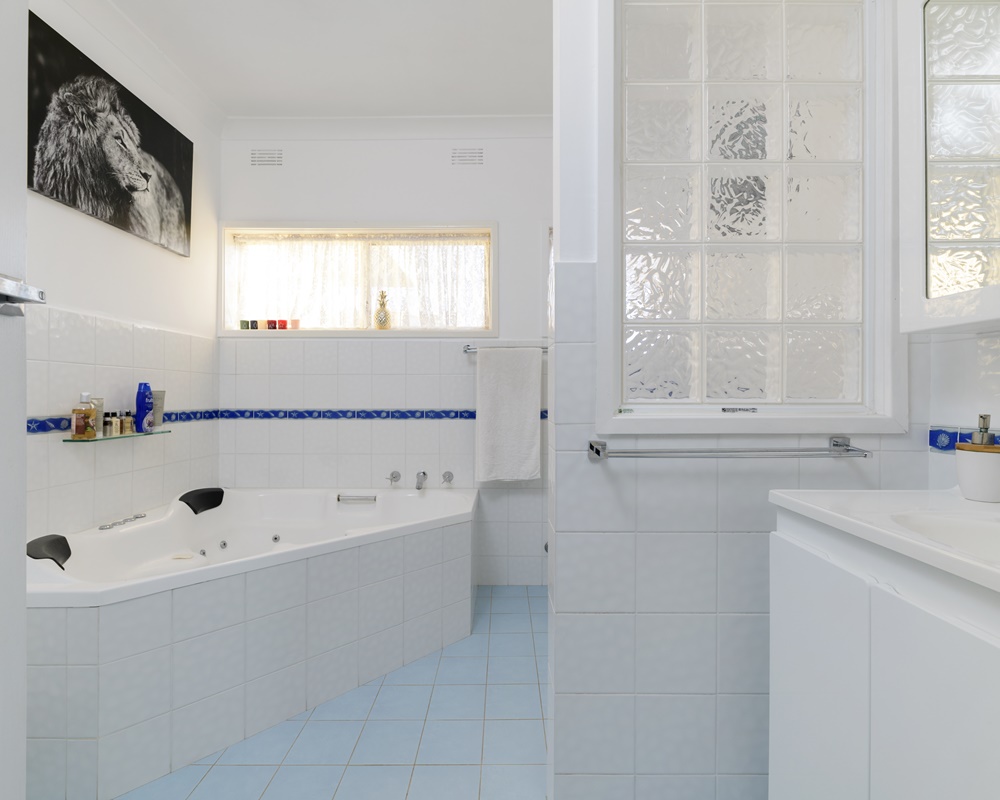 Our hand blending tool can have ability to provide the services as you request. It is mean we will do all tailored to your want. It is including HDR image blending services with utmost clarity, detail, color-richness, and vibrancy. And in the format of your choice such as TIFF, JPEG, RAW, PNG, GIF, PGF, etc. With careful alignment, warping, and bending, we can give you impeccable 360-degree images that will flaunt your property from every angle.
Benefits you can draw through our real estate HDR Image blending services:
Firstly, we provide immaculately blended real estate images. Then we guarantee the images with shadows and highlights
Secondly, we have a proficient and competent team of image blending experts
Thirdly, we ensure results in quick turnaround time
Last but not least, we have well instructed HDR blending experts who are competent in handling state-of-the-art equipment.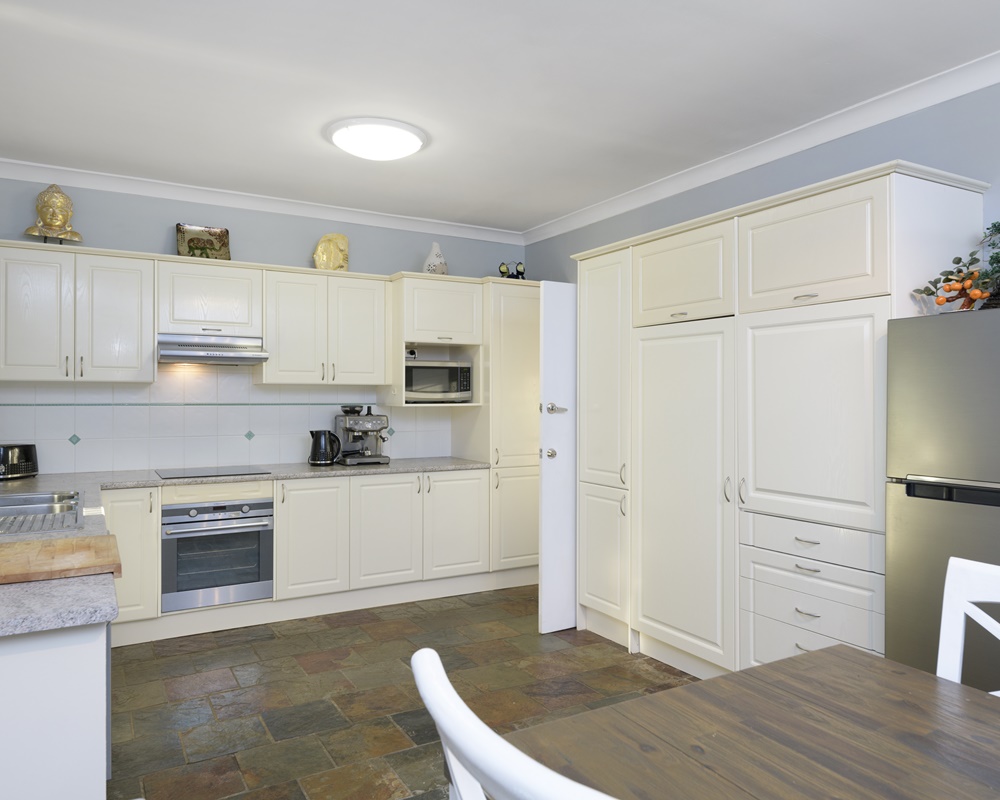 Contact us for more information about our service and price list: cs@qblends.com.