There are many way to attract more potential clients for a real estate business. And first of all, you have to have as beautiful image as possible. Many realtors hire a professional photographers to take them. And one of the best way for a photographer is outsource a reliable real estate photo editing company.
In the meantime, in order to get the best result, they usually need a quick turnaround time. And outsource a real estate photo editing service with deadlines of 24 to 48 hours is a suitable solution. Not only save the time, outsourcing way have many significant benefits. Then let Qblends share with you some of these advantages for you to consider.
A Sophisticated Way of Enhancing Images
Realtors want to maximize business sales, so they want to have engaging pictures and attractive images. So that, most of the realtors, photographers are striving to get the best and professional image editing service providers. Qblends team will not only ensure the rendering of perfectly executed real estate image editing solutions but also meet their deadline.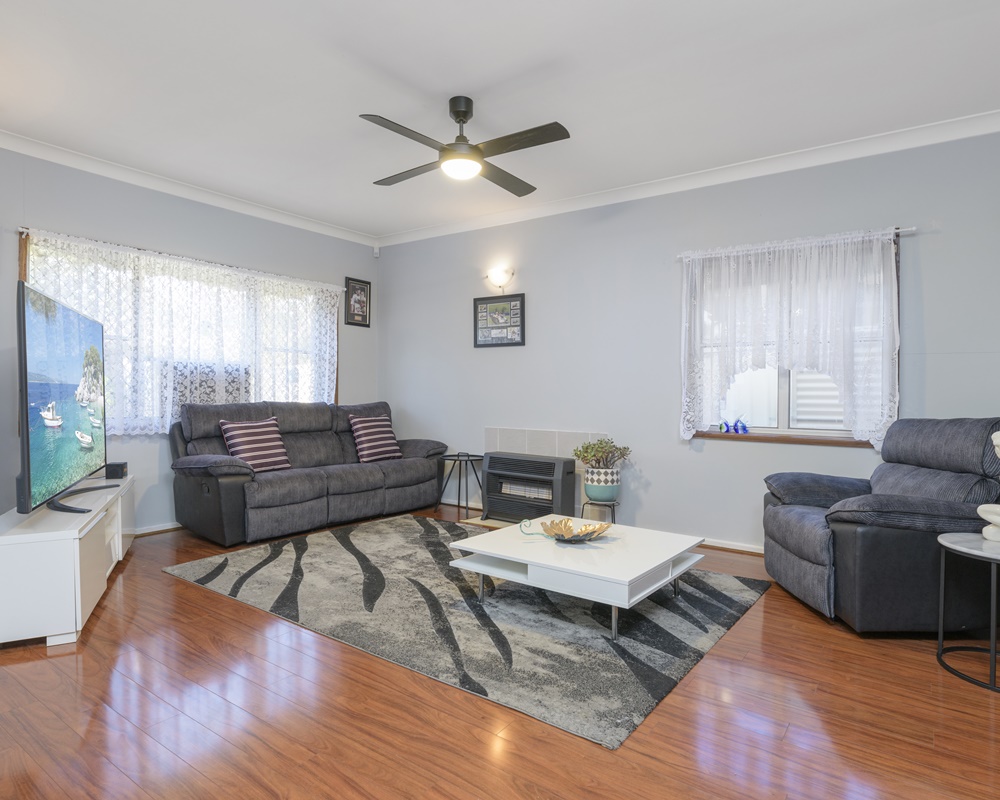 Generally, there are many types image editing service that editors provide such as HDR photo, sky replacement, retouching, and so on. And then, they will consult you how to displaying interesting and visually eye-catchy images of the properties. That is the efficient way to maximize the number of potential buyers.
Minimizing cost & Maximizing Sales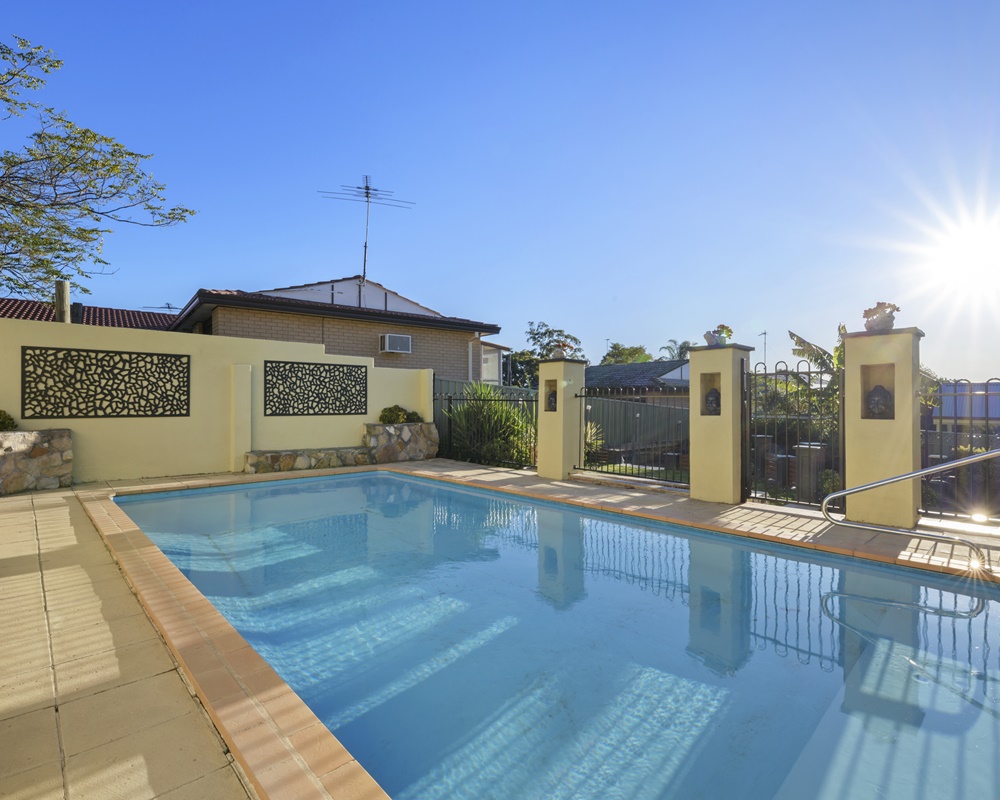 As you are a client. You also want to pick some of the most beautiful thing to buy, don't you? So that is why potential buyers tend to incline towards properties that displayed in a breathtaking image. Well, it's a clear fact that there are higher chances for the sale of a property if it is being displayed exquisitely. With real estate business, in order to muall you need to do is capture and develop a clear, crispy, quality-based, realistic, and vivid photograph of the property. Then it should reflect the exact and actual glimpse of the property. The image should establish a deeper connection between the buyers and the property.
Sometime you need to remove items or add the perfect details like Greengrass or Window pull, Tivi, etc. So choosing a great outsourcing real estate photo editing company will help you to add the perfect details to an image. The adding of details has the power of breaking or making your real estate business sales. The real estate image editors have proficiency in identifying that details play a prominent role and personality. Thereby, adding a boost to the interior and exterior image shots. Giving crucial attention to these details will offer a unique and extraordinary appearance. With the involvement of Photoshop technology, you can get every single perfect image with affordable price.