Nowadays, photographers usually use HDR photo in real estate business. Because creating the perfect real estate marketing images requires multiple exposures, some off camera flash, and a little photo editing magic.
Photographers prefer to choose HDR photo for their projects for some reasons. First of all, they can outsource HDR photo blending services  to raise the overall brightness levels of the image. It involves blending of two images with different qualities and brightness to produce a flawless output. Secondly, HDR Photo removes all the issues that occur while capturing the image in different lighting conditions.
Outsource Real Esate HDR Photo from Qblends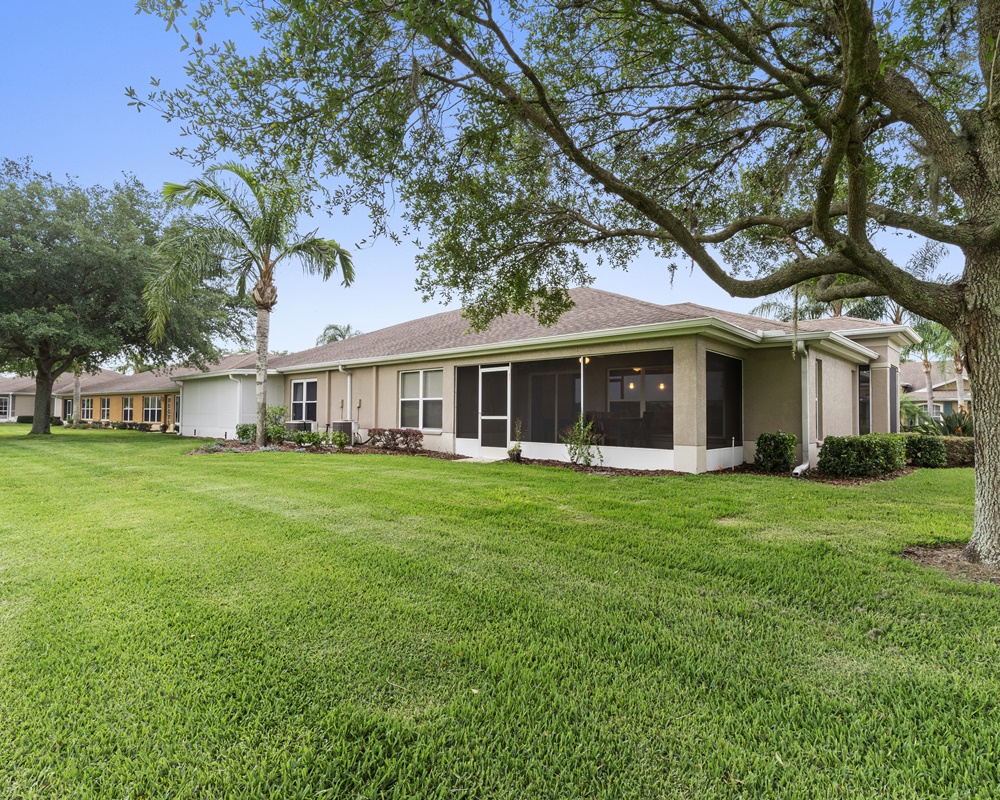 Our Qblends team is very familiar with the real estate HDR photo blending service because we do it every day. Moreover, we use hand-blending tools to guarantee for the best output images for our clients. We are proud with years of experience team who always satisfy all the realtors and photographers. Not only a skilled and trained team of image blending professionals, we are improving our services everyday to match with your style. Image blending services like HDR and Mask blending techniques has gained popularity amongst professional photographers. Then outsource image blending services to Qblends and transform your real estate photographs into a works of art.
Our HDR photo blending services save your more time and effort. You can always satisfy with our customers care services as well as the output image. Just give us your images and your requests.
For more than 8 years of operations, we have help more than 10,000 picture can enthrall all the difficulty clients. We ensure an accurate representation of the property.
Moreover we still enhancing the images to make them look aesthetically appealing. So that our imaging blending professionals will make sure the output photos that meet your needs.
If you are looking for an outsourcing partner with excellence service, your search ends with Qblends! Contact us to outsource real estate HDR photo blending services: cs@qblends.com.