Professionals say that before listing your property online for sale, it is good to do Real Estate HDR Image Enhancement services. No matter where you live, the professional image editing services hold real potential for best real estate deals. With the advent of digital media, all realtors are taking benefits from professional Image Enhancement services.
Amazing image give you chance to create the first impression. You will never know how efficient it made for your listing. So when you are about to sell your home, then it is good to make efforts to create the best visual impression. That's why buyers can naturally get attracted towards your property. The best idea to improve the value of your home with online sale is to use classic Real Estate Photo Editing outsourcing services. When your property looks fine on the internet with clear images, it will naturally bring buyers to your place.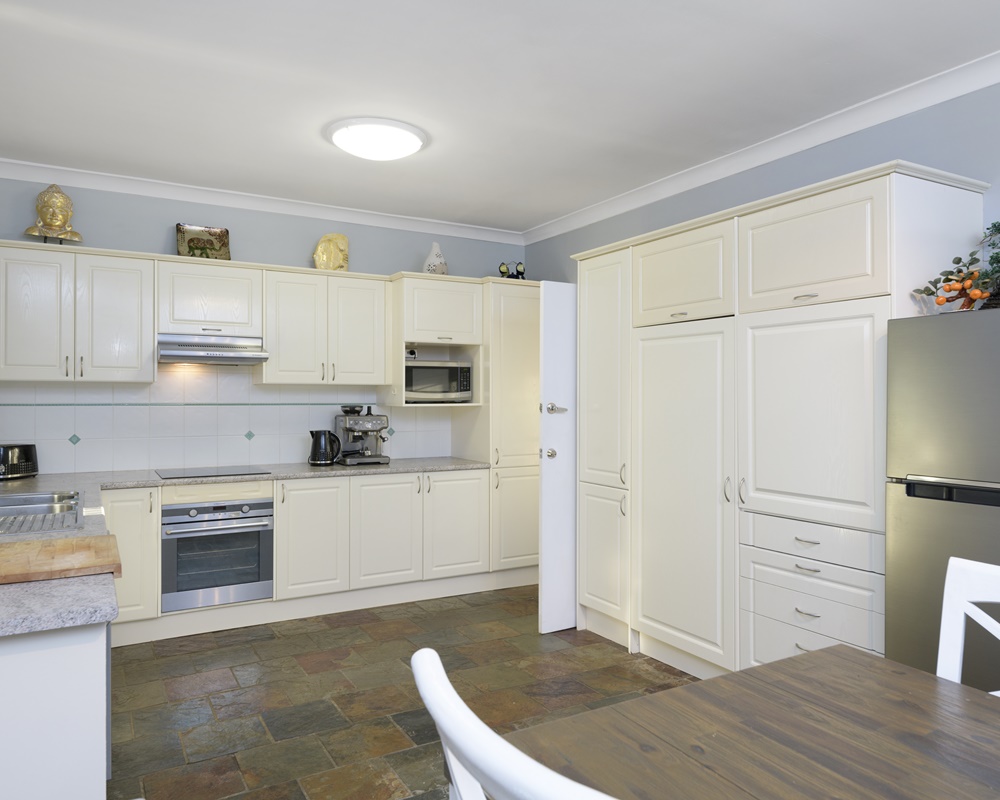 Outsourcing Real Estate HDR Image Enhancement Company
Outsourcing sure is the most effective way for photographers to upgrade their real estate images. But, when you search for real estate photo editing online there are so many options that give rise to the question. Which is best outsourcing company?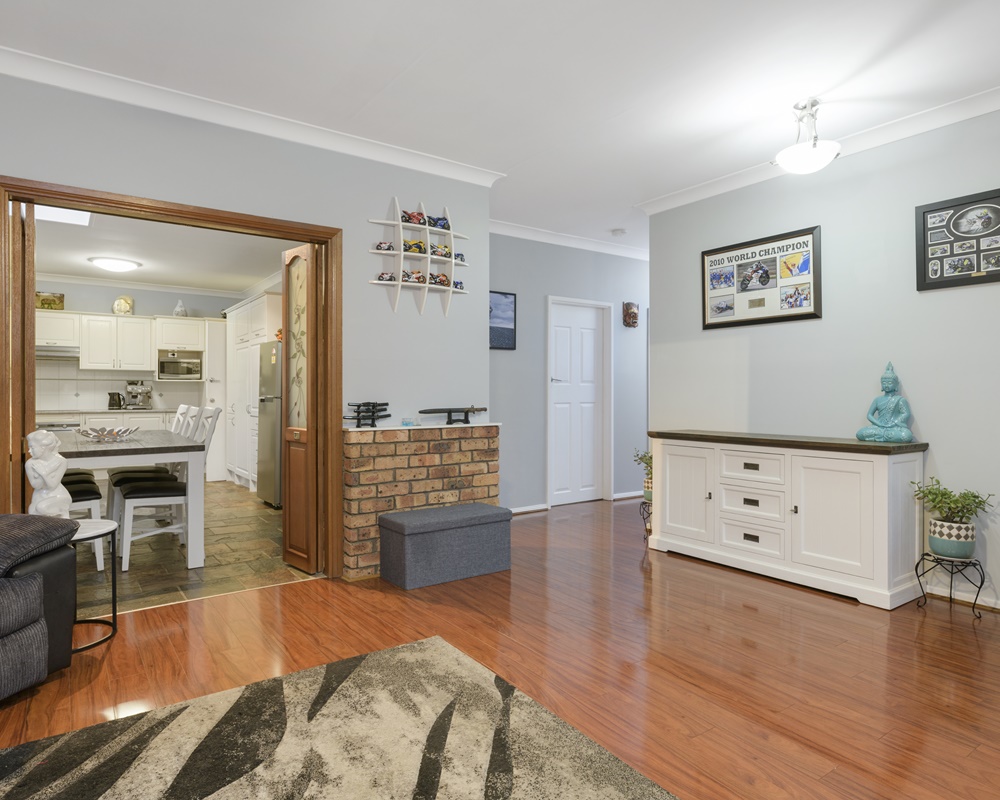 Our more than 20 professional editors can fulfill the clients' requirements.
We are major with photo editing services so you can totally satisfy with our output images. We apply our hands-on experience for property enhancement and deliver the best of industry standards.
Offshore and outsource photo editing partners are available 24/7 so you can get your work done round-the-clock as per the requirements.
Eliminate the costs required to purchase expensive photo processing things.
As it is our daily job, we know it better that how to make your properties shining. Like removing objects, adjusting the brightness, setting the contrast, and replacing colors which work.