Realtors and photographers want to save their investment with Outsource Real Estate HDR Photo services. Nowadays, it is one of the best way to save you more time and effort in making marketing campaign. In the Real Estate business, you have multiple sights to manage and want to focus on sure-fire revenue generating activities. HDR Photo editing is one of the basic things that you do not need to spend too much time on this. Furthers, photo retouching, greengrass are obviously important activity for the enhanced appearance of property. Then they will directly relates to the Return on Investment. In the meantime, you can look for a great post processing services. You can spend more time on the other important meetings and dealings you can do for expansion. In spite of spending time in property enhancement, you can also focus on cream customers.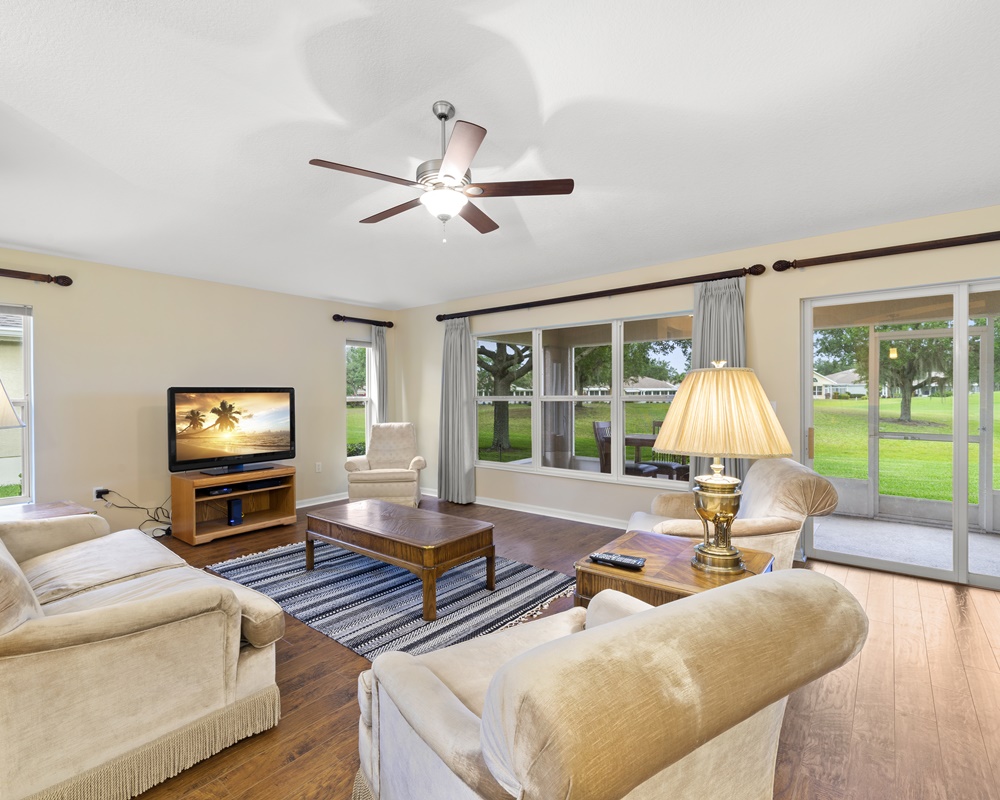 Our professional editors can fulfill the clients' requirements from HDR photo to retouching, greengrass, etc. So it is worth to invest some dollars and gain the best ROI.
Most popular image editing and retouching software include Photoshop, CorelDraw, Lightroom, Adobe Illustrator, etc. Then our Qblends team with experienced editors are master of using latest photo-editing software. We apply our hands-on experience for property enhancement and deliver the best of industry standards.
Offshore and outsource photo editing partners are available 24/7 so you can get your work done round-the-clock as per the requirements. And we will not charge you any extra fee for urgent request.
Our Qblends Image processing team have a good capacity to edit or retouch bulk of images during a certain amount of time. We can respond capacity of thousand images processed in 24 hours upon your request.
Eliminate the costs required to purchase expensive photo processing software, computer systems and physical space to operate.
As we are major at photo editing services, we can suggest about how to make your properties shining. Like removing objects, adjusting the brightness, setting the contrast, and replacing colors which work.