Compared to business promotion activities, outsource real estate HDR enhancement services is a low cost activity. Hence, it is a great choice for photographers and realtors.
Today, Qblends will share with you four key advantages of outsource real estate HDR enhancement services. They are the reassons why these businesses globally want to experience.
Real Estate HDR Enhancement services is cost effective
Managing an in-house image editing team is not only time consuming but a costly affair too. It is a proven fact that labor costs in developed countries are higher compared to Vietnam. An outsourcing model helps realtors save more effort at minimal cost. Then you can invest the resultant savings on better photography infrastructure, trainings and workshops etc.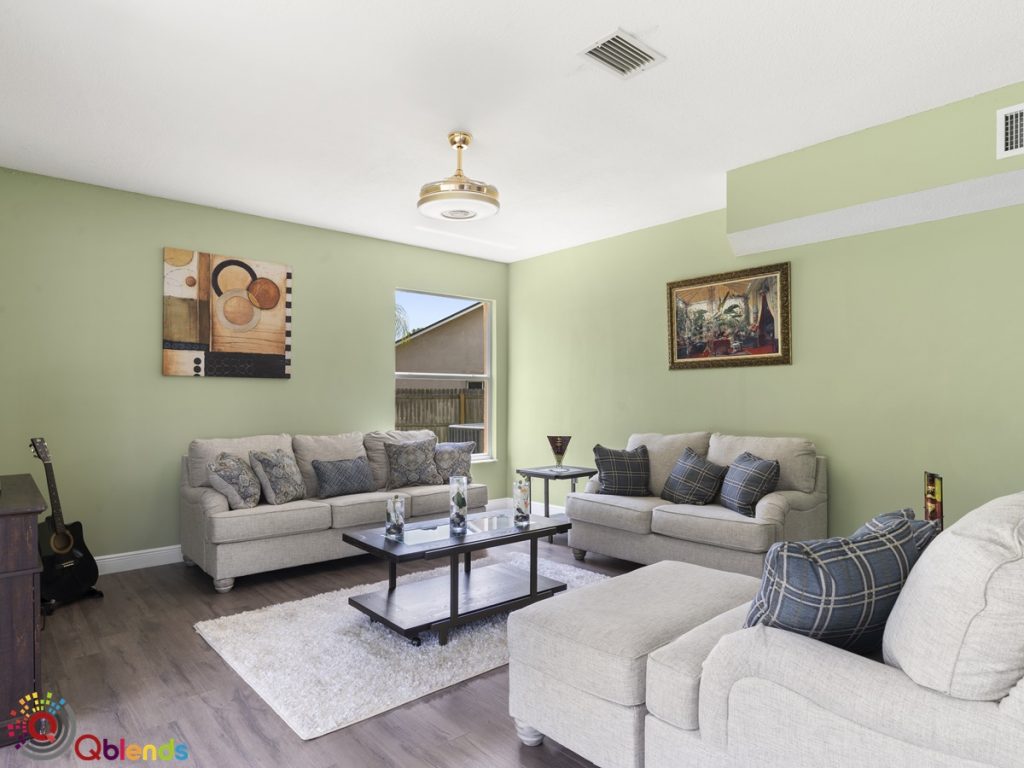 You get high quality and enhanced images
When it comes to real estate purchase, Instagram styled pictures don't work. Property photo enhancement experts working offshore don't just remove unwanted objects, adjust brightness, correct contrast and replace colors. They also assist photographers with clipping path, still image enhancement, color cast removal. Also with twilight enhancement, perspective corrections, photo blending, image stitching etc.
You get the business scalability and flexibility advantage
Outsourcing companies, with a ready pool of multi-skilled workforce, are always ready to handle fluctuating work volumes. The services also empowers real estate companies to incrementally add or reduce image according to project requirements. The bonus of scaling up the infrastructure and resources is on the outsourcing service provider. Outsourcing also provides operational flexibility as contracts even incorporate project termination clauses to accommodate shifting business needs.
Reduce the Turnaround times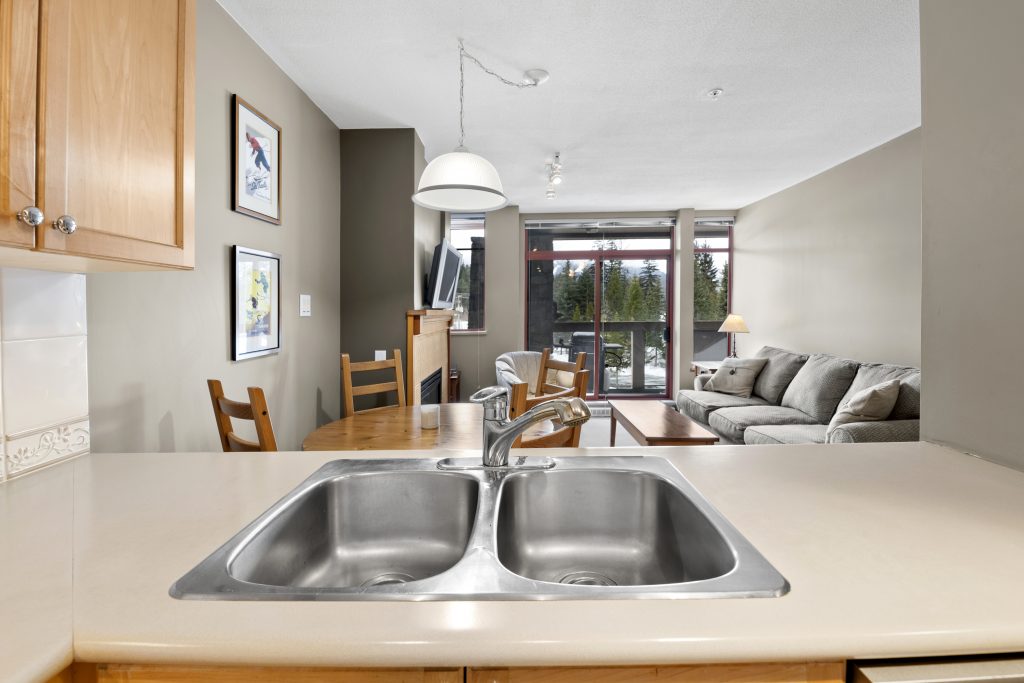 Outsource real estate HDR enhancement services ensures faster turnaround and timely project completion. Time zone differences play a major role here. Photographers in the US or UK can conveniently assign images to editing and retouching teams in Vietnam at end of day. And they can expect to receive high quality processed images first thing, the next morning.
Access to latest tools & technologies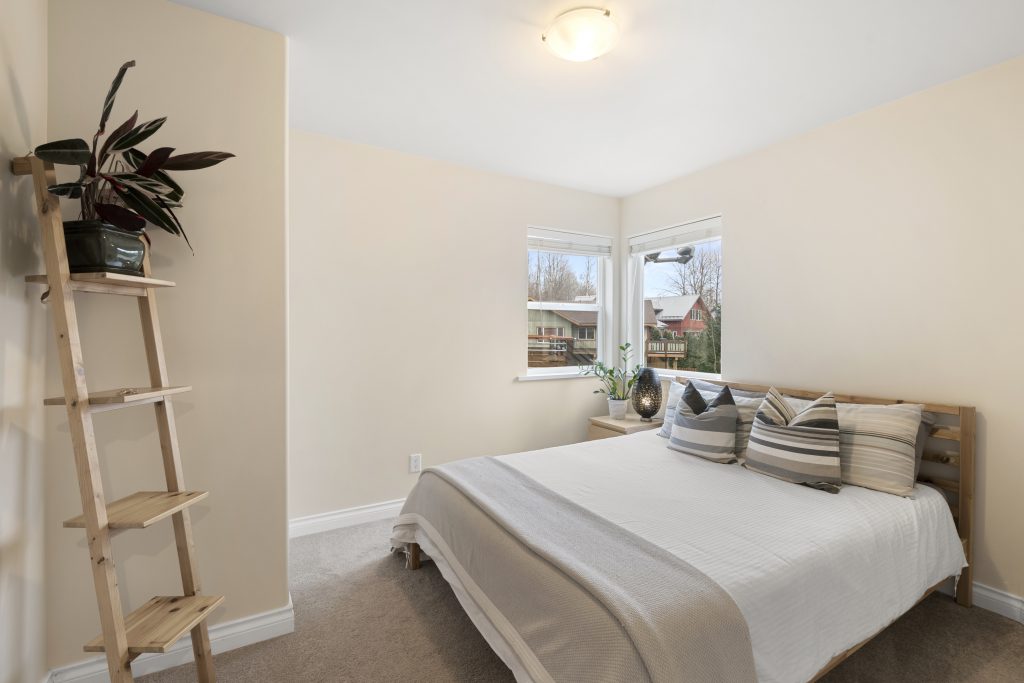 Outsourcing Property enhancement image, you have chance to work with experts and leverage latest tools. They will guarantee the high-quality images. It improves the output of editing drastically without extending your budget. In the meantime, enabling sharing of images in formats such as JPEG, CAD Drawings, TIFF, DWF and DXG files, and PSD.
Conclusion
Outsource real estate HDR enhancement services from Qblends have many advantagess with real estate organizations globally. The key factors driving this growing trend. It includes access to skilled resources, cost benefit, quality, scalability, flexibility and faster turnaround times.