Why do you need HDR Blending service in Real Estate?
Though new technologies are coming in, but still many photographers are still using light sensitive cameras. Especially in real estate field, when we always need the as beautiful as possible pictures to show to potential clients. Therefore, some part of an image is sometimes over or under exposed. To fix this problem and get the most of the photo, you need HDR Blending Service. In Real Estate HDR Photo blending, we take the best exposures of the photos and blend them into finest quality picture in terms of best exposures & colors.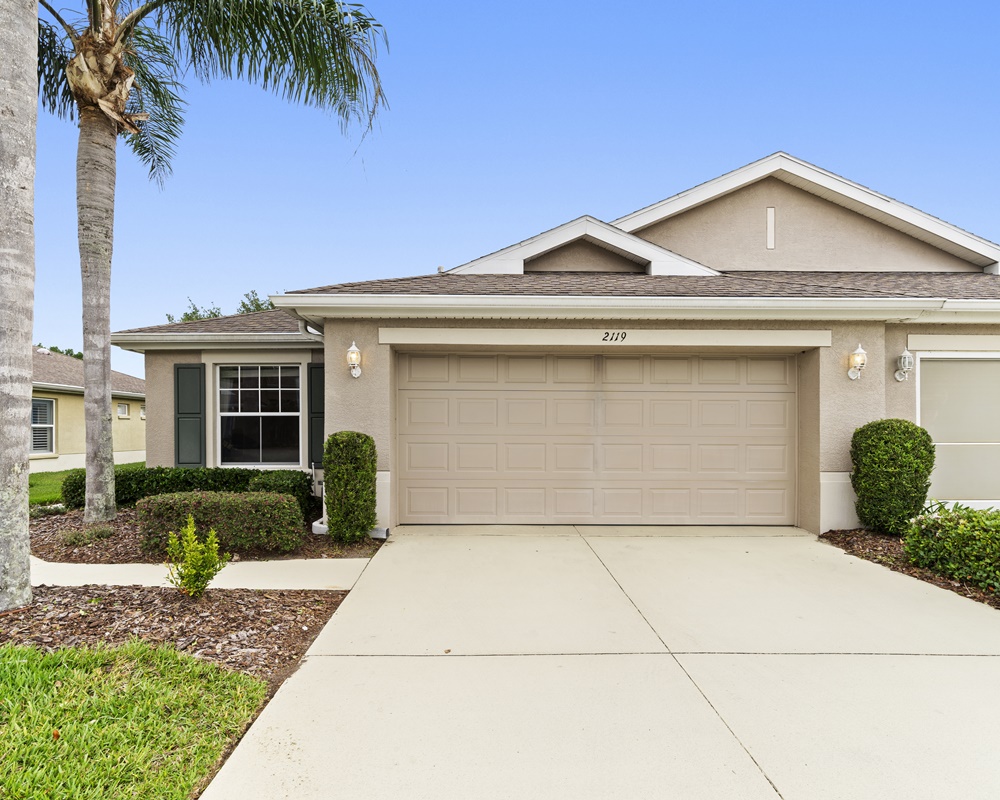 How to take HDR photo in Real Estate?
You can easily use HDR photo for your properties even you are a newbie photographer. Start by taking three photos at different lighting levels. You can do this very easily if your camera has a bracketing, or multiple exposure setting. Set the bracketing to 2 EV increments so that the first photo you take will be too dark. And the second photo will be correctly exposed. So that the third photo will be too light or, over exposed. If your camera does not have a bracketing setting, you can manually adjust the aperture. Other way by going into the menu settings and manually adjust the exposure value (EV) settings between shots.
Outsource Real Estate HDR Blending service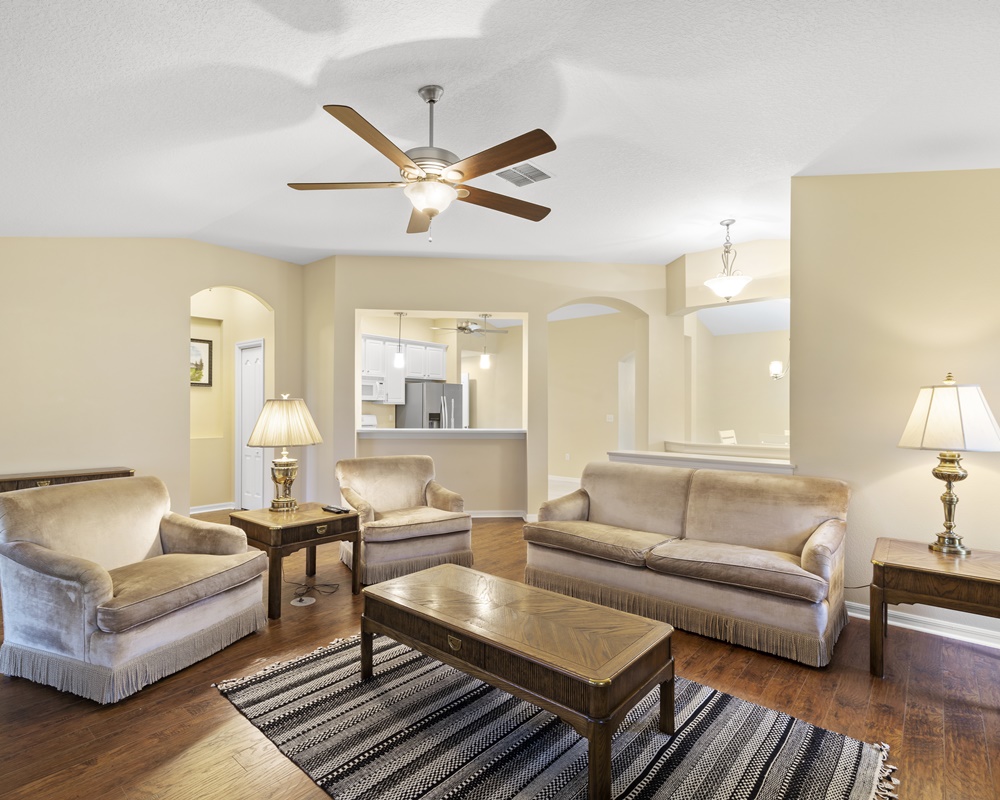 Outsource Real Estate HDR photo blending services is one of the most popular of Qblends team. We guarantee to achieve high-quality digital photos with extreme quality. Our image blending services experts can accept any image formats and deliver your outcomes at suitable image formats.
We understand your need and your dream. So that we serve the diverse requirements of real estate photos by offering reasonably-priced real estate photo editing services and retouching within a quick turnaround time.
Via outsourcing HDR image blending services to Qblends team, you can accomplish professional, high-resolution images with immaculate details and ideal exposure and brightness levels. Our expert editors use hand- blending to blend at least two or multiple exposure-bracketed photo shots into one eye-catching picture. We guarantee for the high-quality services for all of our clients.
Contact us for more information: cs@qblends.com.