Real Estate HDR blending image is exclusively suitable for realtors and photographers. It repairs the flaws which frequently occur when you capture the photograph of your property and building for sale. Especially you can get their adavantages while in different lighting and temperature conditions or shoot at different exposure values. By outsourcing HDR blending images, you have chance to generate high quality, high dynamic range images. It is a hand- blending services which merge these difference exposure together with varying quality, brightness, and contrast.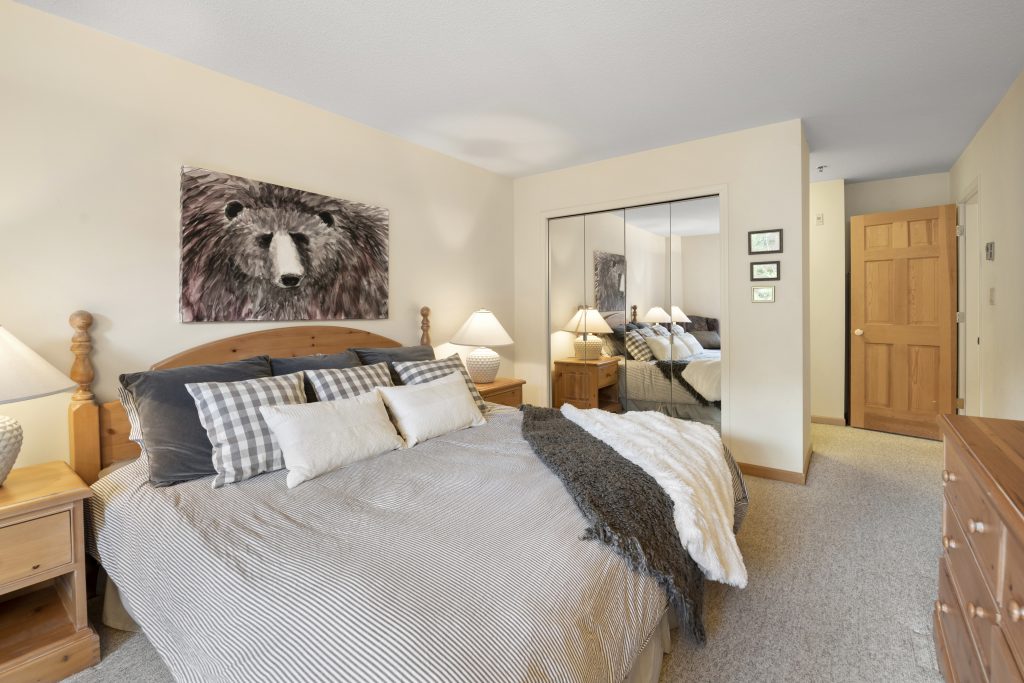 Qblends team is providing real estate HDR blending image service to meet the expectation of a customer who wants to retouch images professionally. We have highly skilled and experienced retouchers that will help you to provide perfectly edited images.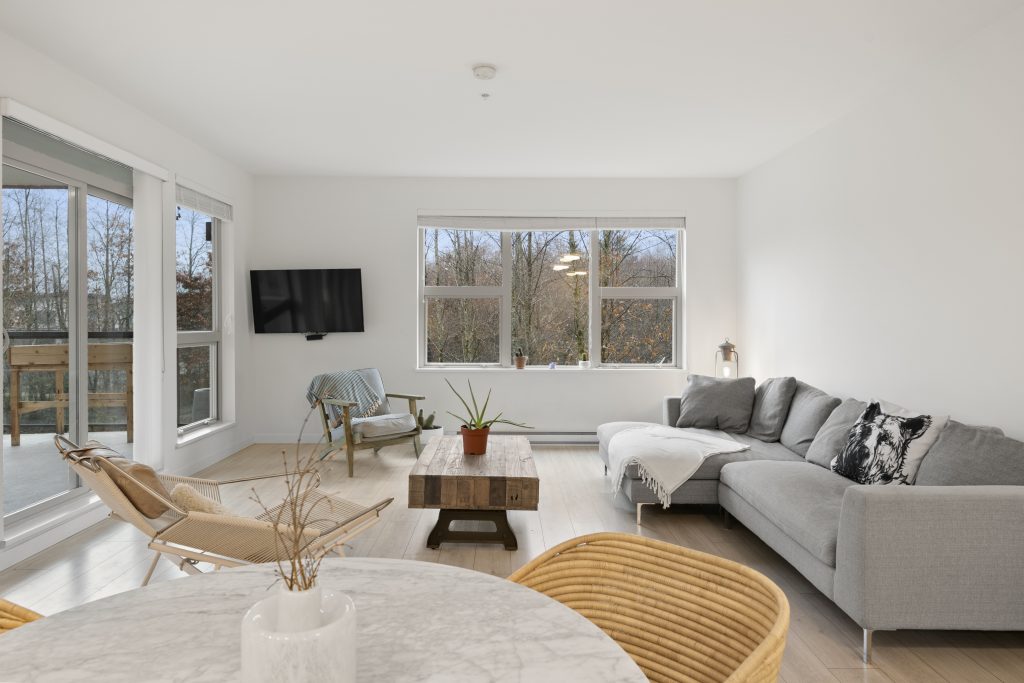 The image blending professionals use a skillful combination of manual photo-blending techniques. In addition we use automated tools to give great picture value to our real estate clients. HDR Enhancement Services assumes a fundamental part to showcase the completely clear appearance of the Real Estate indoor and outside perspectives with premium quality.
Firstly, we provide immaculately blended real estate images. Then we guarantee for the images with shadows and highlights. Our services are economical
Secondly, we have a proficient and competent team of image blending experts
Thirdly, we ensure results in quick turnaround time
Last but not least, we have well instructed HDR image blending experts who are competent in handling state-of-the-art equipment.